Jimmy Anderson has 'stopped trying to make sense' of England Test axe
The Guardian 12:10 12.04
The bowler wants to put issue 'to one side' before his Lancashire return after revealing he was dropped in a short phone call with Andrew Strauss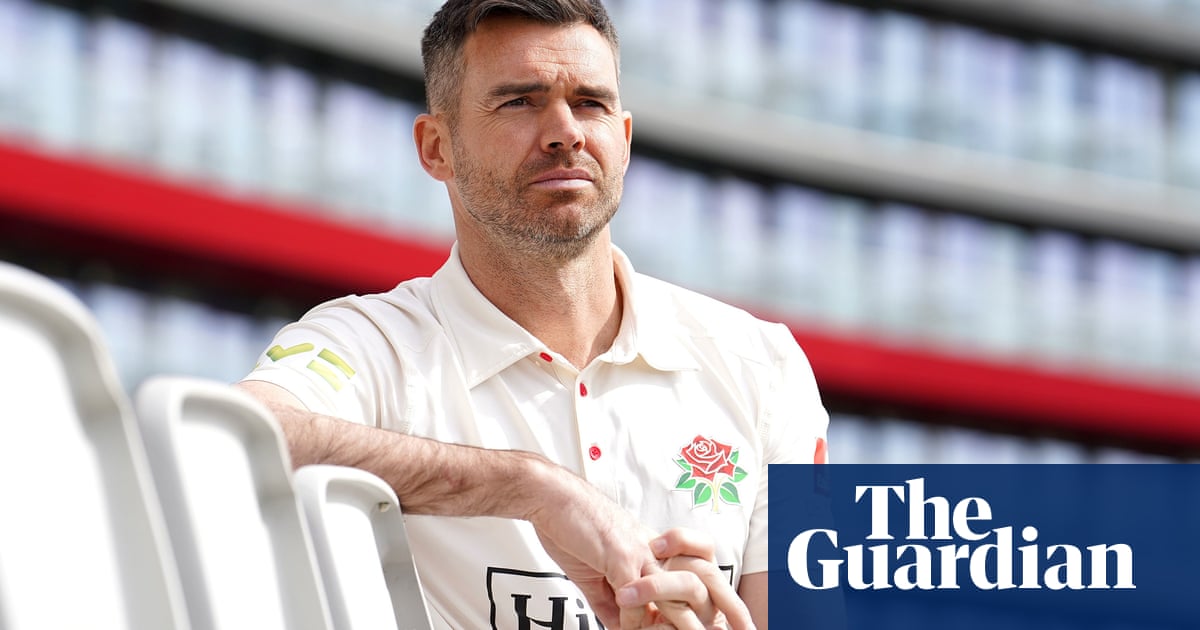 Andrew McDonald set to be named Australia's cricket head coach
The Guardian 12:10 12.04
McDonald has been offered the permanent job after impressing as an interim boss during the tour of Pakistan
The 'YOLO' explanation why flying is currently so hard 
NBC News 12:06 12.04
Airlines are scrambling to staff up this summer to meet a surge in travel demand, and JetBlue Airways is planning to trim its summer schedule to avoid flight disruptions. Andrew Ross Sorkin joins Morning Joe to discuss.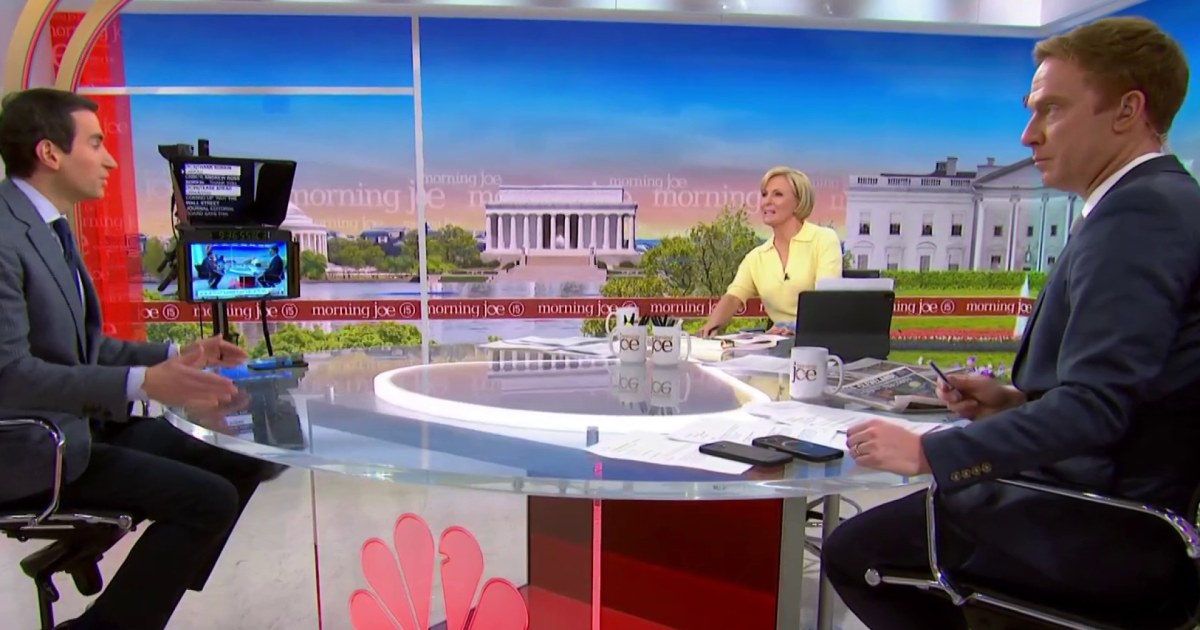 Tiger Woods savours magical Masters comeback and sets sights on Open
The Guardian 03:13 11.04
Woods ranks playing four rounds at Augusta as one of his greatest achievements and confirmed he will be at St Andrews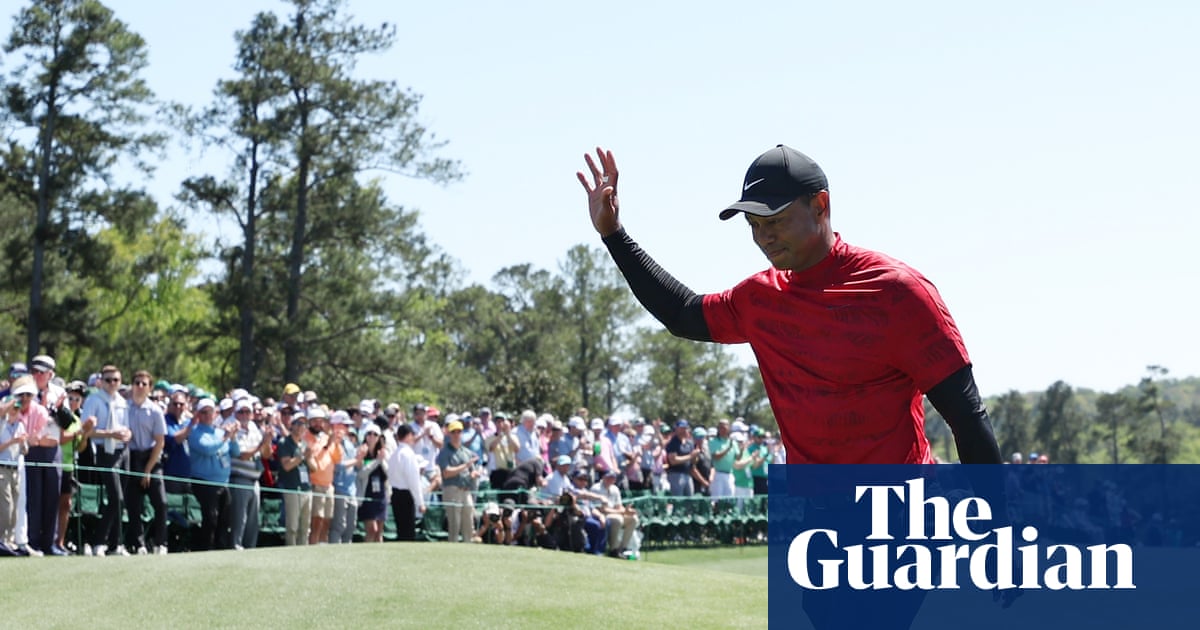 The stench of entitlement is now oozing from Rishi Sunak's home as well as Boris Johnson's | Andrew Rawnsley
The Guardian 12:12 10.04
The chancellor's family fortune was shielded from his own tax collectors – how could he expect the public not to be outraged?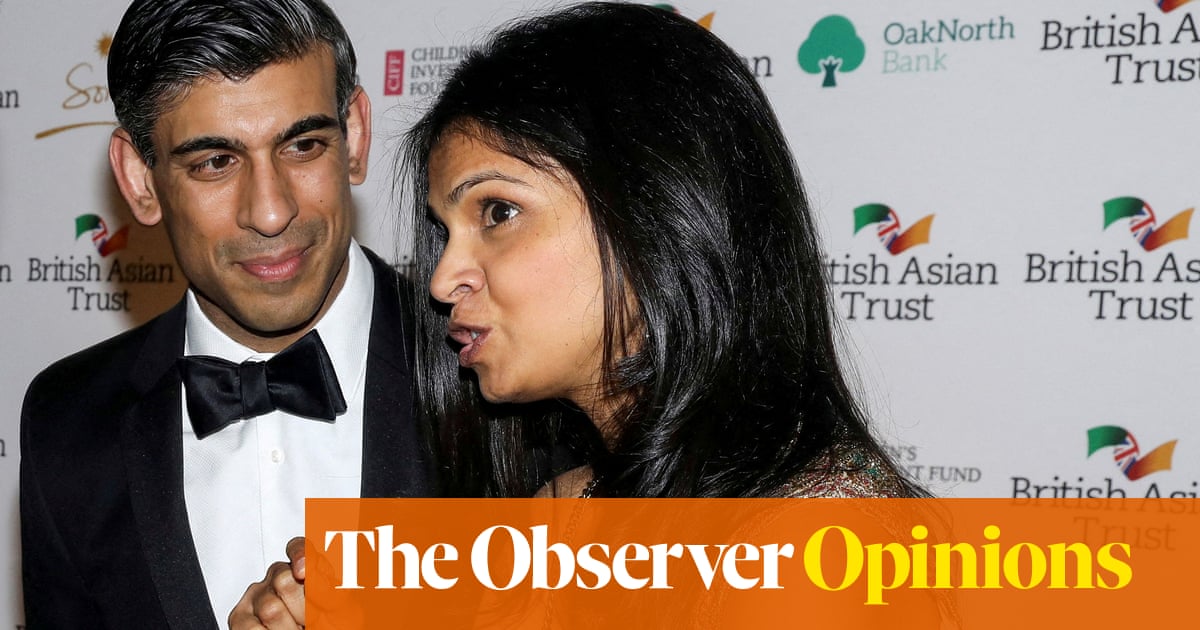 From the Devil to Def Leppard: how Ghost made the best album of 2022 so far
Louder 03:15 10.04
From the influence of Def Leppard and Andrew Lloyd Webber to the inspiration of Rammstein, Ghost's Tobias Forge reveals the secrets behind blockbusting new album Impera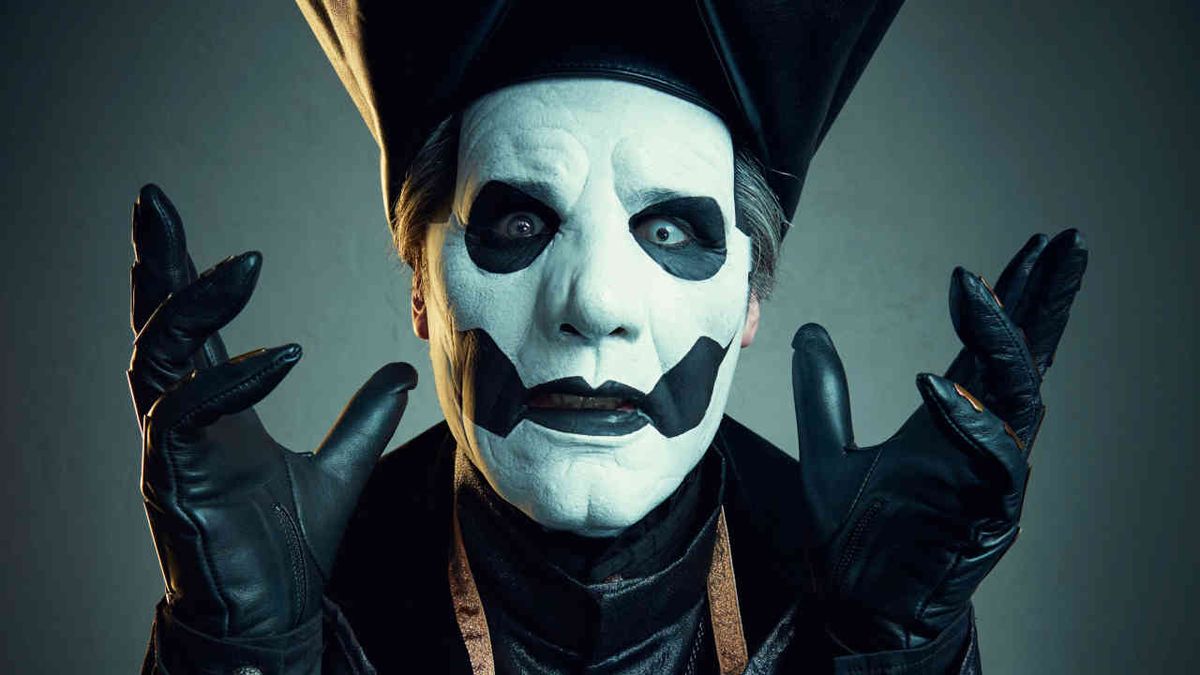 Australian convicted in Singapore for killing man in act of 'religious hostility towards Muslims'
The Guardian 09:12 08.04
Andrew Gosling sentenced to five and a half years in prison after 'causing death and grievous hurt' by throwing a wine bottle at people two storeys below him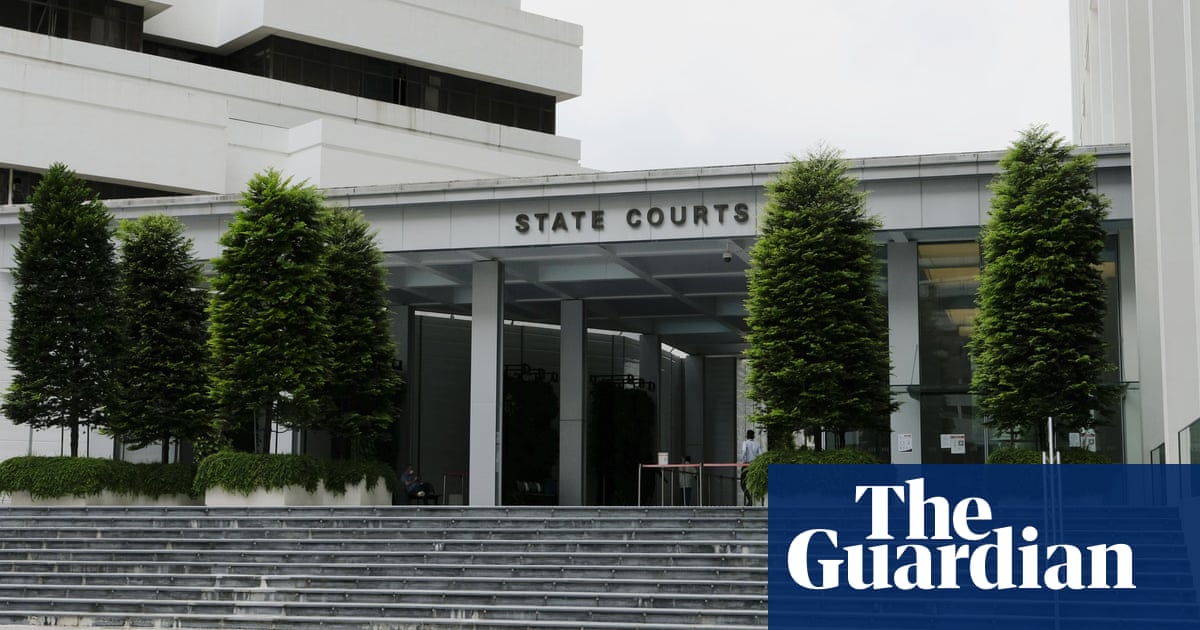 TikTok to the Grammys: How a 'Bridgerton' Musical Beat Broadway
NyTimes 03:07 06.04
With their award for "The Unofficial Bridgerton Musical," two musical theater newcomers won against veterans like Andrew Lloyd Webber and Stephen Schwartz.
Selman Turk: the exiled businessman who gave Prince Andrew money
The Guardian 18:12 05.04
Turk, accused of embezzlement, was once in Turkey's elite, but now lives in London due to association with Gülen movement
New questions raised over Prince Andrew's award to Selman Turk
The Guardian 03:13 05.04
Exclusive: Concerns were aired over [email protected] contest win for banker linked to over £1m of payments to Duke of York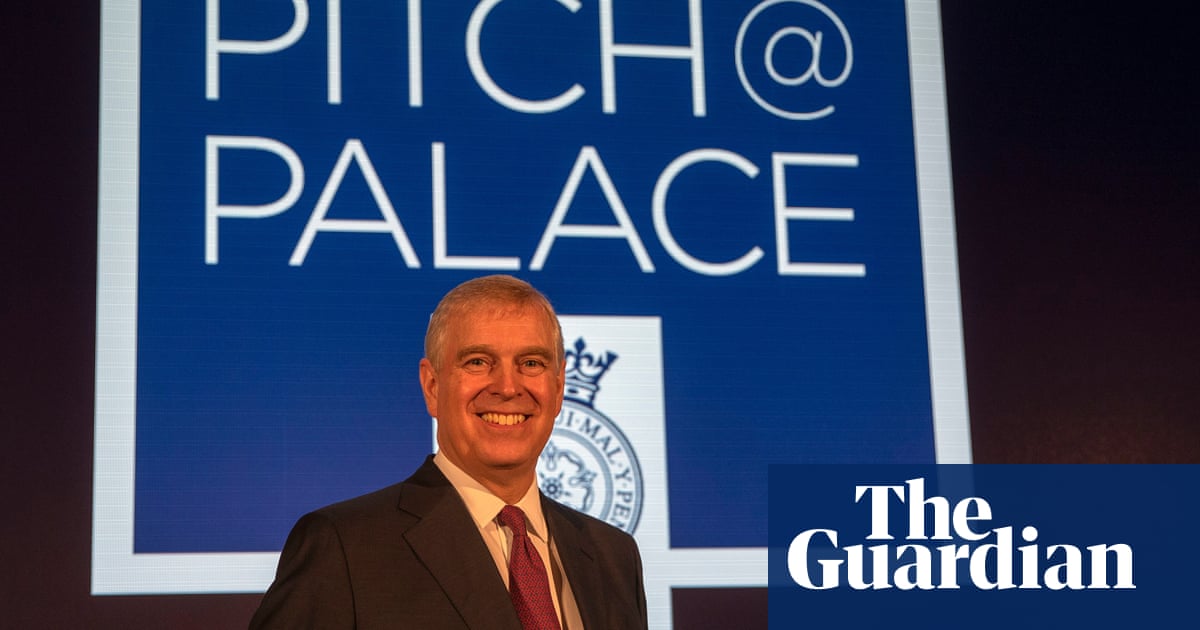 Video shows OJ Simpson being woken up in bed by young women and people have concerns
The Independent 21:06 04.04
A video showing a group of young women waking up former football player OJ Simpson seemingly to party has people concerned. The video, posted to TikTok by a user named A ndrew Silverman, shows three young women and Silverman barging into Simpson 's room yelling to music playing from their phones, aski...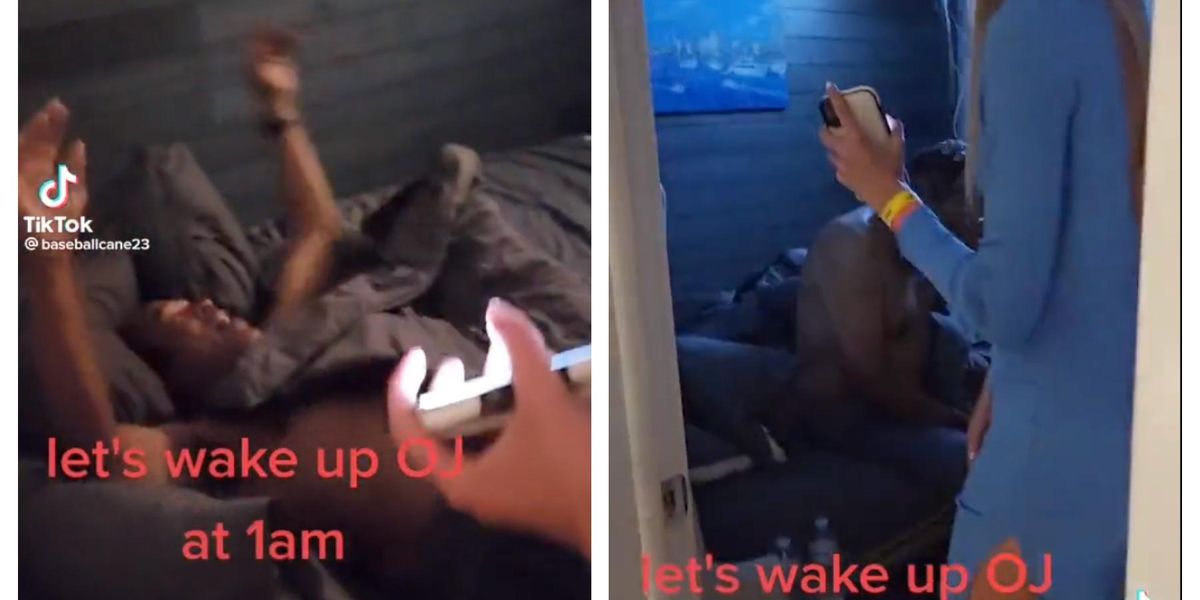 13 of the best TV shows to watch this April
BBC 03:01 04.04
Derry Girls is back, Andrew Garfield stars in a true-crime drama and The Godfather gets a "making of" series – Amy Charles lists this month's TV to watch and stream.
'I returned a changed man': Prince Andrew deletes Falklands war post
The Guardian 18:13 03.04
Duke of York wrote about his experience in the conflict in a post on his ex-wife's Instagram account that was quickly deleted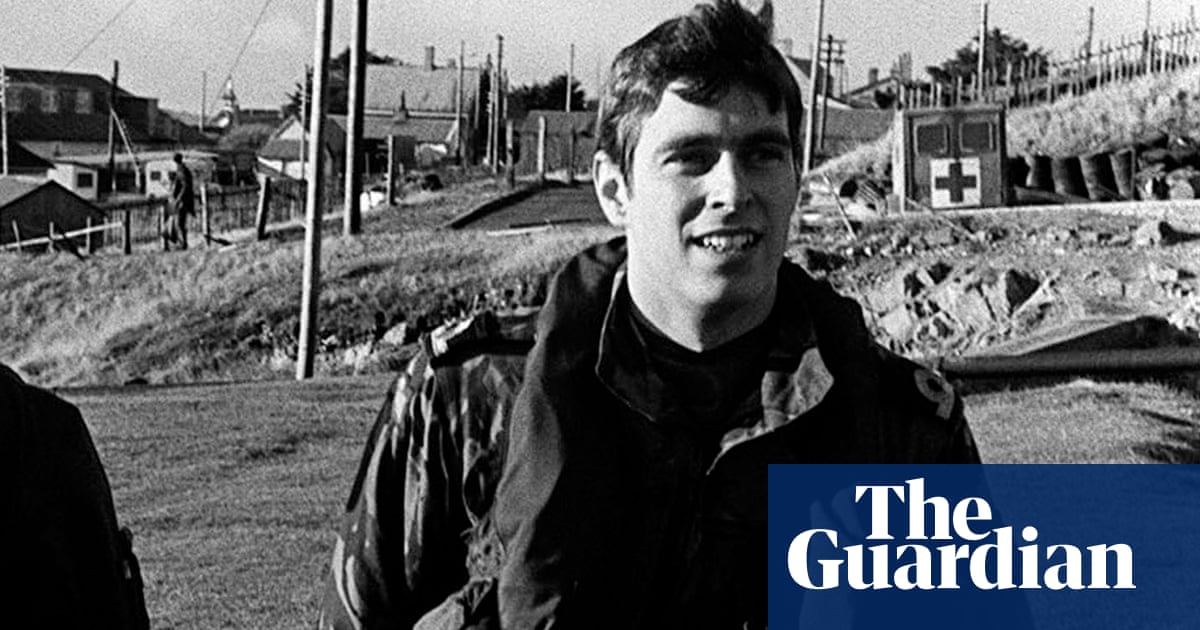 Prince Andrew, the banker … and a mystery £750,000 'wedding gift'
The Guardian 18:13 03.04
Entrepreneur Selman Turk is being sued by a Turk ish millionairess, in a case involving a payment to the Duke of York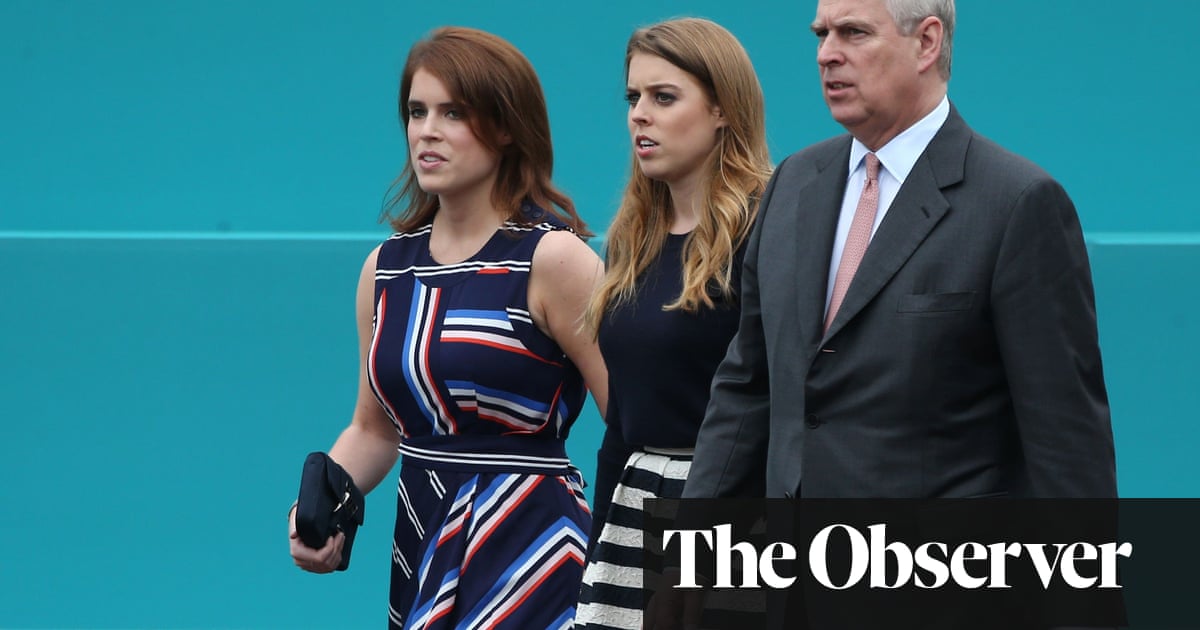 Cuomo Sues Ethics Panel to Block It From Seizing Book Profits
NyTimes 03:08 02.04
New s.jsp?otsikko=The">The lawsuit is the latest example of New s.jsp?otsikko=Andrew">Andrew New s.jsp?otsikko=Cuomo's">Cuomo's aggressive stance as he returns to public life seven months after resigning as New Yorks governor.
Prince Andrew facing calls to explain £1m payments linked to high court fraud case
The Guardian 21:11 01.04
Duke of York is named in ruling on dispute between a Turkish woman and businessman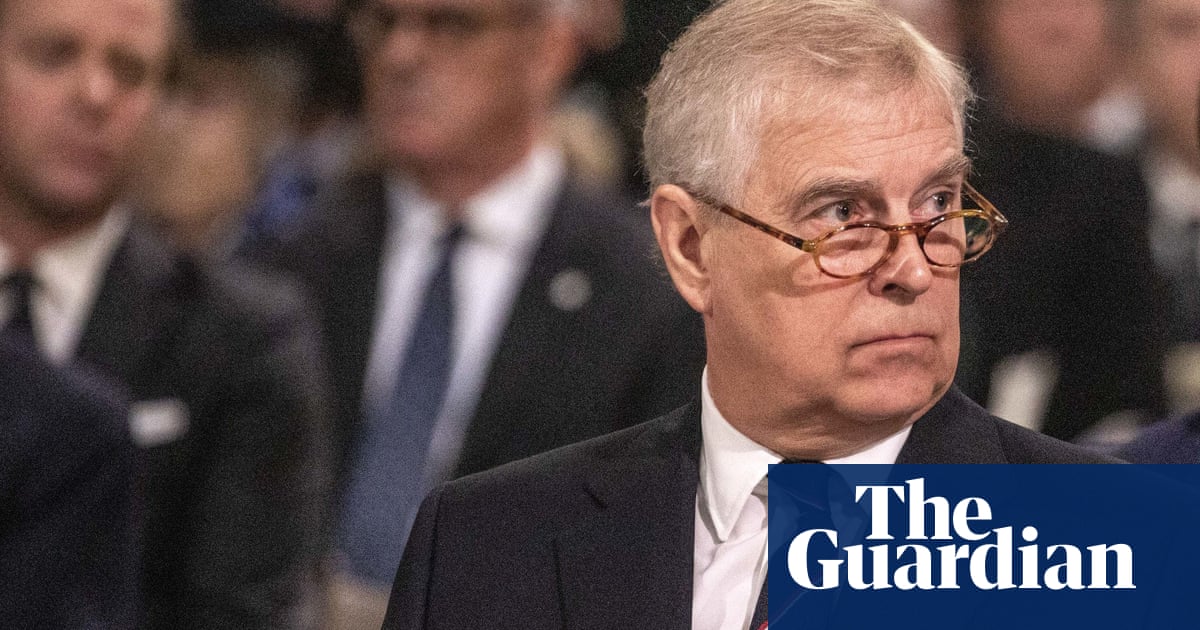 Prince Andrew and Sarah Ferguson named in legal case over £750,000 'scam'
The Guardian 15:12 01.04
Documents show Duke of York has repaid cash in dispute involving Turkish woman and businessman
Is Prince Andrew trying to return to public life?
BBC 12:01 31.03
Does the Duke of York's role at Prince Philip's memorial mark the start of more public appearances?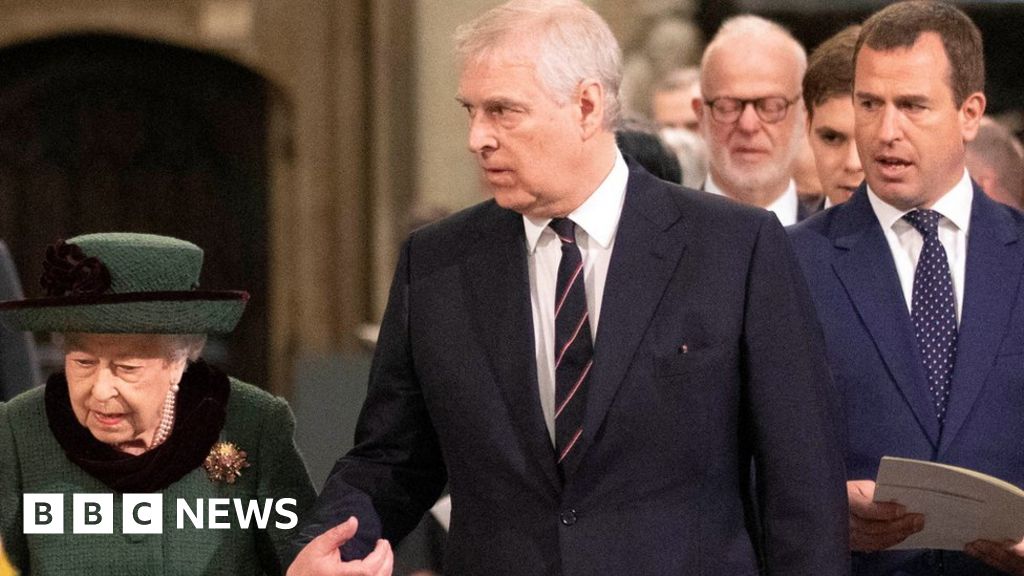 Was Prince Andrew's role at service a bid to rehabilitate 'soiled royal'?
The Guardian 00:11 30.03
Analysis: Concerns about royal family's judgment and message to abuse victims as prince appears at Queen's side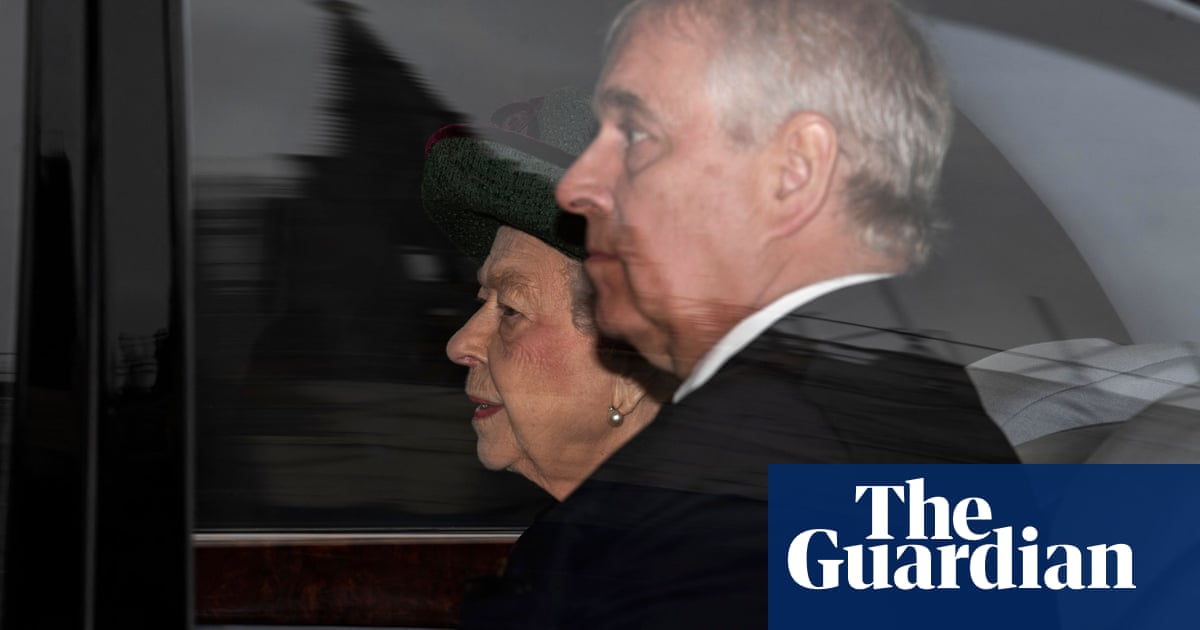 Andrew Garfield Has His Faith Tested in the New Trailer for 'Under the Banner of Heaven'
Rolling Stone 00:02 30.03
Actor plays a devout Mormon detective investigating a brutal murder in the new series based on John Krakauer's true crime book of the same name
Read More?