New Grunge Supergroup Featuring Members of Soundgarden and Nirvana Drops Debut LP
Rolling Stone 12:02 12.04
Krist Novoselic, Kim Thayil and Matt Cameron's 3rd Secret made their debut performance at Seattle's Museum of Pop Culture
The Tories railed against 'green crap'. Why trust them to solve the energy crisis now? | Polly Toynbee
The Guardian 12:11 15.03
Since David Cameron's 2013 U-turn, wind and solar power have been sidelined. Do you believe Boris Johnson will do better, asks Guardian columnist Polly Toynbee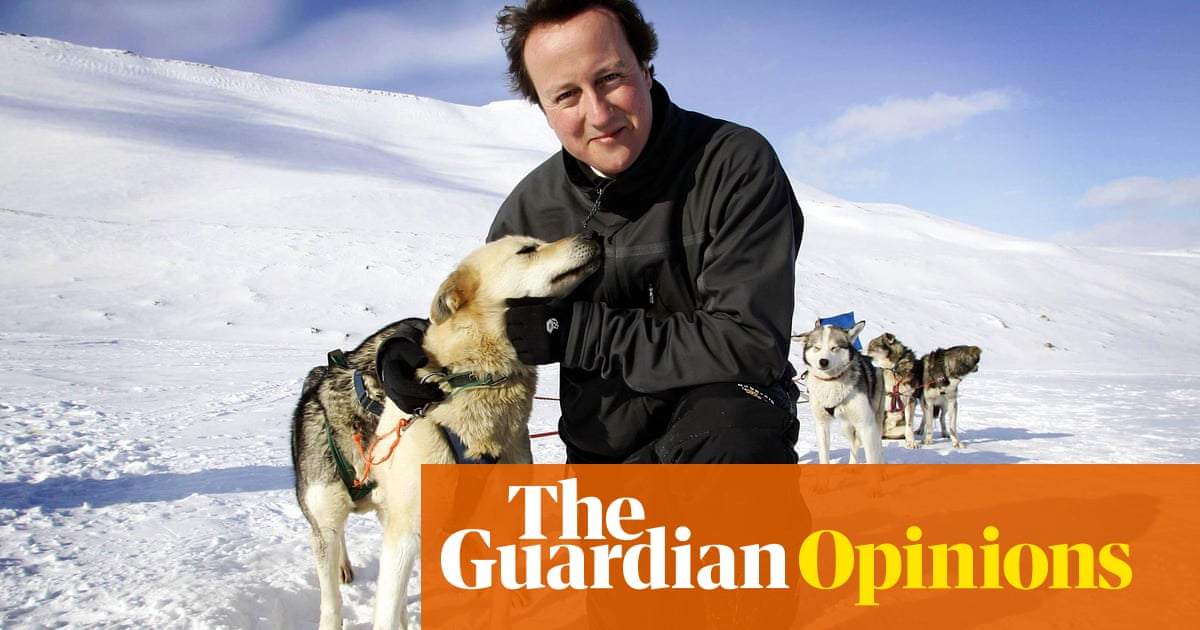 Is it Carrie Johnson's turn to be embarrassed by Michael Ashcroft?
The Guardian 09:11 08.02
Billionaire publisher and Tory donor who gave us Cameron's 'pig-gate' motivated by influence, not money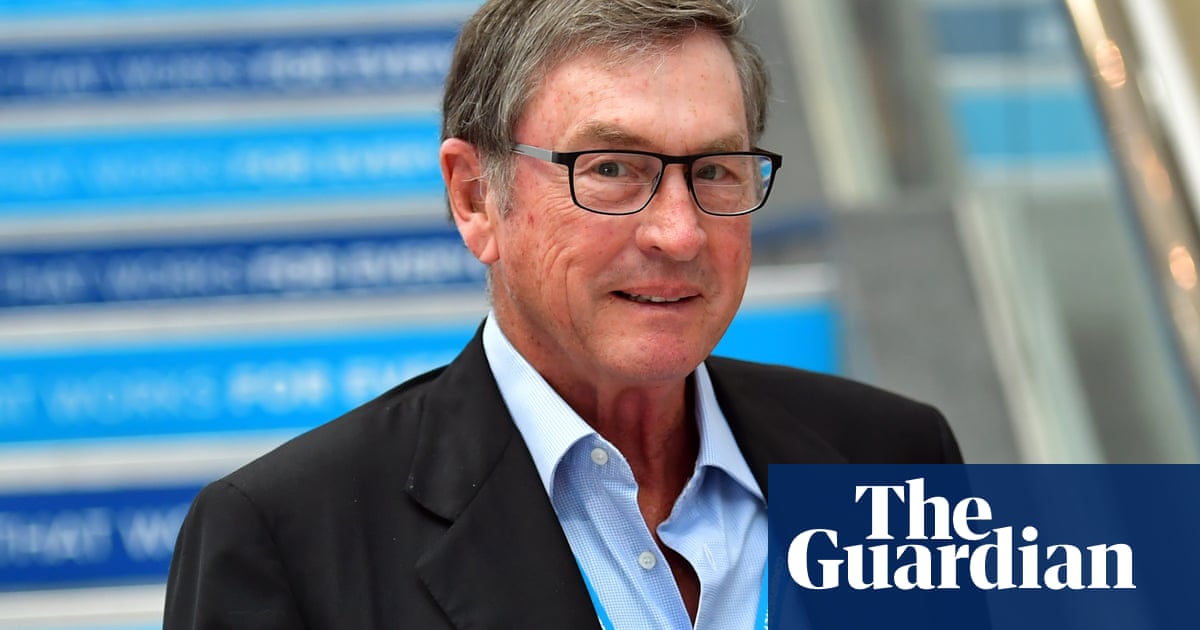 The Artist's Way at 30: Alicia Keyes, Pete Townsend and the surprising re-birth of a creativity classic
The Guardian 12:09 14.01
Three decades after it was first published, Julia Cameron's creativity manual was a lockdown hit. Could we all learn from her guide to "artistic recovery"?