Back from the dead? Elusive ivory-bill woodpecker not extinct, researchers say
The Guardian 09:09 13.04
An expedition to the forests of Louisiana say extinction of bird, last definitively seen in 1944, has been exaggerated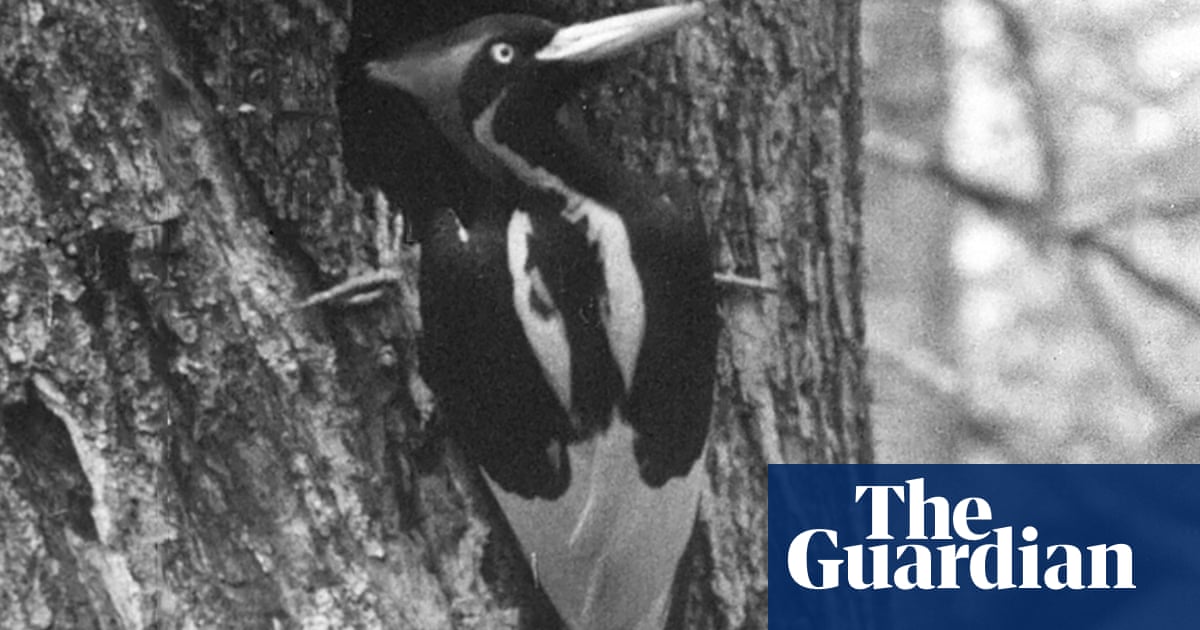 Sophie Duker: 'You have to laugh at yourself – you'll never be in the right for long'
The Guardian 09:09 13.04
Having defeated impostor syndrome, the standup is taking on Taskmaster and returning to the Edinburgh fringe with 'sexy and chaotic' new show Hag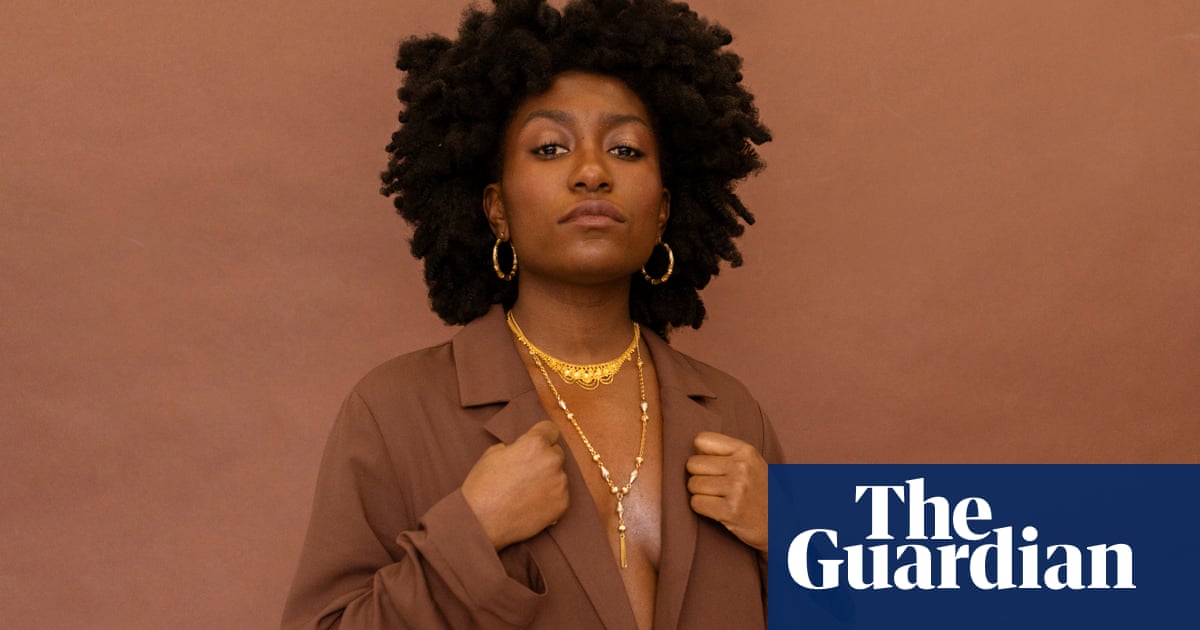 Black Lives Matter leaders condemn allegations of mismanaged funds
NBC News 06:06 13.04
Patrisse Cullors and Melina Abdullah defended BLM's decision to buy a $6 million home in California amid concerns about the organization's finances.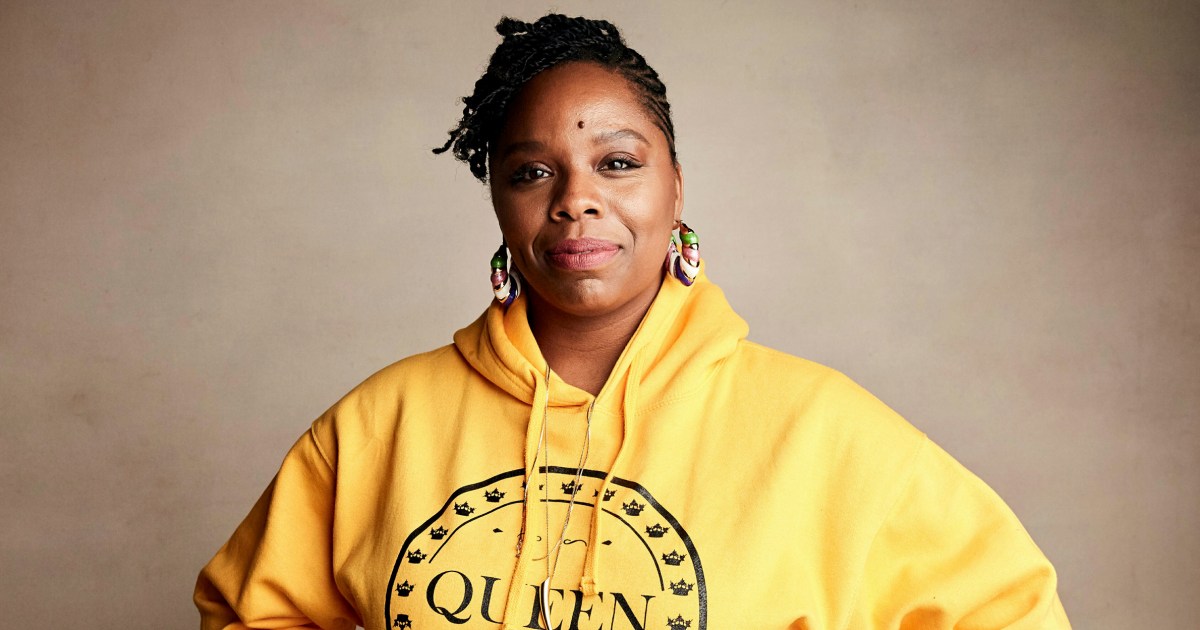 Jam Master Jay's Alleged Killer Wants Charges Dismissed or Solo Trial Due to 'Playboy' Article
Rolling Stone 06:02 13.04
Karl Jordan Jr. claims the Feds waited too long to charge him and a joint trial could violate his right to cross-examine his co-defendant if damaging quotes to Playboy are used
Thomas Tuchel 'super disappointed' with referee after Chelsea defeat
The Guardian 03:10 13.04
Thomas Tuchel complained that when he went to shake hands with Szymon Marciniak, he found the Polish referee laughing with the Real Madrid manager, Carlo Ancelotti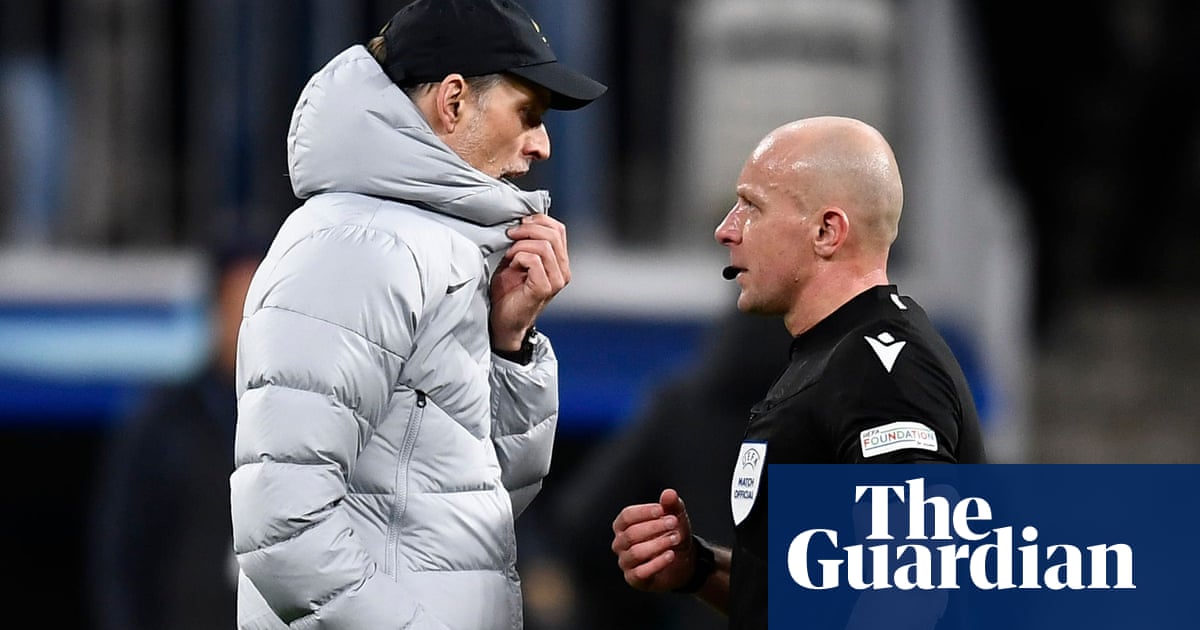 Reece James stands out as Chelsea era ends in honourable defeat | Barney Ronay
The Guardian 03:10 13.04
With academy players at the heart of a bold performance at Real Madrid, this was a Viking funeral for the Abramovich years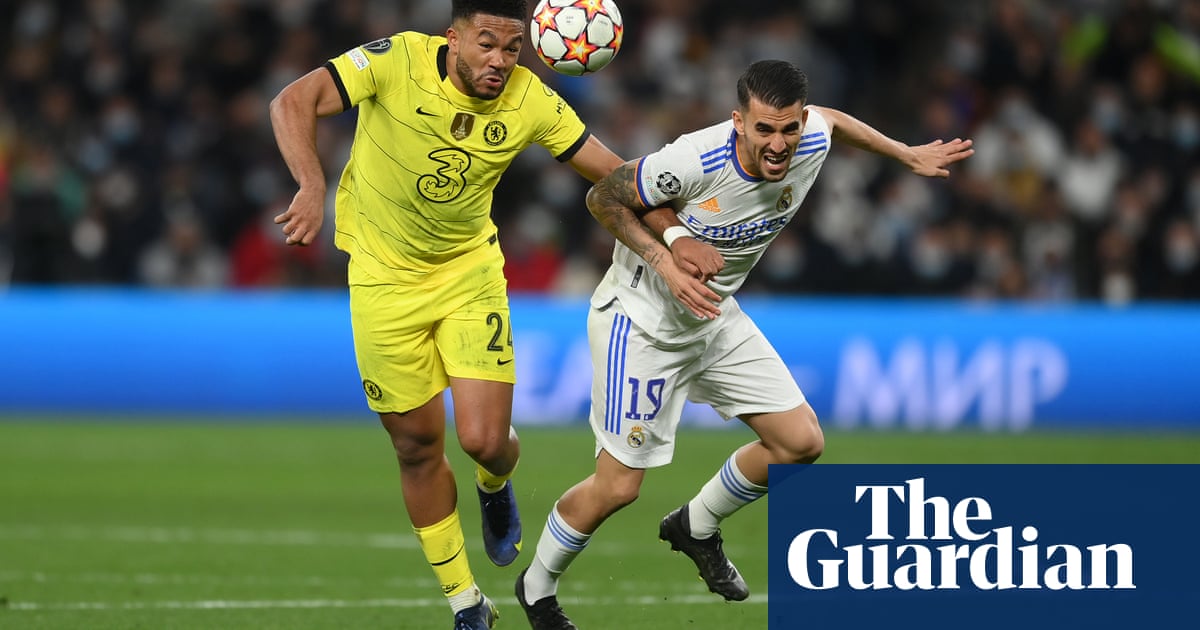 Trump 'authorized' assault on Capitol, Jan. 6 defendant argues at trial
NBC News 03:07 13.04
An attorney for Dustin Thompson argued that "vulnerable" people like his client "believed the lies that were fed to them" by Trump.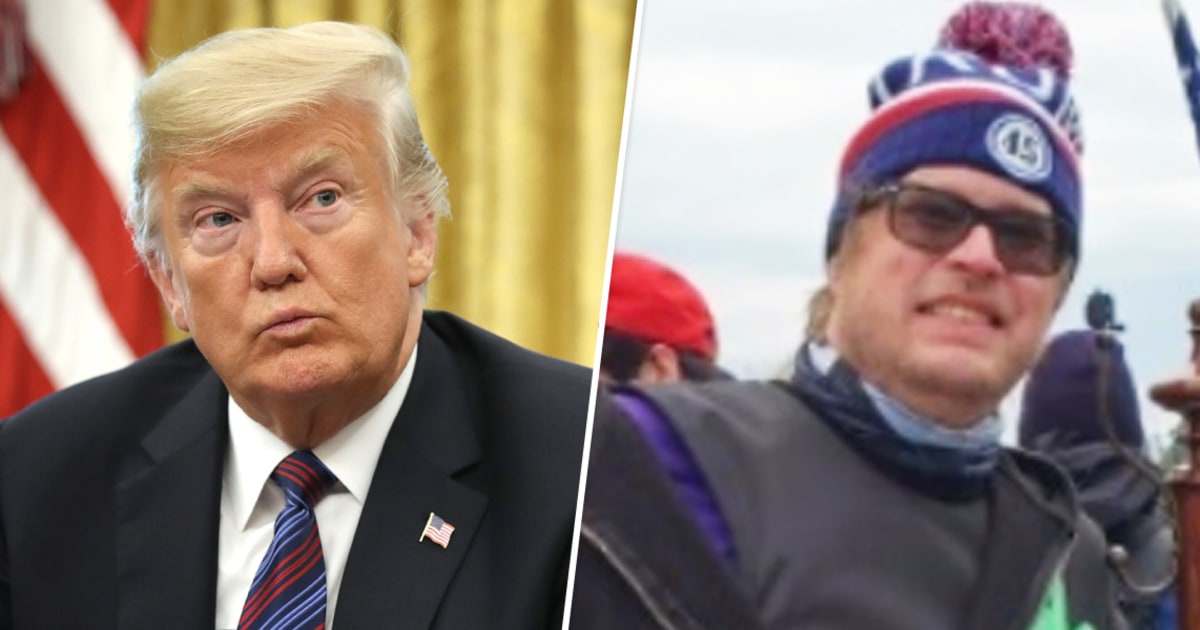 The women who redefined colour
BBC 03:01 13.04
Five years before Johann Wolfgang von Goethe's Theory of Colours, the English artist Mary Gartside published her own challenge to the ideas of Isaac Newton, writes Kelly Grovier.
Work remote, get paid less? The battle dividing offices will define the future of work
The Guardian 00:12 13.04
Mobility and freedom are the new prizes for the professional working class. But some companies fail to grasp the scale and sweep of change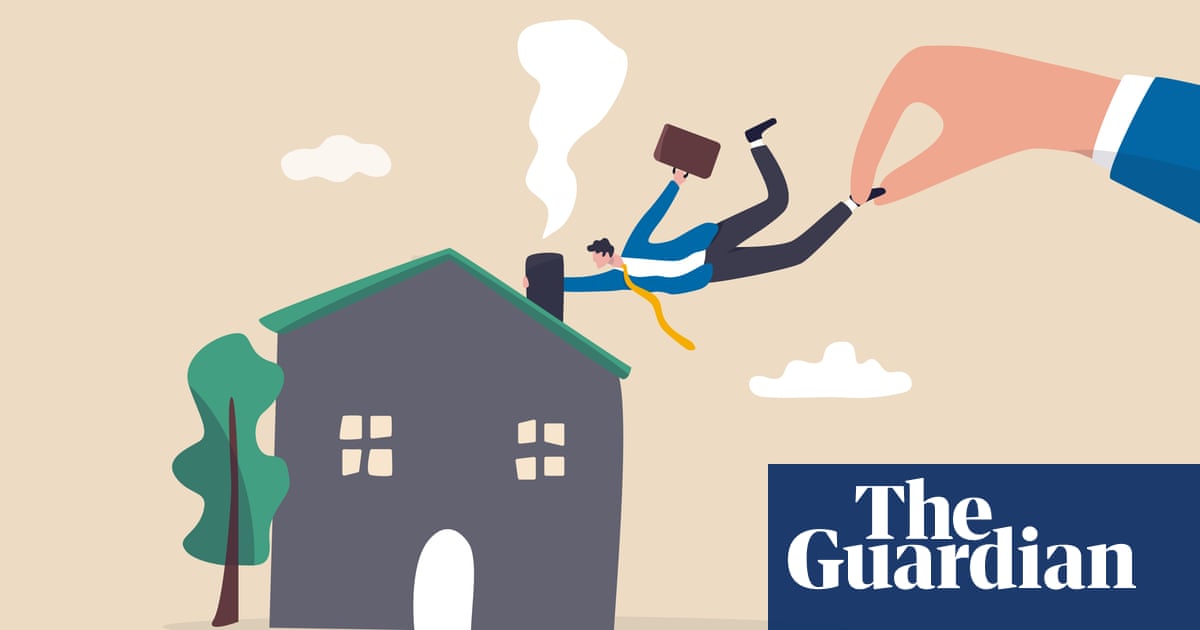 Boris Johnson defies calls to quit after he and Rishi Sunak fined
The Guardian 00:12 13.04
PM, chancellor and Carrie Johnson given fixed-penalty notices for attending No 10 lockdown party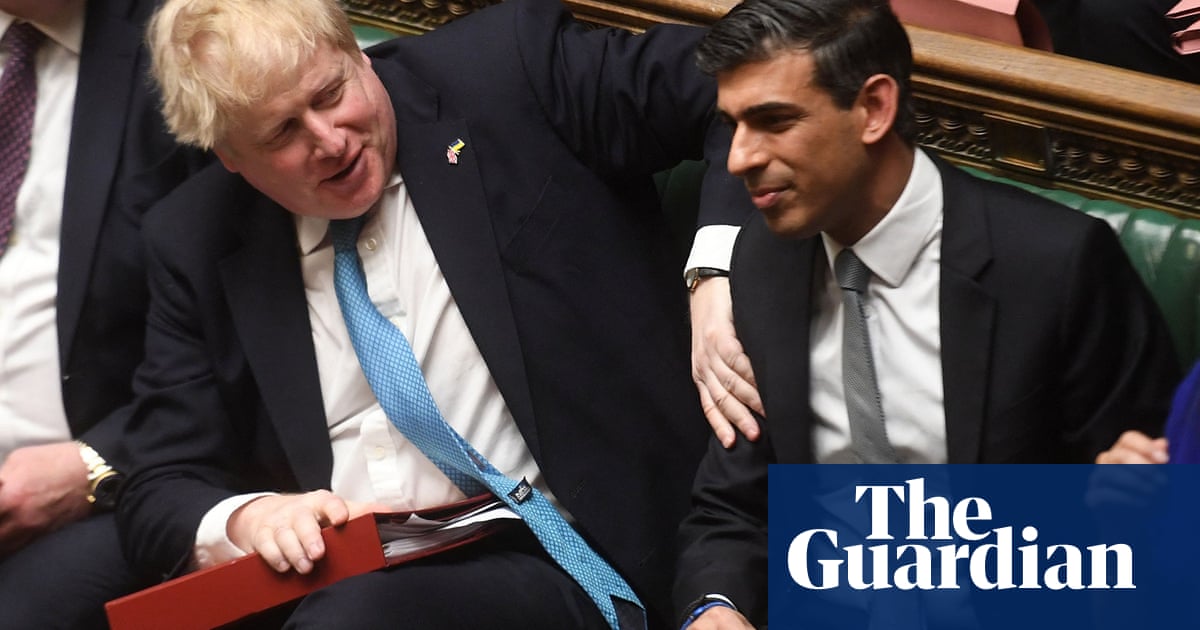 Boris Johnson supporter claims nurses drink booze in staff room after tough shifts
The Independent 00:05 13.04
Conservative party member, Michael Fabricant, came to Prime Minister Boris Jo... on's">Jo... on's defense today by comparing his Partygate incident to a drink that "teachers or nurses" would have in a "staff room" after a "very long shift."In an interview with the BBC, Fabricant explained that while he thinks Jo...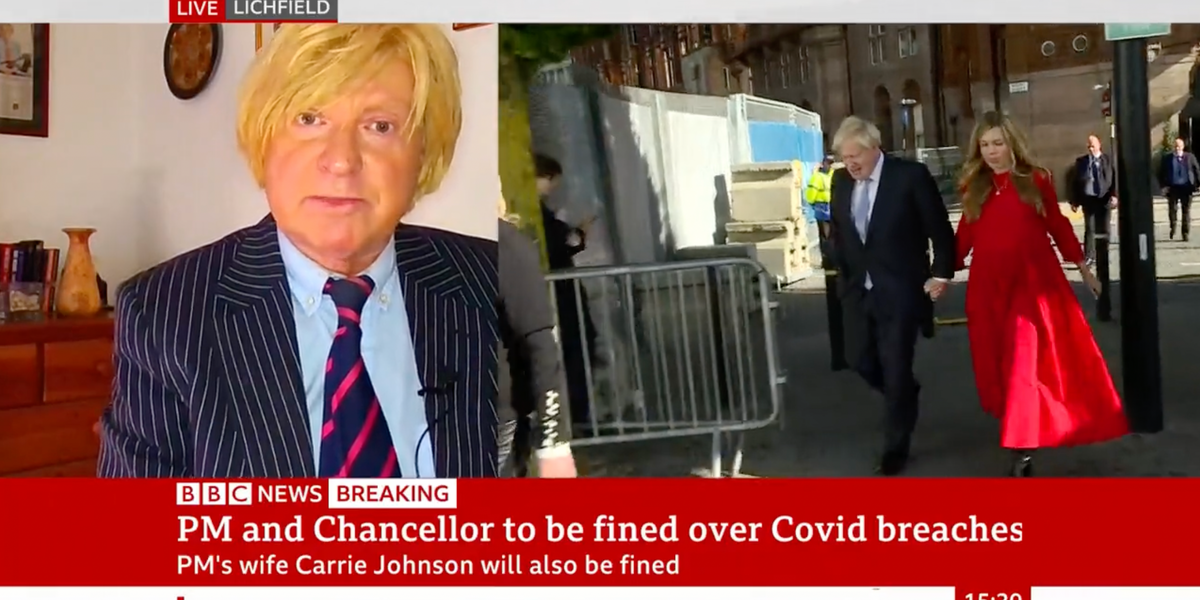 Offset Wants $950K Stolen Bentley Default Judgment Reversed: 'I Did Not Steal the Car'
Rolling Stone 21:01 12.04
The rapper says the mother of one of his children rented the subsequently stolen car, not him, and he was never served with Platinum Transportation Group's "misleading" lawsuit
Amber Heard Accuses Johnny Depp of Sexual Assault
Rolling Stone 21:01 12.04
Actress' attorney makes explosive claim, which has never been made publicly before, at the former couple's defamation trial. Depp's lawyers called her "a profoundly troubled…
Sexual assault: regrettable, but no impediment to a parliamentary career | Marina Hyde
The Guardian 18:14 12.04
Of course Crispin Blunt defended fellow Tory MP Imran Ahmad Khan. Criminality is the norm in the Commons, says Guardian columnist Marina Hyde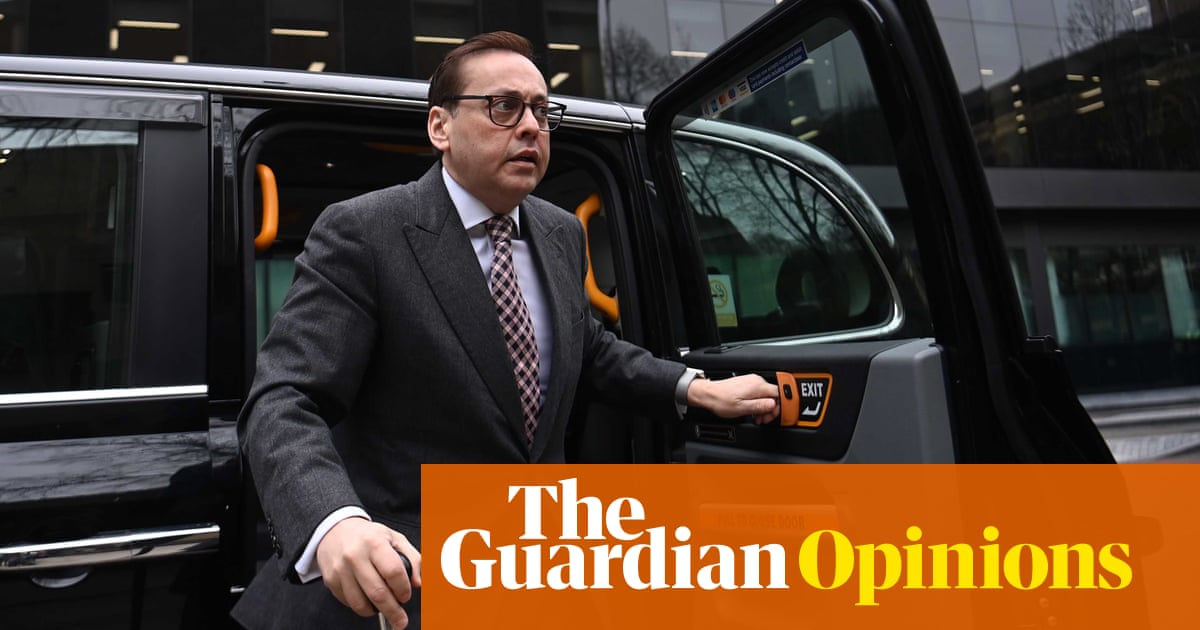 UK politics live: PM's Partygate defence 'blown out of water' by new fines, says Labour
The Guardian 15:10 12.04
Latest updates: all the news and developments in politics in the UK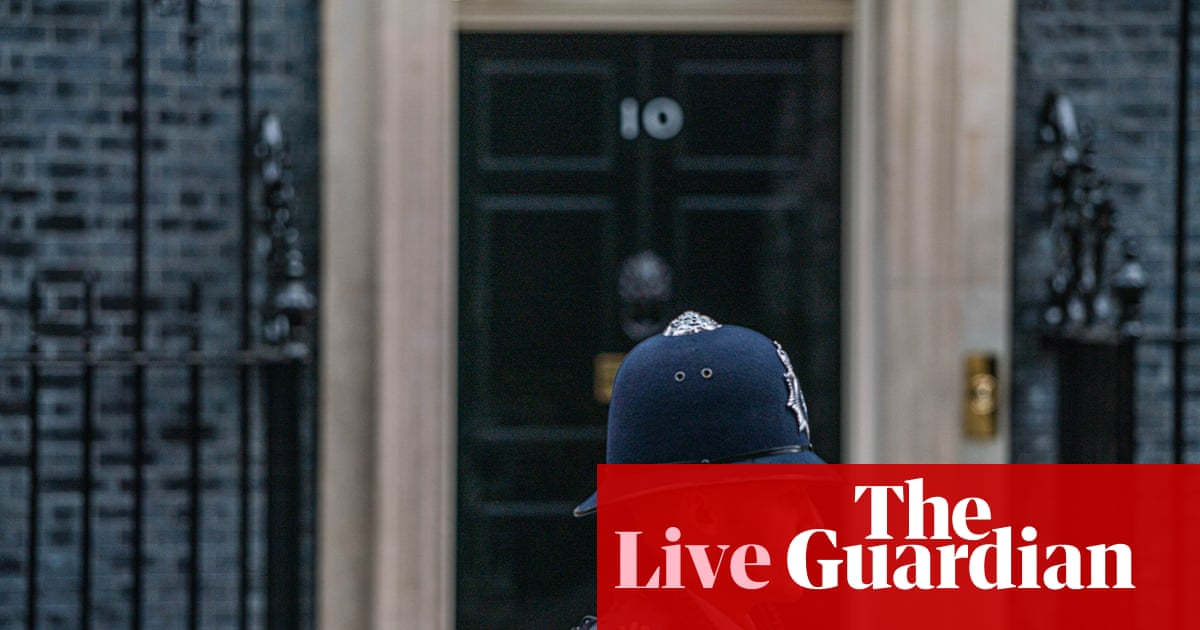 Russia-Ukraine war latest: Putin defends 'noble' invasion; alleged Mariupol chemical attack investigated – live
The Guardian 15:10 12.04
Russian president said 'we didn't have a choice' over military operation; pro-Russian forces in Donetsk issue denial of using chemical agent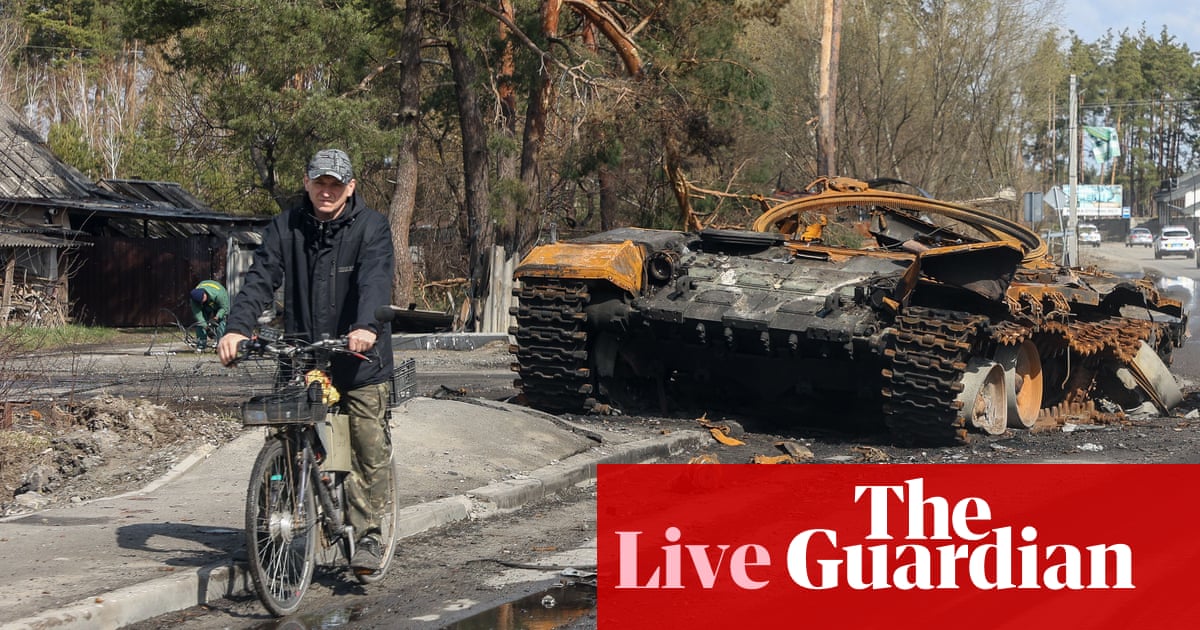 Ukraine Live Updates: Putin Defends War as Allies Warn of Dangerous New Phase in Fighting
NyTimes 15:06 12.04
Russia is pouring troops and equipment into eastern Ukraine, presaging a bloody new chapter in the conflict. The U.S., Britain and Australia said they were investigating an unconfirmed report that Russia had deployed a chemical agent, after a handful of people in Mariupol fell ill.
The Kevin Shirley albums you should definitely own
Louder 12:12 12.04
The in-demand, classic rock-loving South African Kevin Shirley is arguably the 21st century's leading rock music producer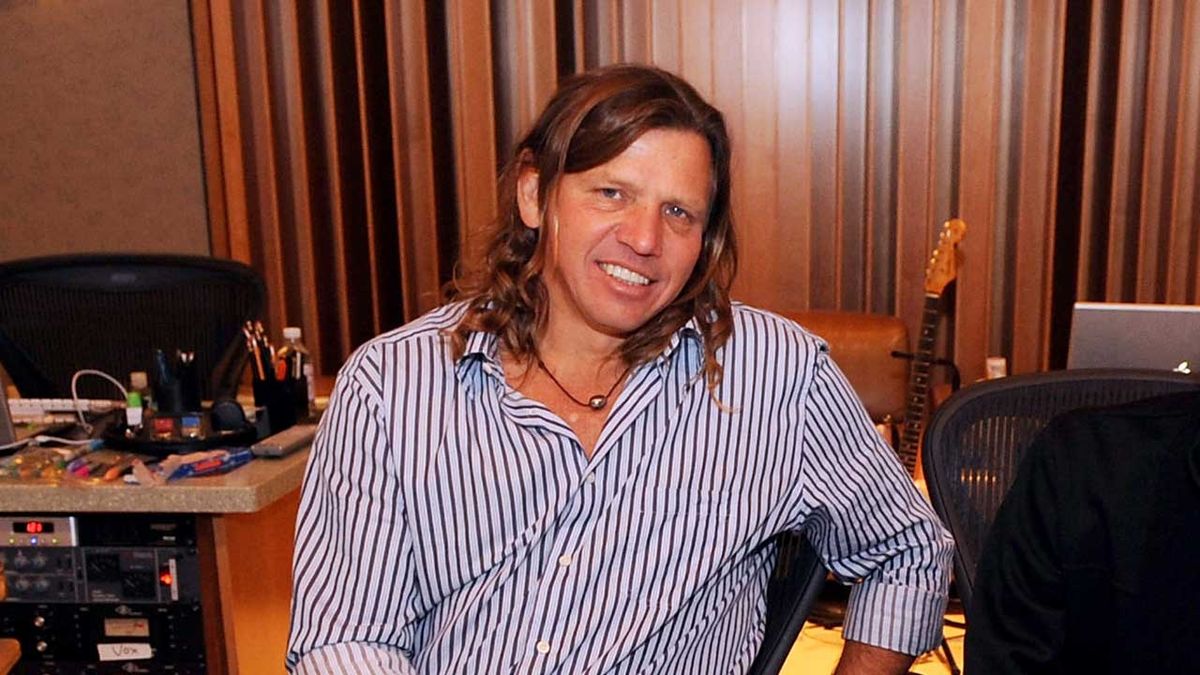 Read More?