CMA Fest Returns From Covid Hiatus With Luke Combs, Alan Jackson, and Carrie Underwood
Rolling Stone 21:01 12.04
Canceled for the past two years, Nashville's country-music festival announces its 2022 lineup
The coastal grandmother: easy, breezy, laid-back yet immaculate – are you ready for the latest on-trend lifestyle?
The Guardian 18:14 12.04
Imagine Diane Keaton unpacking her farmers' market bags. It's all about relaxed, mature luxury, featuring pottery, hydrangeas and at least one bowl of lemons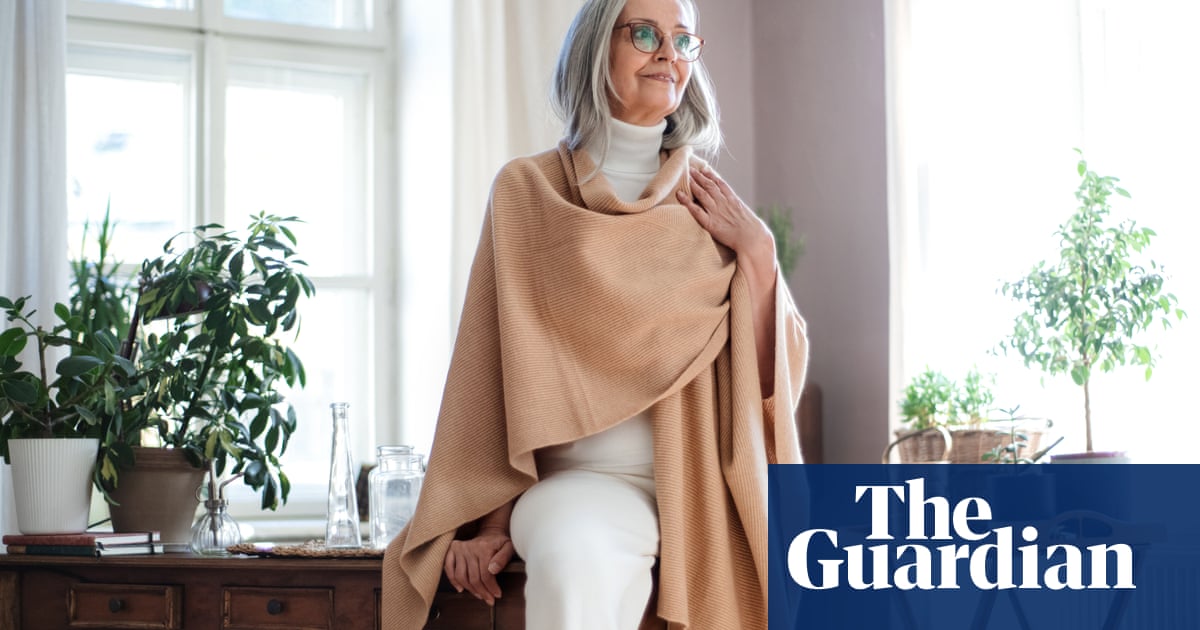 China-Italy Co-Production 'Italian Recipe' to Open Udine Asian Film Festival
Rolling Stone 15:02 12.04
The Far East Film Festival in Italy's Udine has set Chinese-Italian co-production "The Italian Recipe" as the opening title of a revived, largely in-person event. The film, directed by Hou Zuxin, s…
Slipknot tease the 'Knotverse' in cryptic Knotfest video
Louder 12:12 12.04
It looks like Slipknot could be hosting a virtual Knotfest in their own metaverse called the Knotverse. The future is now, folks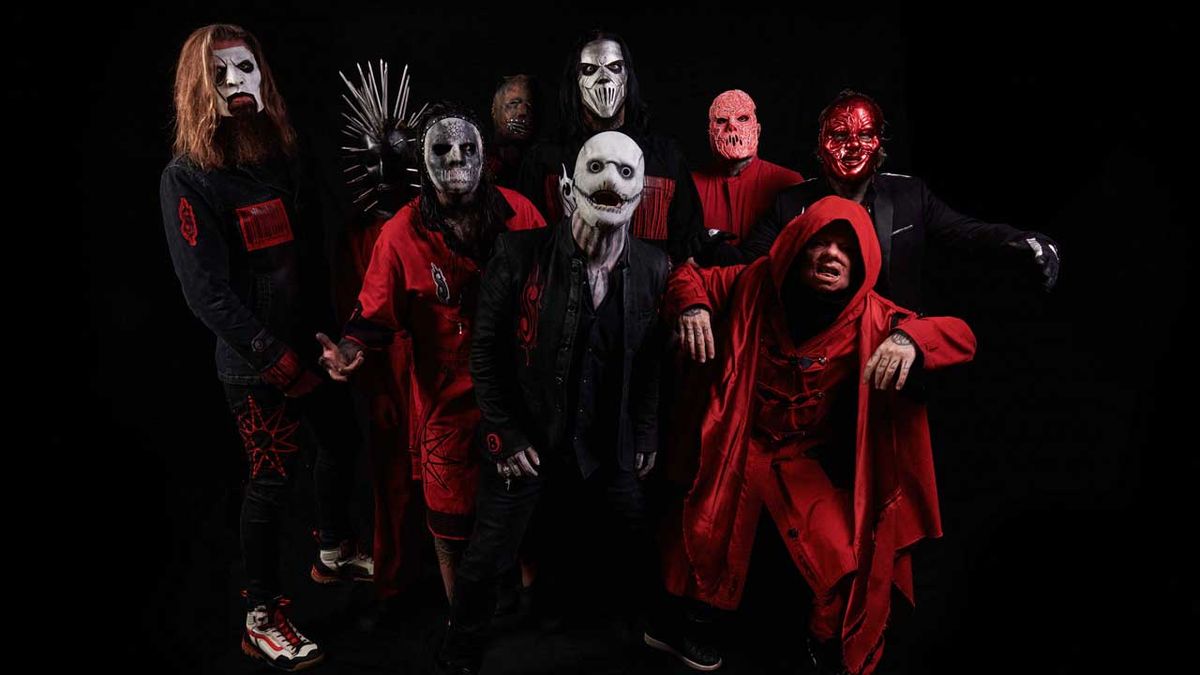 Billboards for Travis Scott's Long-Delayed 'Utopia' Album Appear in California
Rolling Stone 03:02 11.04
Billboards for Travis Scott's long-delayed "Utopia" album have appeared in California, clearly aimed at the audience for the 2022 Coachella festival next weekend, which the multiplatinum rapper was…
The Real Rock Stars Were the Brides and Grooms
NyTimes 15:08 10.04
Sixteen couples from across the country were married onstage during a three-day rock festival in Oklahoma City, and five others renewed their vows.
Cannes Film Festival's Critics' Week Launches The French Touch Prize of The Jury (EXCLUSIVE)
Rolling Stone 12:02 08.04
Critics' Week, the sidebar dedicated to first and second features that runs alongside the Cannes Film Festival, is launching a new award. Called The French Touch Prize of the Jury, the award …
RS Recommends: These Are the Best Festival Tents for Concerts, Sporting Events and Tailgates
Rolling Stone 00:02 08.04
Take a break in the shade or keep the party going with these music festival-approved pop-up tents
'New airline' launched that's exclusively for influencers
The Independent 21:07 07.04
For the influencers headed to Coachella, there's a new airline that is available only to content creators.The airline is called Willa Air, and its inaugural flight will be roundtrip travel for 12 influencers from Los Angeles to the upcoming Coachella festival later this month. While onboard, the pa...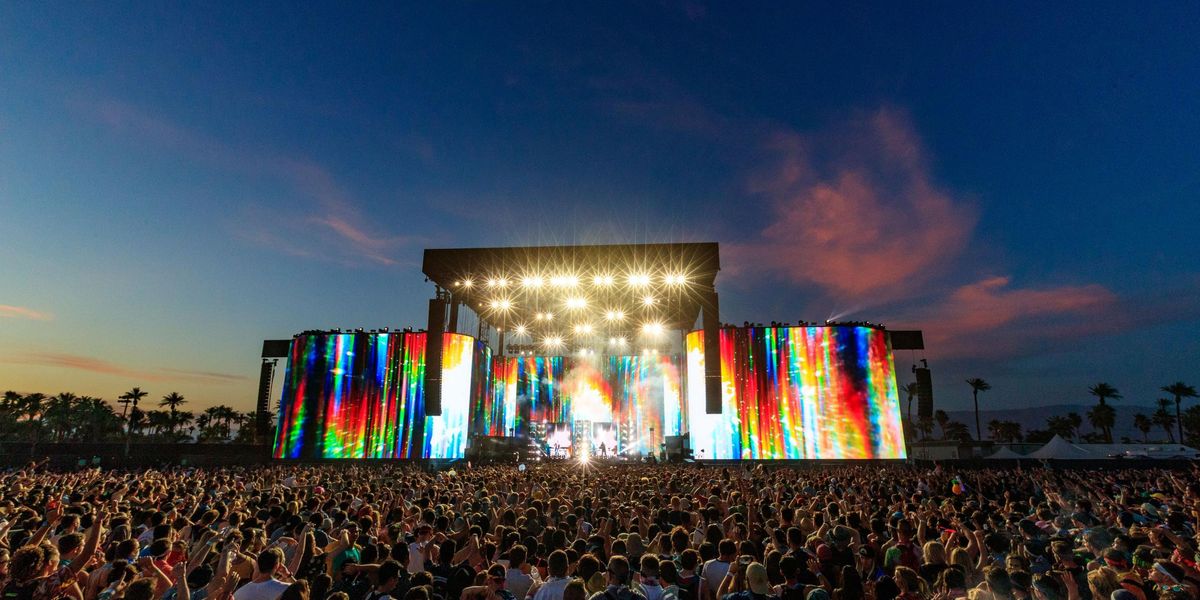 Afro Nation Comes to Puerto Rico: Big Dreams, Canceled Sets, and Growing Pains
Rolling Stone 18:02 07.04
No-shows by Burna Boy, Tems, and more left fans disappointed, but festival organizers hope to redouble their commitment to celebrating Afrobeats' global reach
Winter's End announces running times for this year's event
Louder 15:14 07.04
Lifesigns, Magenta and Karnataka headline this year's Winter's End Progressive Rock Festival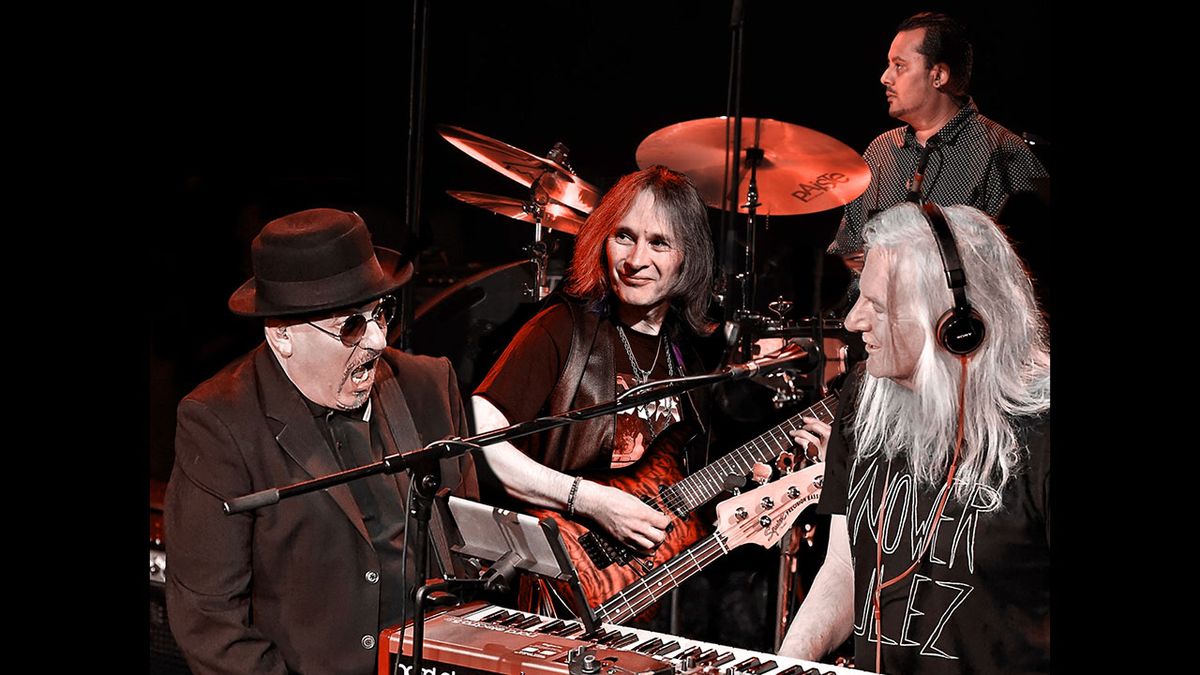 Ye replaced at Coachella with Swedish House Mafia and The Weeknd
NBC News 00:08 07.04
Without acknowledging Ye's departure, the festival tweeted with an image of the updated line-up on Wednesday.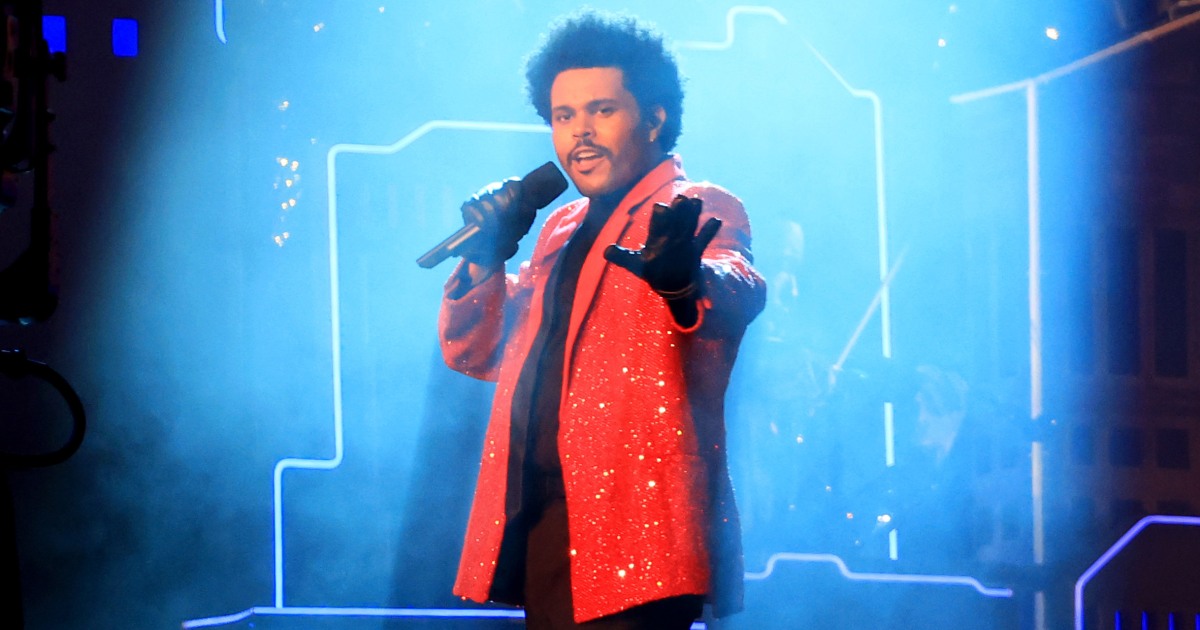 Kanye West Replaced by Swedish House Mafia and the Weeknd at Coachella
NyTimes 21:07 06.04
A little over a week before the music festival's first weekend, West, now known as Ye, dropped out of his headlining slot.
The Weeknd and Swedish House Mafia Replace Kanye West at Coachella
Rolling Stone 21:02 06.04
Swedish House Mafia, Phoebe Bridgers, Megan Thee Stallion and Doja Cat also set for fest's back-to-back April weekends
Metallica, Nine Inch Nails, the Strokes to Headline 2022 Boston Calling Fest
Rolling Stone 21:02 06.04
Haim, Weezer, Run the Jewels, Black Pumas, Orville Peck, and more slated for Memorial Day weekend fest
'It takes your hand off the panic button': TS Eliot's The Waste Land 100 years on
The Guardian 09:12 06.04
TS Eliot's modernist masterpiece has baffled and moved readers for a century. Now the poem has inspired a whole festival. Fans including Jeanette Winterson pin down its elusive, allusive power
Sydney Film Festival Returns to Regular Dates, Picks 'The Forgiven,' 'Passengers' for Initial Lineup
Rolling Stone 09:02 06.04
Charlotte Gainsbourg-starring "The Passengers of the Night" and Ralph Fiennes- and Jessica Chastain-starring "The Forgiven" are among the first batch of movies revealed by the Sydney Film Festival.…
Oscar-winning director Asghar Farhadi faces plagiarism trial in Iranian court
The Guardian 00:12 06.04
Director and grand prix winner at last year's Cannes festival for A Hero was sued by former student for using story from her documentary without credit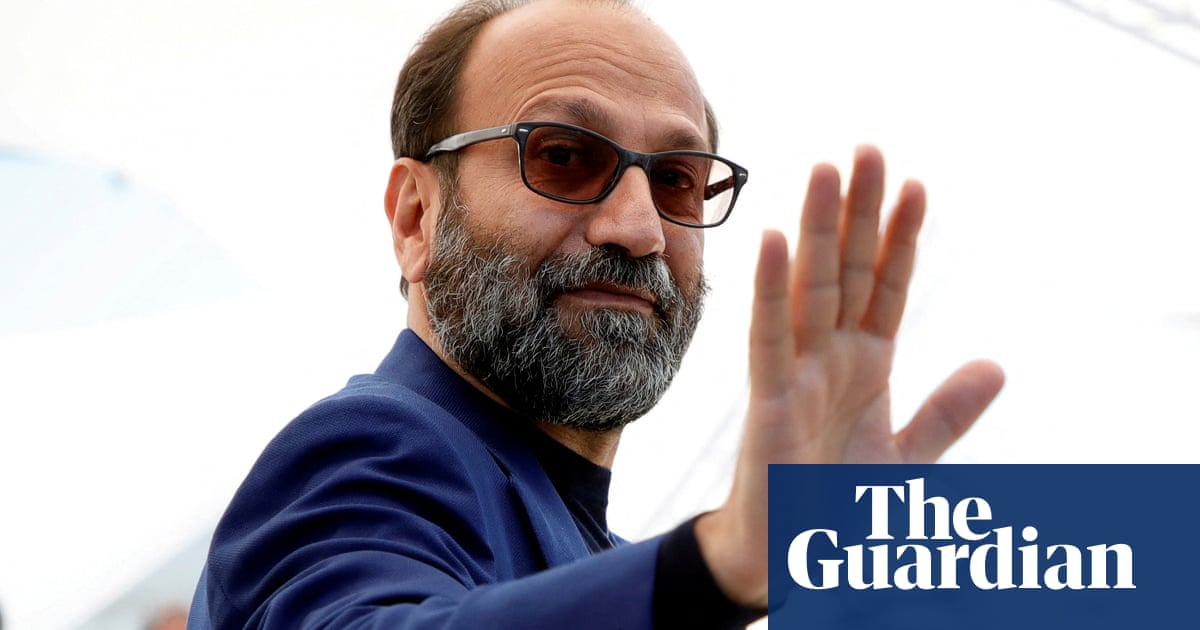 Who Might Replace Kanye West at Coachella? Tyler, the Creator and Silk Sonic Are Available, But…
Rolling Stone 00:02 06.04
When the 2022 Coachella lineup was announced back in early January, Swedish House Mafia had rare, almost unprecedented placement in the hierarchy of the festival's all-important official poster: in…
Oscar-winning director Asghar Farhadi loses plagiarism case in Iranian court
The Guardian 21:13 05.04
Grand prix winner at last year's Cannes film festival for A Hero, the director was sued by a former student for taking the story uncredited from her documentary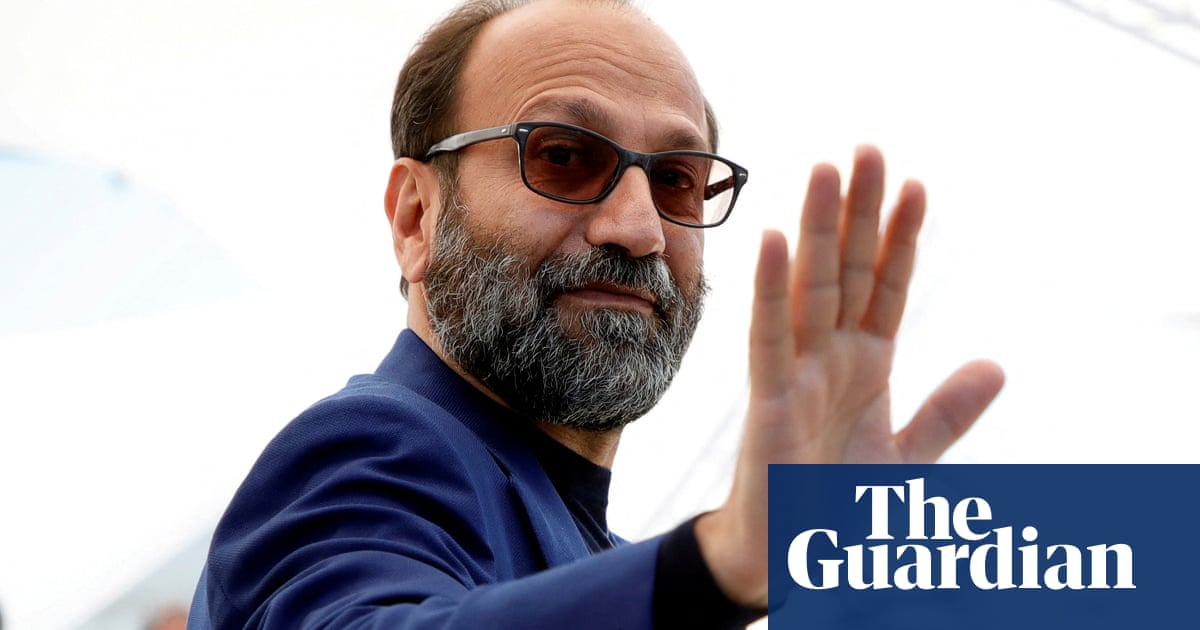 Read More?