From the Devil to Def Leppard: how Ghost made the best album of 2022 so far
Louder 03:15 10.04
From the influence of Def Leppard and Andrew Lloyd Webber to the inspiration of Rammstein, Ghost's Tobias Forge reveals the secrets behind blockbusting new album Impera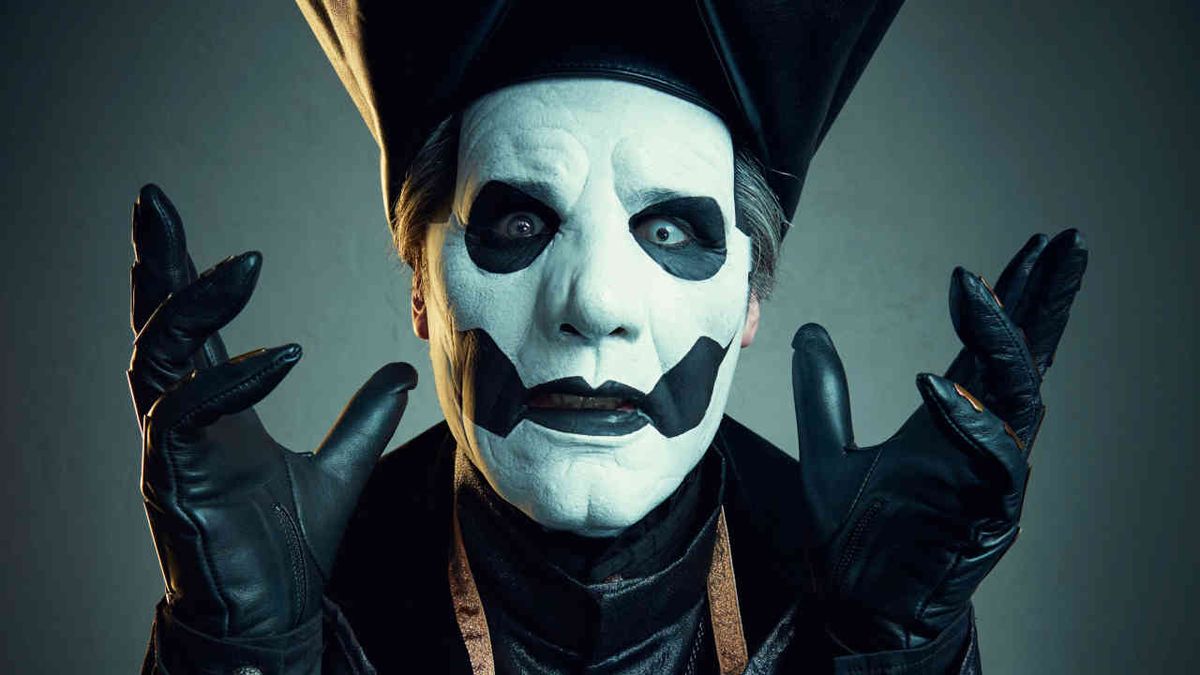 Rock Radio Getting a 'Kick' Out of New Def Leppard Hit: 'A Catchy, Fun-filled Party Anthem'
Blabber 00:16 07.04
"Kick" debuts at No. 39 on Mainstream Rock Airplay, marking the Rock and Roll Hall of Famers' first appearance on the chart since 2003.
VIVIAN CAMPBELL Explains How He Was Able To Buy A Ferrari On His 'Bleak' DIO Salary
Blabber 18:16 05.04
DEF LEPPARD guitarist Vivian Campbell, who had an acrimonious split with Ronnie James Dio in the mid-1980s when the two worked together in the first incarnation of Dio 's solo band, has once again c...
Def Leppard launch wall of death video for new single Kick
Louder 06:13 26.03
The video for Def Leppard's Kick single was filmed at the famed Ken Fox Troupe Wall Of Death and is taken from upcoming album Diamond Star Halos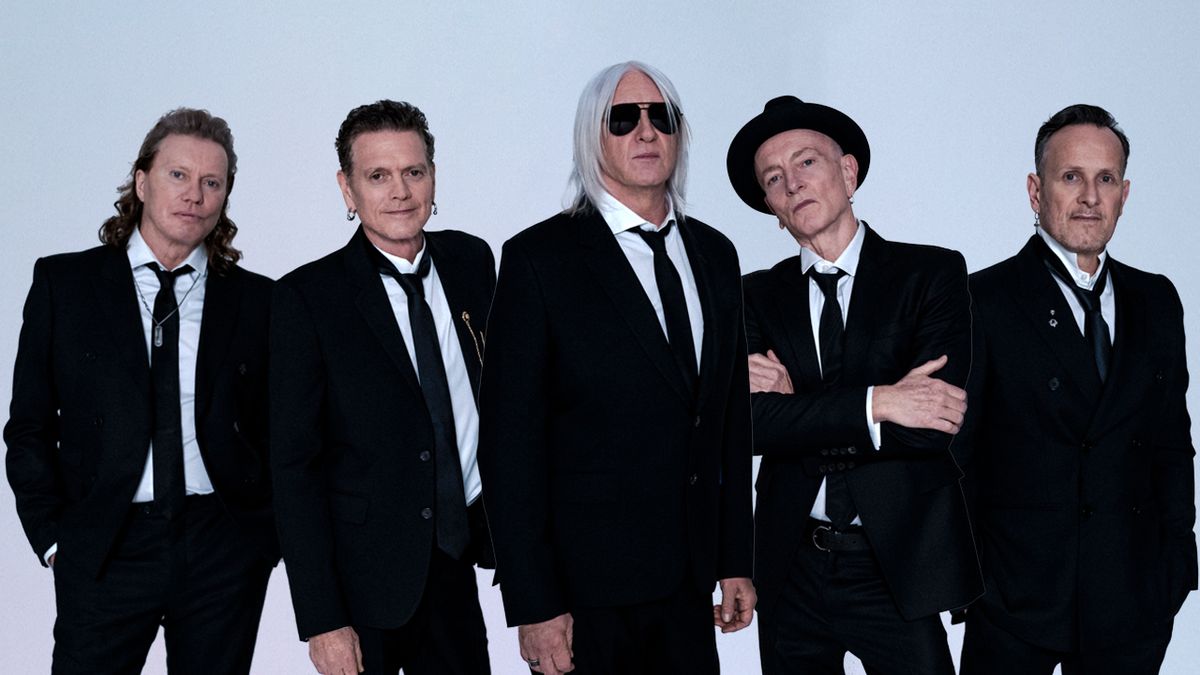 Def Leppard's Joe Elliott on New LP, Upcoming Motley Crue Tour, and Why They'll Never Retire
Rolling Stone 18:02 25.03
They're about to start a three-year stadium tour with Poison and Mötley Crüe, but just don't call them hair metal
Def Leppard's Diamond Star Halos gets the coloured vinyl treatment
Louder 00:13 22.03
Def Leppard revealed their new album Diamond Star Halos last week - and now pre-orders have opened for the clear and red & yellow vinyl editions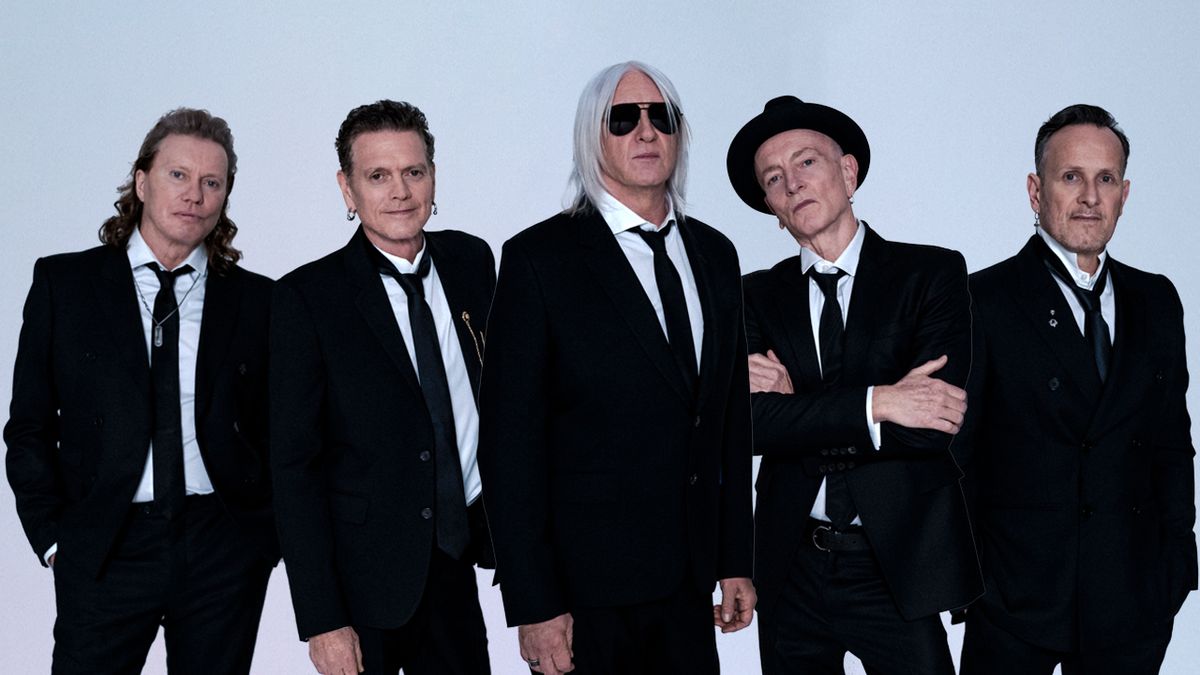 Fill your ears with 6 months of Spotify Premium for free when you sign up for Walmart Plus
Louder 00:14 19.03
New and existing customers can take advantage of this epic streaming offer, just in time for new Rammstein and Def Leppard albums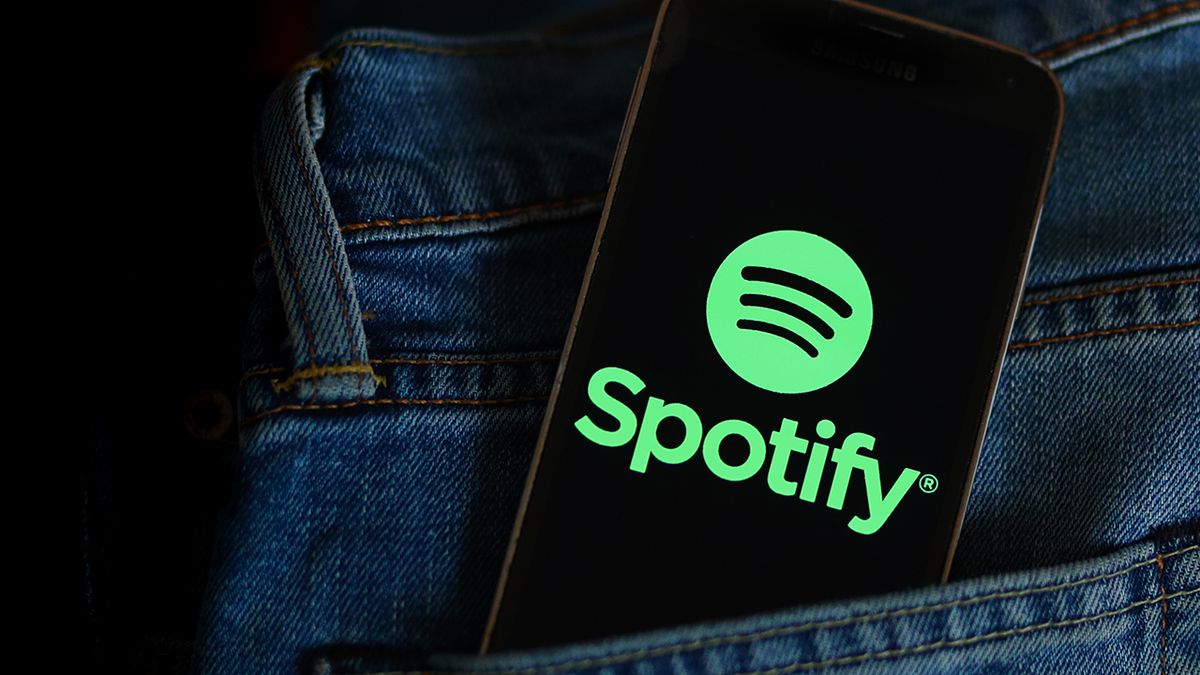 DEF LEPPARD Announces 'Diamond Star Halos' Album; 'Kick' Single Now Available
Blabber 12:14 18.03
DEF LEPPARD will release its new album, "Diamond Star Halos", on May 27 via UMe. The follow-up to 2015's self-titled LP is available for pre-order now in multiple configurations, including a deluxe...
Def Leppard announce new album Diamond Star Halos, share single Kick
Louder 21:16 17.03
Listen to Kick, the first single from Def Leppard's forthcoming 12th studio album, Diamond Star Halos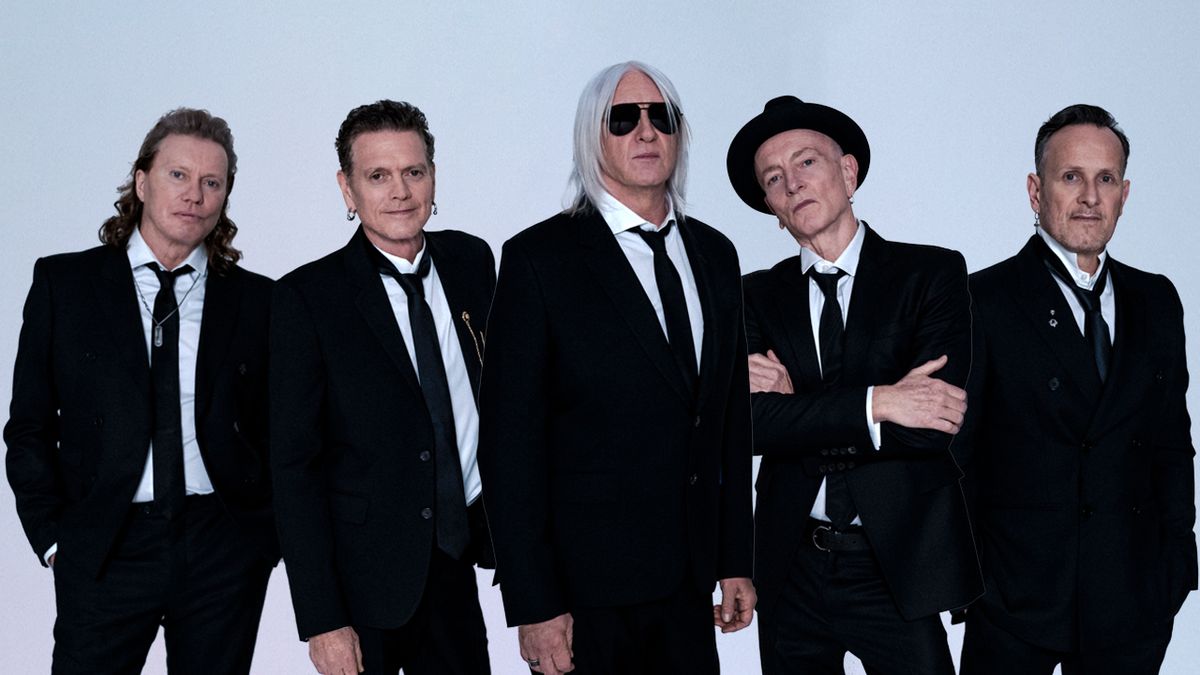 Def Leppard Preview New Song 'Kick' From Upcoming Album 'Diamond Star Halos'
Rolling Stone 21:02 17.03
It's the first collection of original songs in seven years, and they cut it all over the world throughout the pandemic
Famous rock band Def Leppard to feature in Bank of Dave Netflix film
Blabber 21:18 10.03
An English rock band has visited Burnley to take part in the Bank of Dave Netflix film.
10 things we learned about the new Ghost album from Tobias Forge
Louder 12:13 04.03
The Roman Empire? ? Def Leppard? ? Flat-Earth "stupidity"? We get the lowdown on Ghost's Impera from Tobias Forge himself