Two Musicians of Color Are Creating Their Own Space
NyTimes 00:06 13.04
"Everything Rises," by the violinist Jennifer Koh and the singer Davóne Tines, mines their experiences in the white-dominated classical music field.
Trevor Noah on Oscars: 'They should've hired Will Smith to replace the wrap-it-up music'
The Guardian 21:09 12.04
Late-nights hosts discuss the Academy's 10-year ban for Will Smith, radioactive souvenirs and Trump's endorsement of Dr Oz for Senate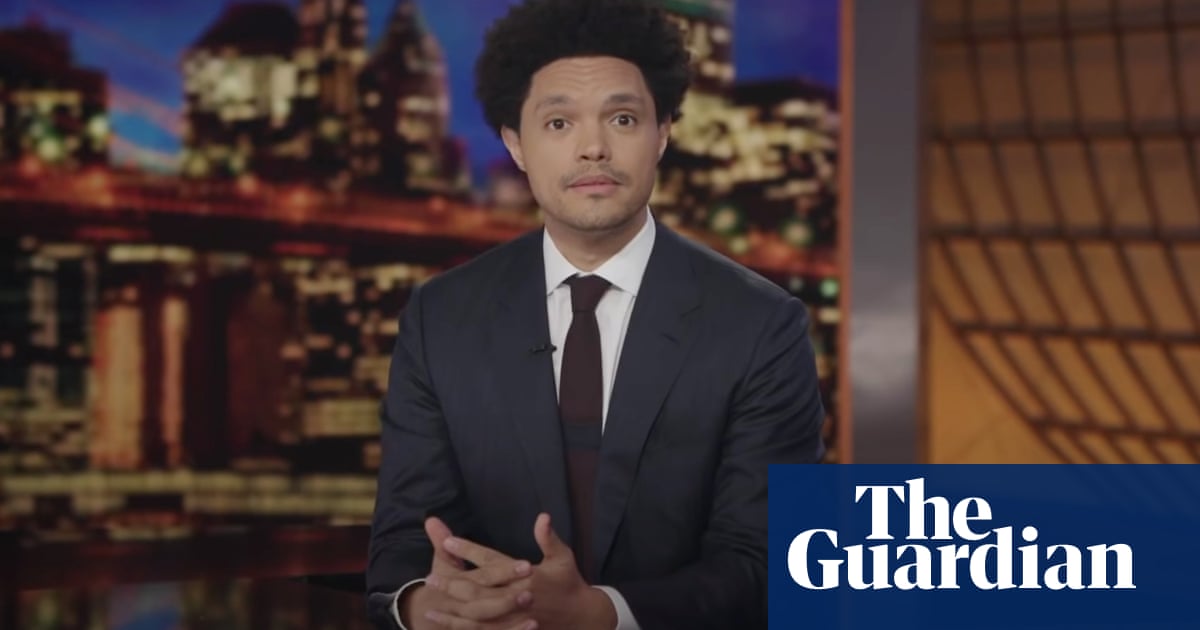 R&B singer Omar Apollo: 'Growing up, I was called slurs. But on the internet people are very open'
The Guardian 21:09 12.04
The Mexican-American musician – and expressive dancer – has amassed a doting fanbase for his songs of same-sex love and unrequited longing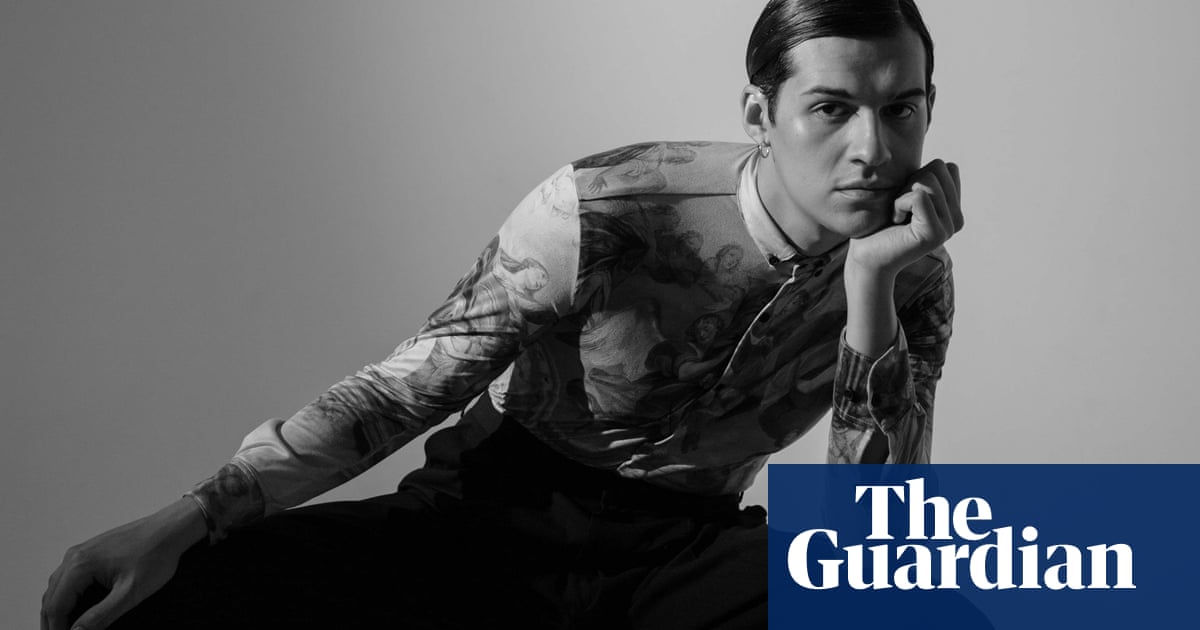 Spotify Greenroom Rebranded to Spotify Live
Rolling Stone 21:01 12.04
Live audio chatroom app Spotify Greenroom is now being rebranded as Spotify Live and incorporated into its main streaming app, the music streaming giant announced Tuesday. First launched in fall 20…
CMA Fest Returns From Covid Hiatus With Luke Combs, Alan Jackson, and Carrie Underwood
Rolling Stone 21:01 12.04
Canceled for the past two years, Nashville's country-music festival announces its 2022 lineup
See the biggest winners and upsets at the CMT Music Awards
NBC News 18:10 12.04
Music city lived up to its name, as some of country music's biggest stars gathered in Nashville on Monday for the CMT Music Awards. NBC's Joe Fryer reports for TODAY on the long-awaited reunions, star studded collaborations and massive performances.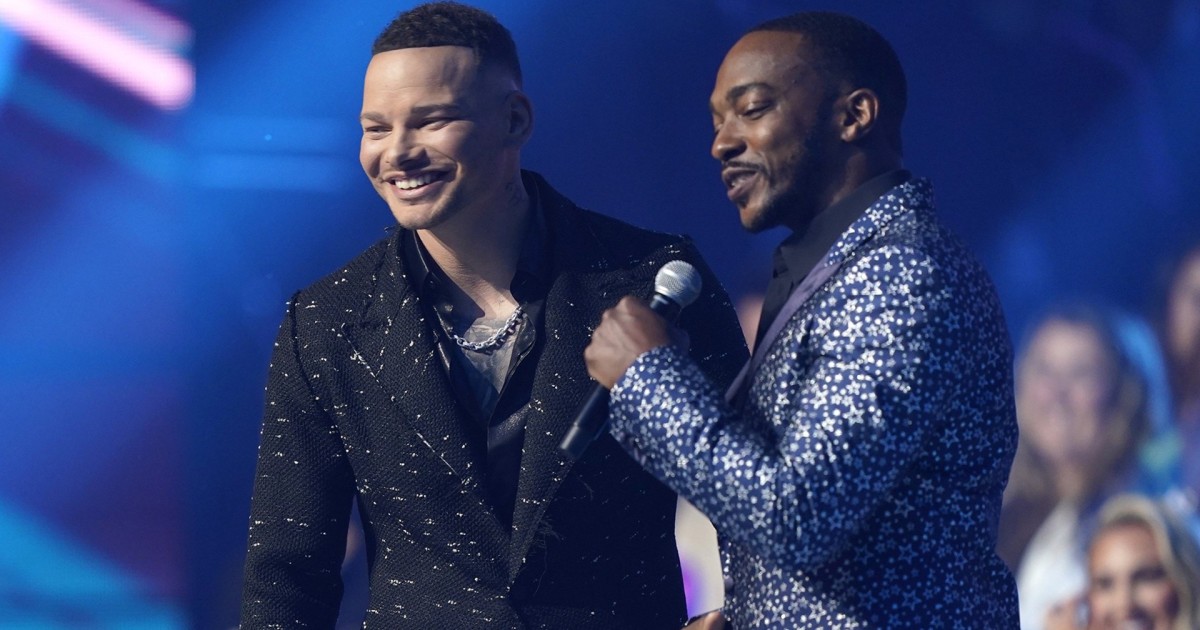 Neneh Cherry, Robyn Tap 'Pose' Star Indya Moore for 'Buffalo Stance' Video
Rolling Stone 15:02 12.04
Swedish musicians previously teased the video for the re-imagined track on Trans Day Of Visibility
MACHINE HEAD Announces 'Of Kingdom And Crown' Album, Shares 'Choke On The Ashes Of Your Hate' Music Video
Blabber 12:13 12.04
San Francisco Bay Area metal titans MACHINE HEAD will release their tenth studio album, "Of Kingdom And Crown", on August 26 via Nuclear Blast/Imperium Recordings. The follow-up to 2018's "Catharsi...
Tracks of the Week: new music from Pink Floyd, The Sheepdogs and more
Louder 12:12 12.04
Eight musical lions, ready to pounce upon their prey at the great watering hole of rock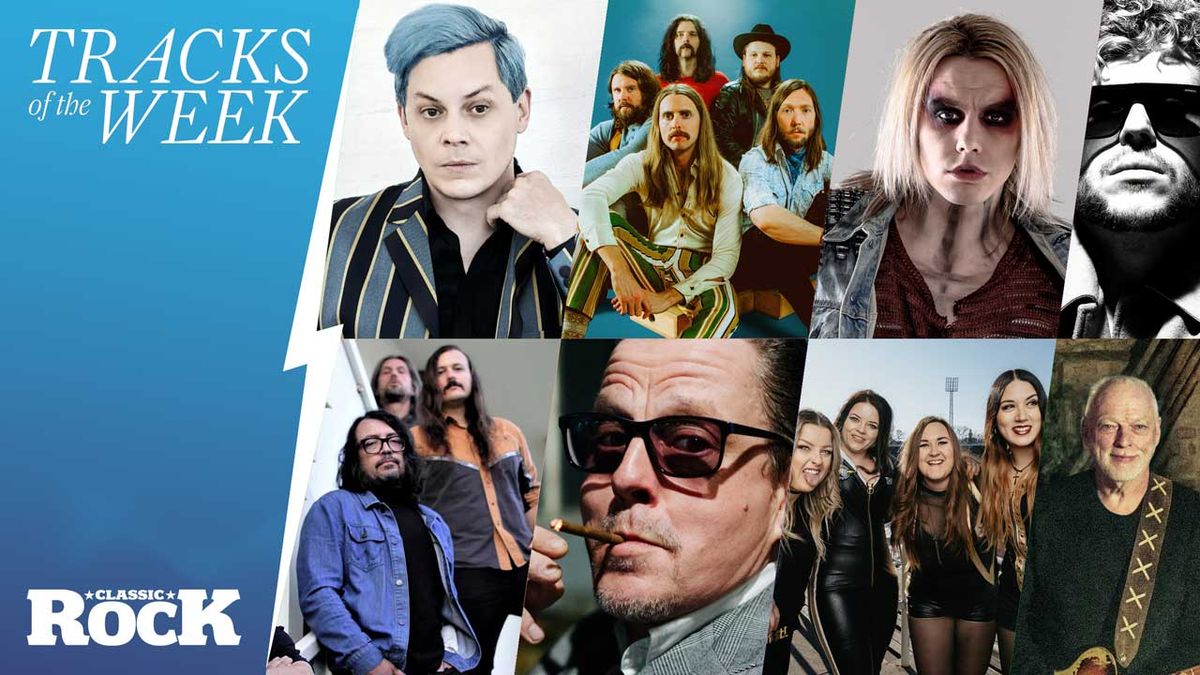 The Kevin Shirley albums you should definitely own
Louder 12:12 12.04
The in-demand, classic rock-loving South African Kevin Shirley is arguably the 21st century's leading rock music producer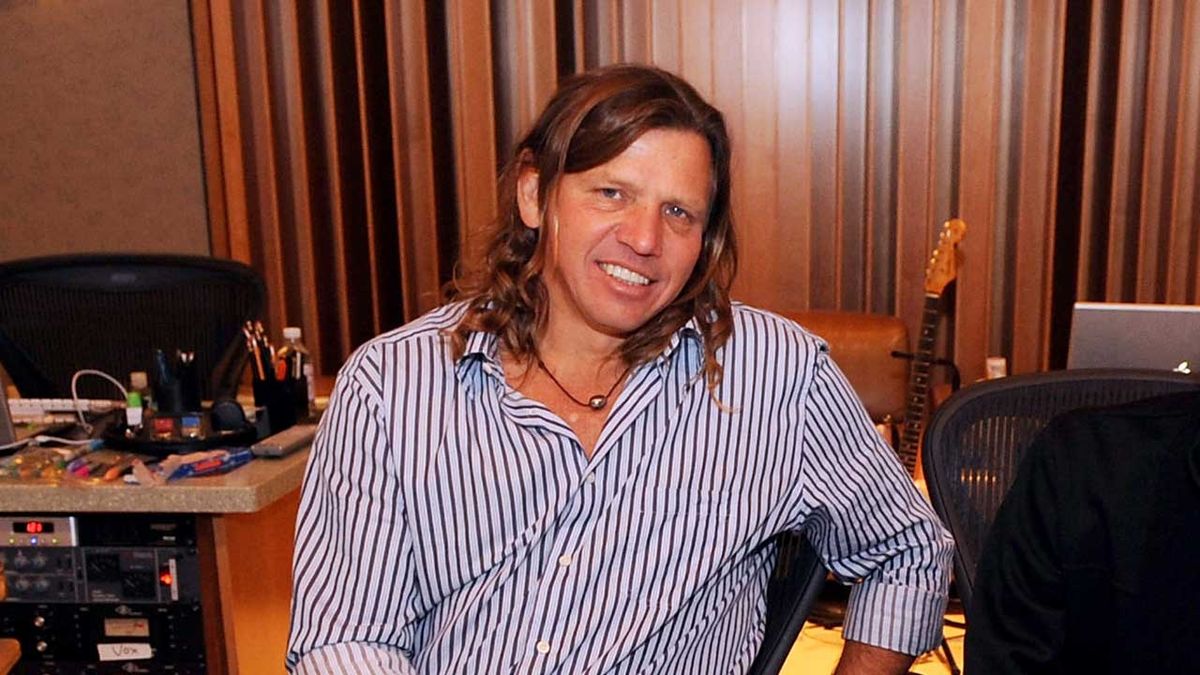 Paddy Considine: 'I feel like an impostor acting – this is what I love'
The Guardian 12:10 12.04
He's an acclaimed actor and director, but Paddy Considine's first and enduring passion is music – and on his band's new album he's confronting the ghosts of his childhood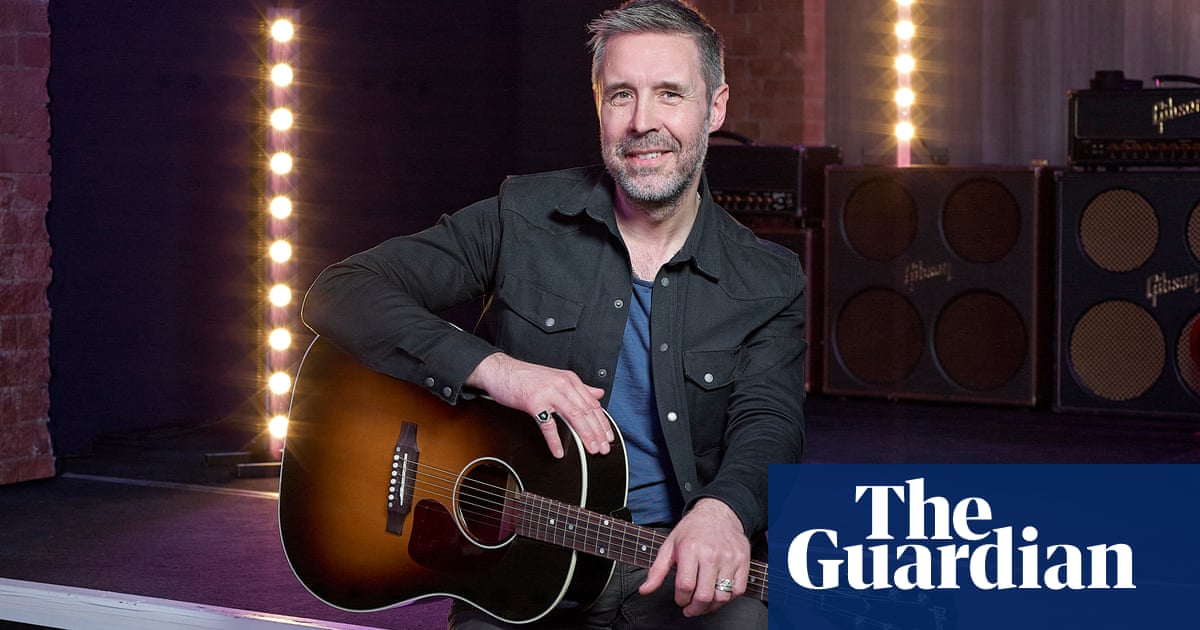 Opinion | What Happened When 150,000 Songbirds Descended Into Music City
NyTimes 12:05 12.04
A vast flock of purple martins has made Nashville's symphony center its staging ground for the fall migration. It's not just the city's problem. It's a human problem.
Ukraine Benefit Featuring Russian Ensemble Is Canceled in Vienna
NyTimes 12:05 12.04
Organizers said they canceled a performance by MusicAeterna after the Ukrainian ambassador in Austria expressed concern about featuring Russian artists.
Miranda Lambert Saddles Up for 'If I Was a Cowboy' at the 2022 CMT Music Awards
Rolling Stone 12:02 12.04
The cast of 'Queer Eye' introduced Lambert's performance
Cabaret wins seven awards as Oliviers return to Royal Albert Hall
The Guardian 03:13 11.04
Awards for Eddie Redmayne and Jessie Buckley among musical's wins, with Life of Pi also recognised in several categories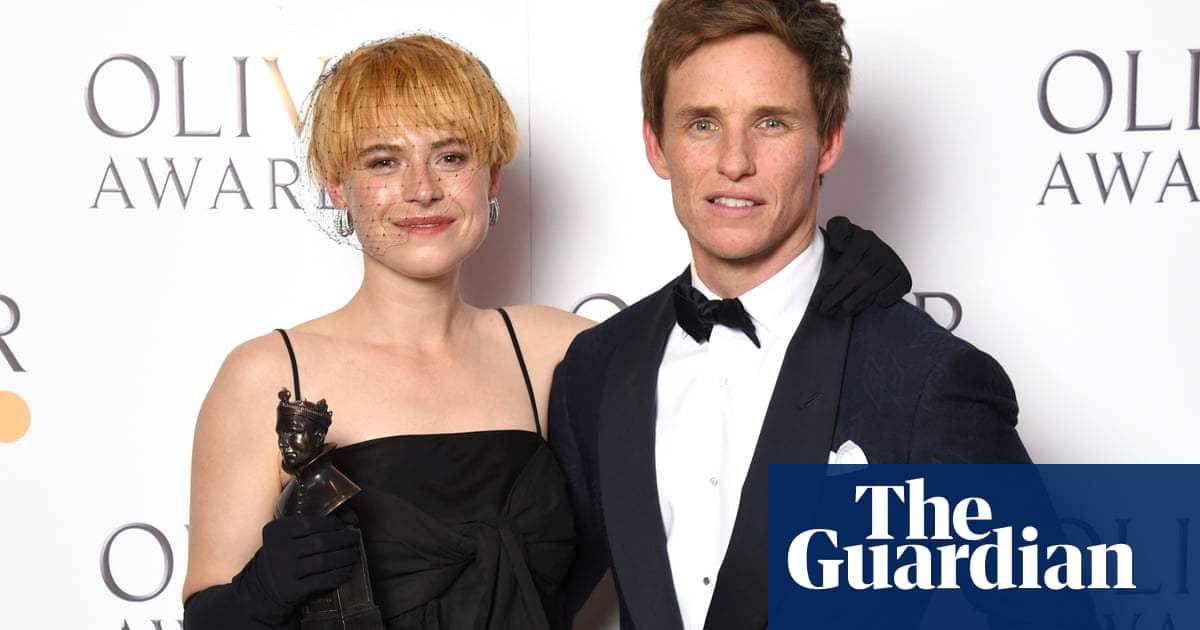 Chris Bailey, lead singer of Australian band the Saints, dies
The Guardian 03:13 11.04
'Chris lived a life of poetry and music,' band writes in a post announcing the singer and songwriter's death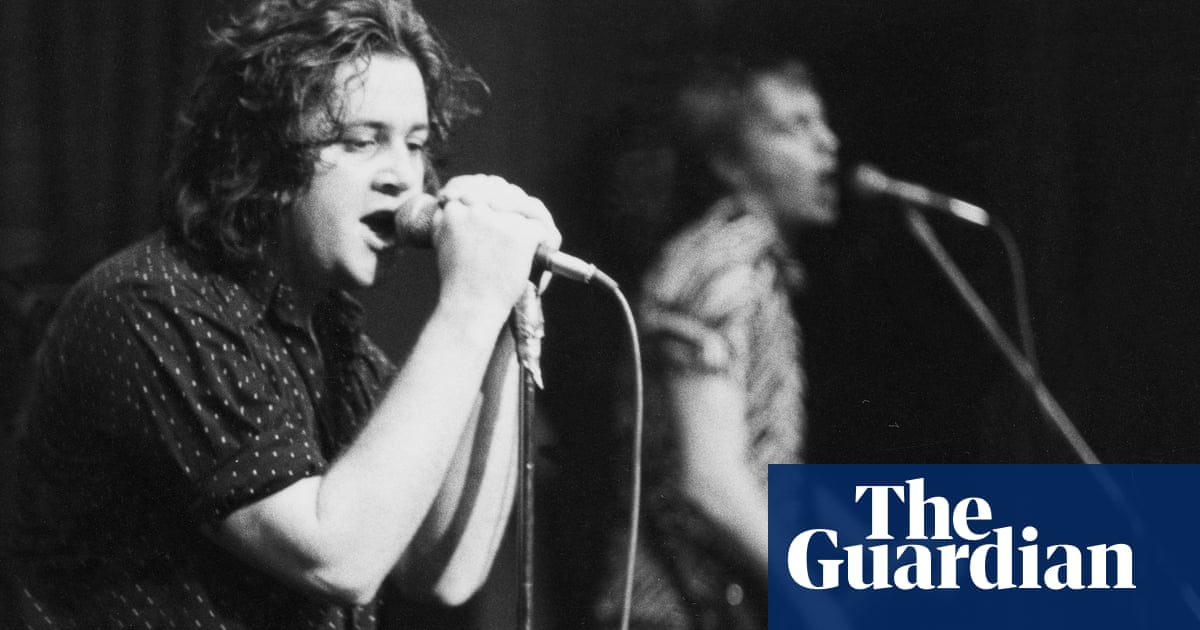 'Cabaret,' Starring Eddie Redmayne, Sweeps Olivier Awards
NyTimes 03:07 11.04
The musical won seven awards at Britain's equivalent of the Tonys. A puppet-filled adaptation of "Life of Pi" and a "Back to the Future" musical also won big.
Billie Eilish Keeps Her Savant Streak Going With Pre-Coachella Homecoming Shows at the Forum: Concert Review
Rolling Stone 00:02 11.04
Here's a fun exercise for music aficionados: Try to remember the last time a major pop or rock star came out of the gate with not one but two flawless albums, without a mediocre number in the…
2022 CMT Music Awards: How to Watch, Who's Nominated, Who's Performing
Rolling Stone 18:02 10.04
All you need to know to watch the annual fan-voted country awards
Beatle v mobster: the day John Lennon put paid to a shady record label boss
The Guardian 15:15 10.04
Lawyer's book reveals the inside story of the musician's 1976 court battle with Morris Levy, a mafia-affiliated music mogul
Read More?