Rafael Nadal out for four to six weeks after stress fracture of rib
The Guardian 00:10 23.03
Rafael Nadal will miss a big chunk of the clay season after being ruled out for between four and six weeks with a stress fracture of his rib sustained in Indian Wells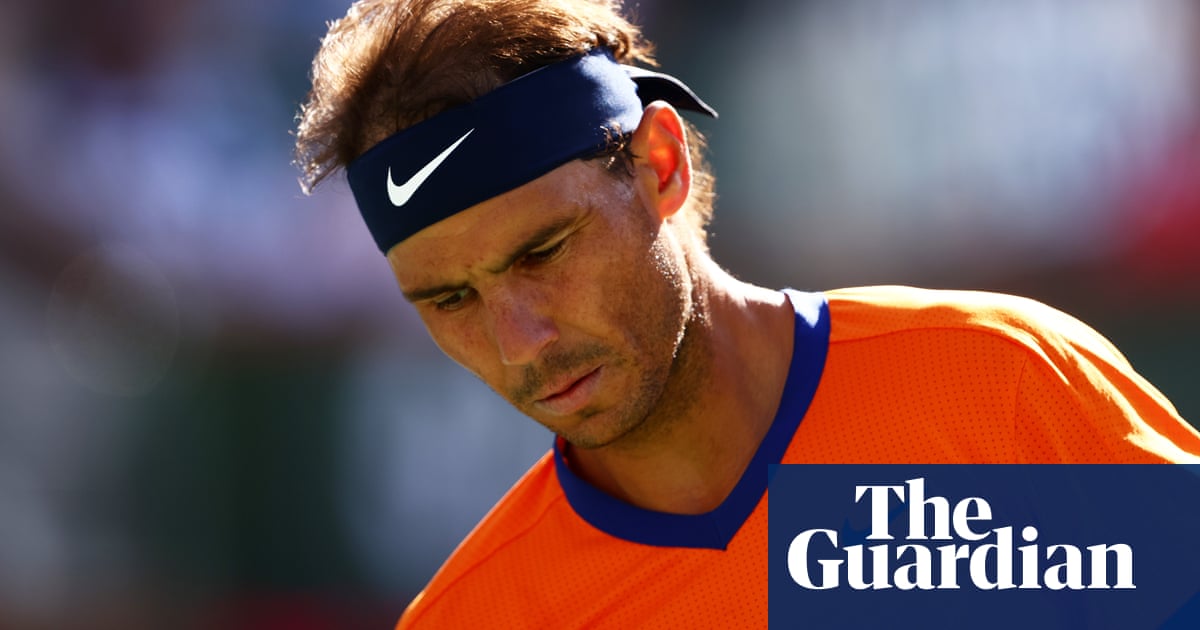 Rafael Nadal out for four to six weeks after suffering stress fracture of rib
The Guardian 18:12 22.03
Rafael Nadal will miss a big chunk of the clay season after being ruled out for between four and six weeks with a stress fracture of his rib suffered in Indian Wells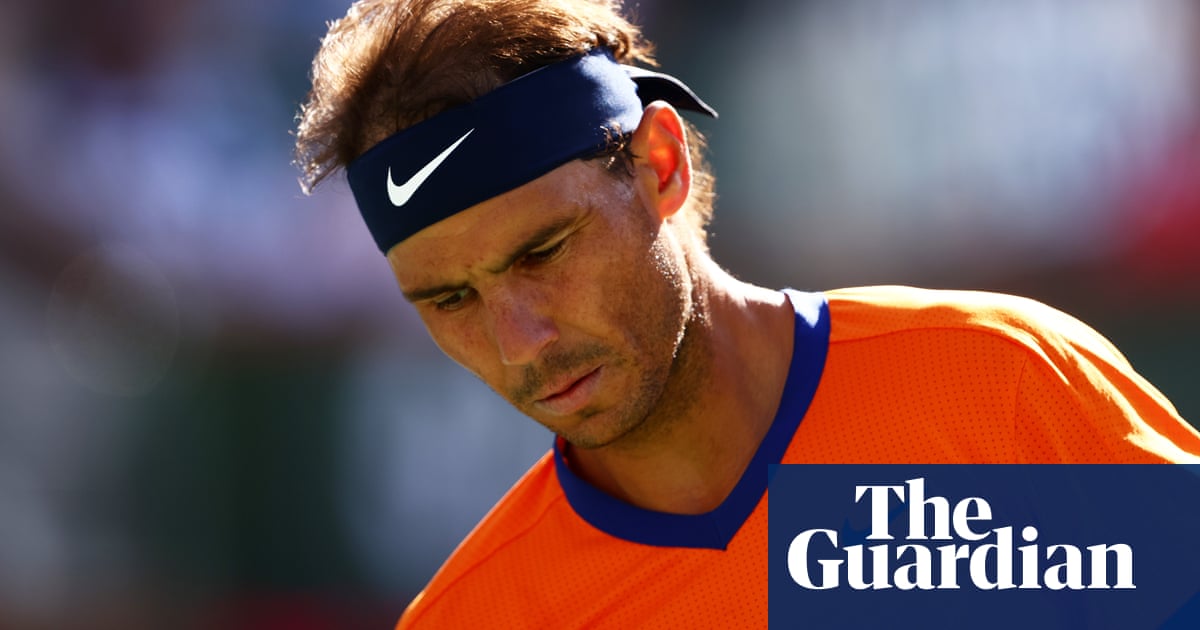 Taylor Fritz hands Rafael Nadal first loss of 2022 with win in Indian Wells final
The Guardian 06:12 21.03
The American finished the tournament of his life by holding his nerve in the tightest moments to claim his first Masters 1000 title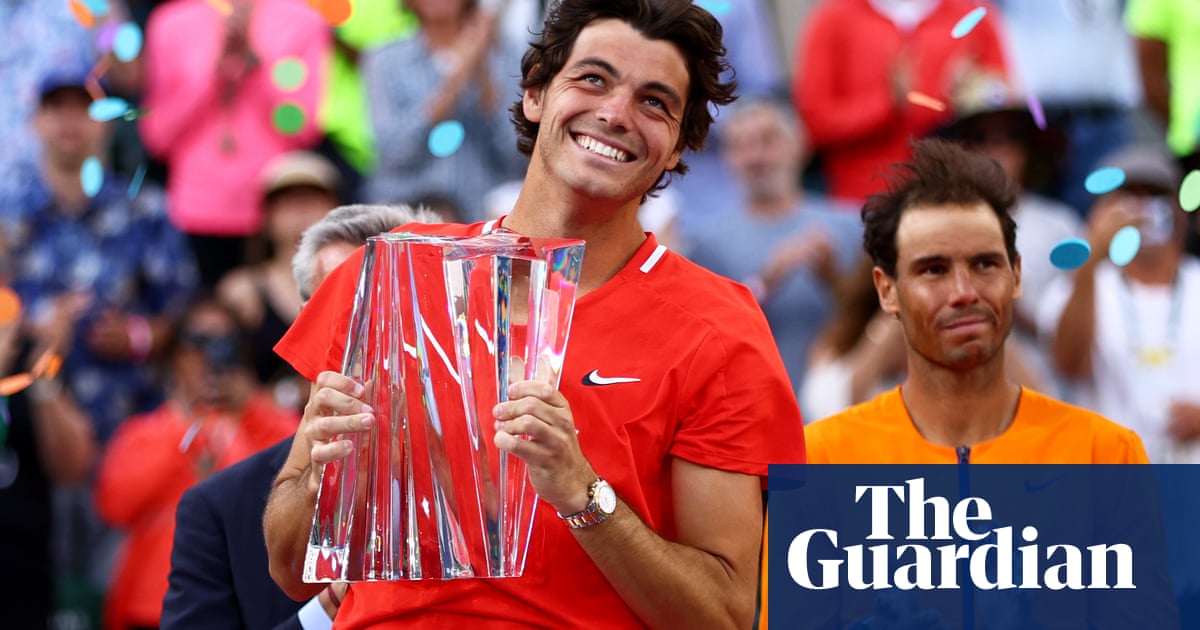 Rafael Nadal wins battle of generations to beat Alcaraz, 18, to Indian Wells final
The Guardian 09:11 20.03
Nadal will play American Taylor Fritz on Sunday knowing victory would equal Novak Djokovic's record of 37 ATP Masters 1000 titles.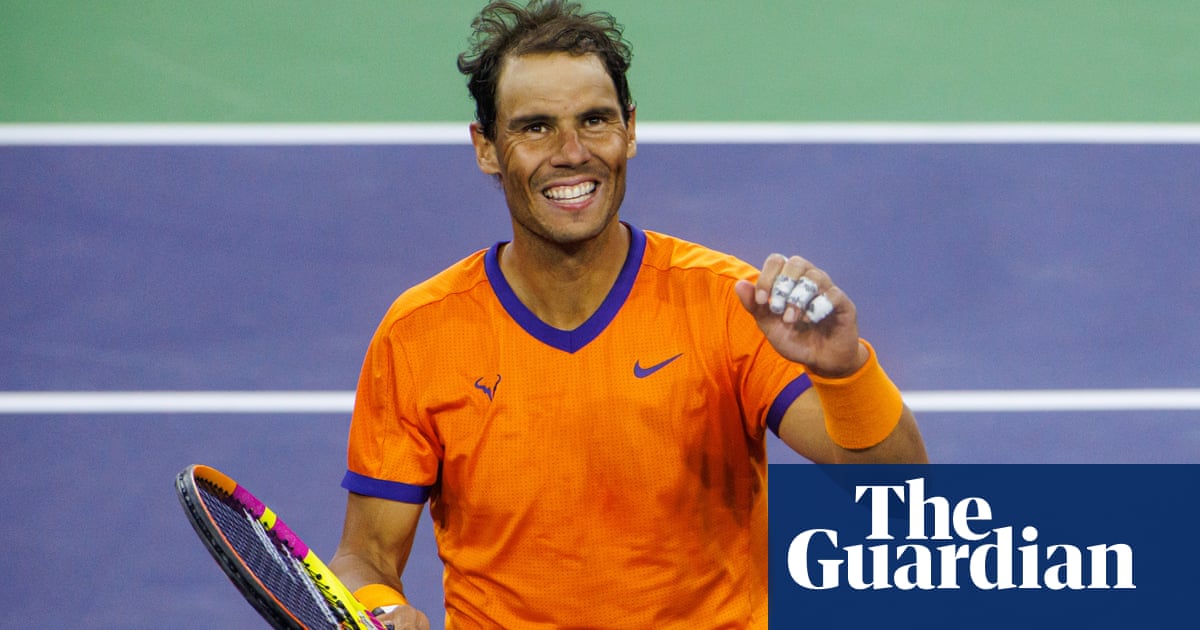 At Indian Wells, Spain's Nadal and Alcaraz Meet in Men's Semifinal
NyTimes 00:07 19.03
One is a champion many times over who is enjoying a late-career revival. The other is a newcomer overflowing with potential who is quickly closing the gap.
Rafael Nadal keeps cool to down combustible Kyrgios in Indian Wells quarter-finals
The Guardian 15:12 18.03
Rafael Nadal quelled the spirited challenge of a typically effervescent Nick Kyrgios to reach the Indian Wells semi-finals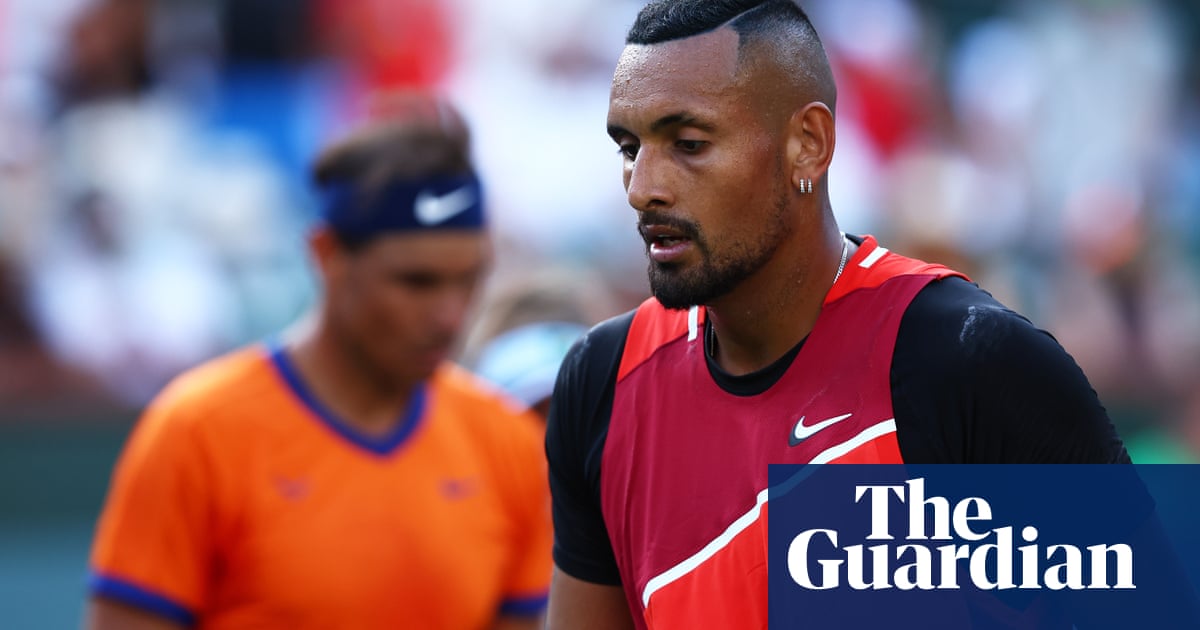 Nadal crushes new No 1 Medvedev in Mexico to stay undefeated for 2022
The Guardian 12:11 26.02
Nadal crushed his Russian rival – and recently crowned world No 1 – to advance to the Mexico Open final and remain undefeated in his 14 matches this year.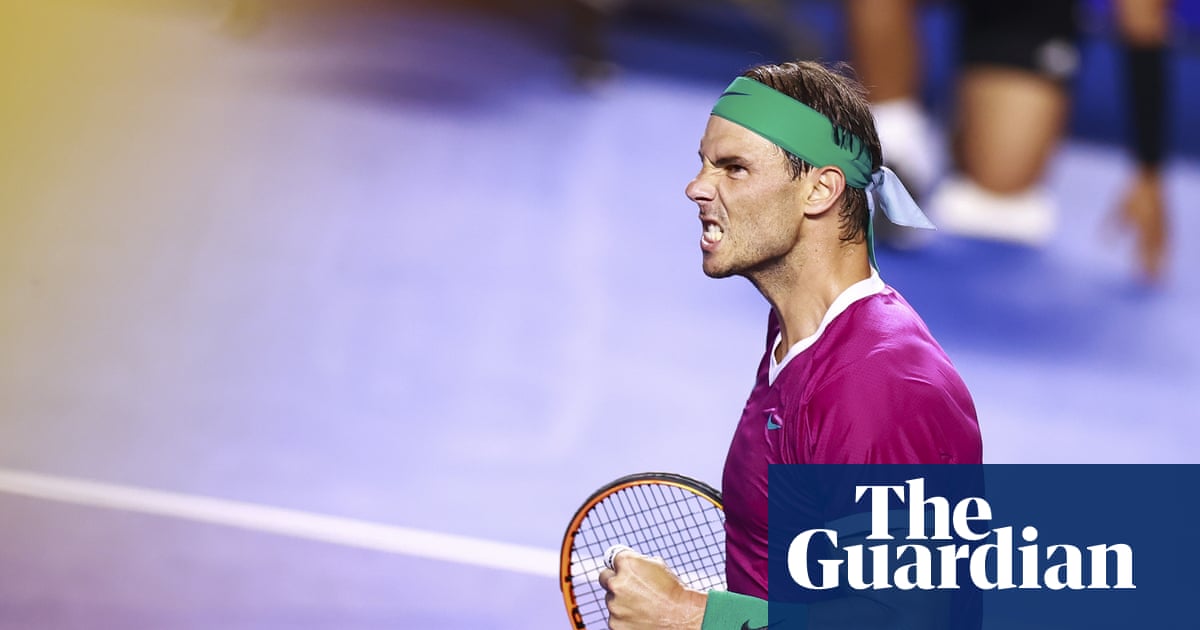 Twenty photographs of the week
The Guardian 06:11 05.02
The opening of the Winter Olympics in Beijing, polar bears in Russia, tensions over possible war in Ukraine and Rafael Nadal winning the Australian Open: the most striking images from around the world this week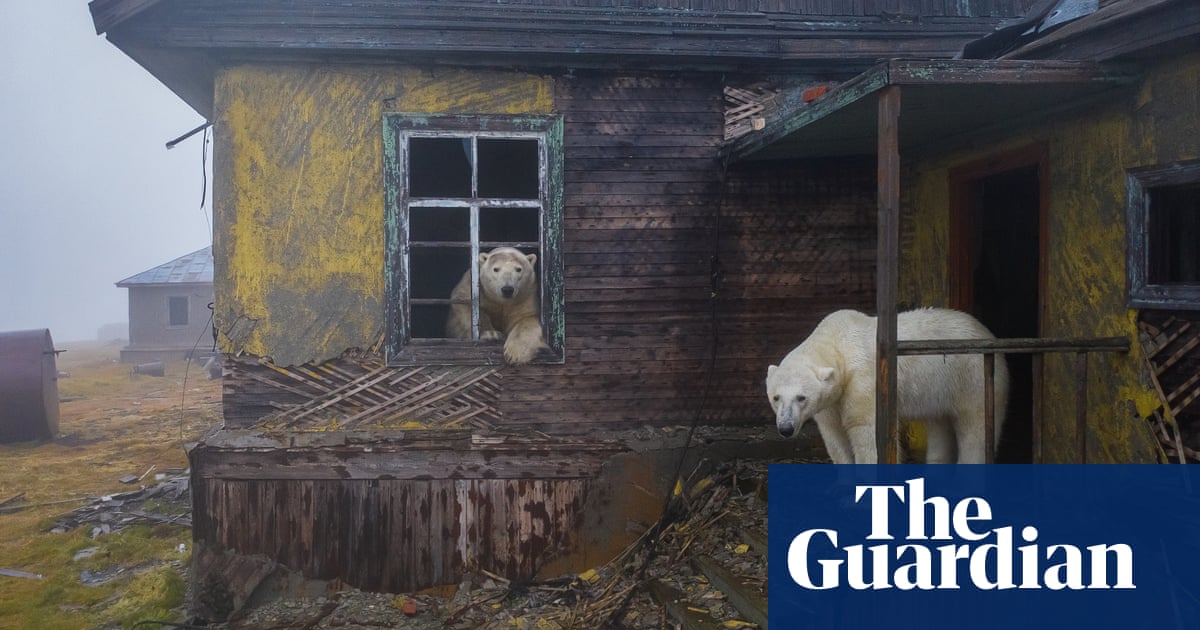 Up Next for Rafael Nadal? His Specialty, the French Open.
NyTimes 03:06 01.02
Nadal could strike quickly for Grand Slam singles title No. 22, particularly if No. ak Djokovic, the only man to beat him twice in Paris, is unable to play because he remains unvaccinated.
Serves, shadows and selfies: Australian Open 2022 – the tournament's best photos
The Guardian 15:10 31.01
As the tournament concludes with the first home player to win an Australian Open singles title for 44 years and a record breaking 21st grand slam for Nadal, we take a look at some of our favourite images from Melbourne Park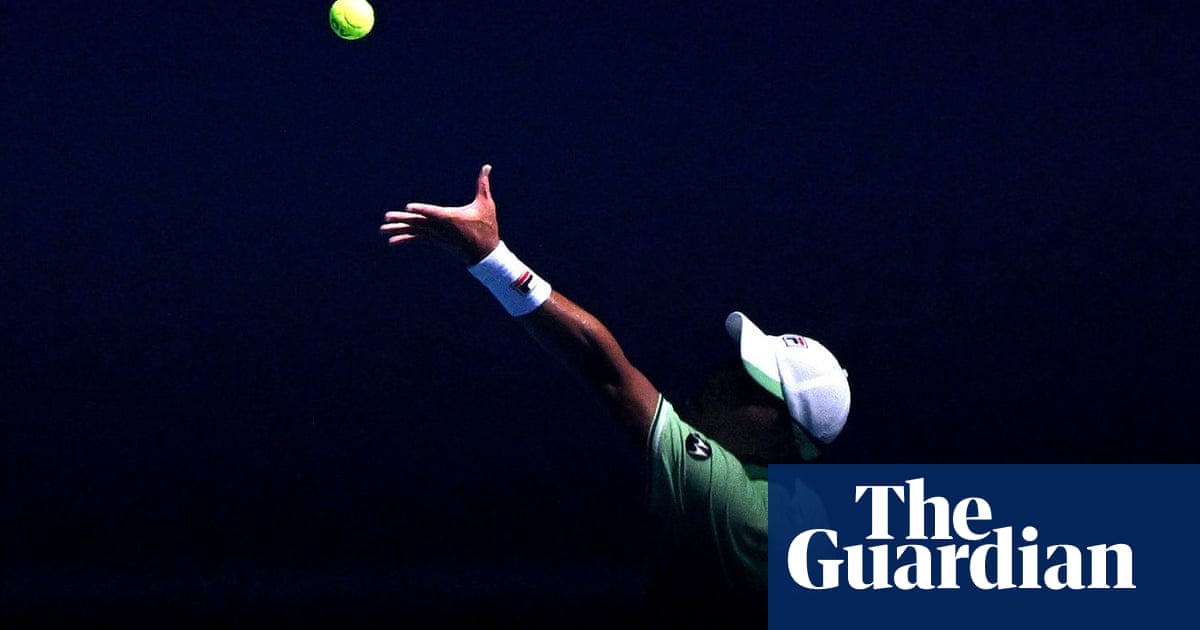 The numbers behind tennis' men's GOAT race
BBC 12:01 31.01
Not only was Rafael Nadal playing for the Australian Open title on Sunday, he was jostling for position to be crowned the Greatest of All Time.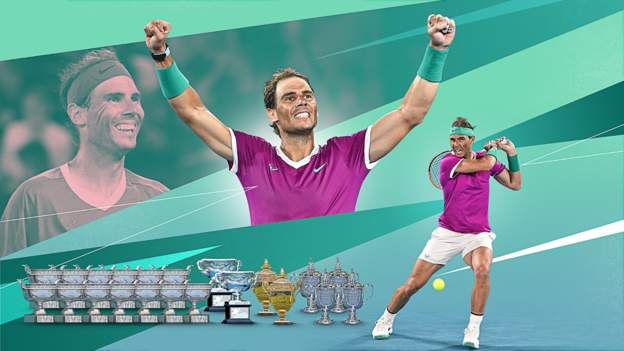 Rafael Nadal beats Medvedev in epic Australian Open final for 21st slam title
The Guardian 03:10 31.01
Rafael Nadal has claimed a men's record 21st grand slam title after beating Daniil Medvedev 2-6, 6-7 (5), 6-4, 6-4, 7-5 in an epic final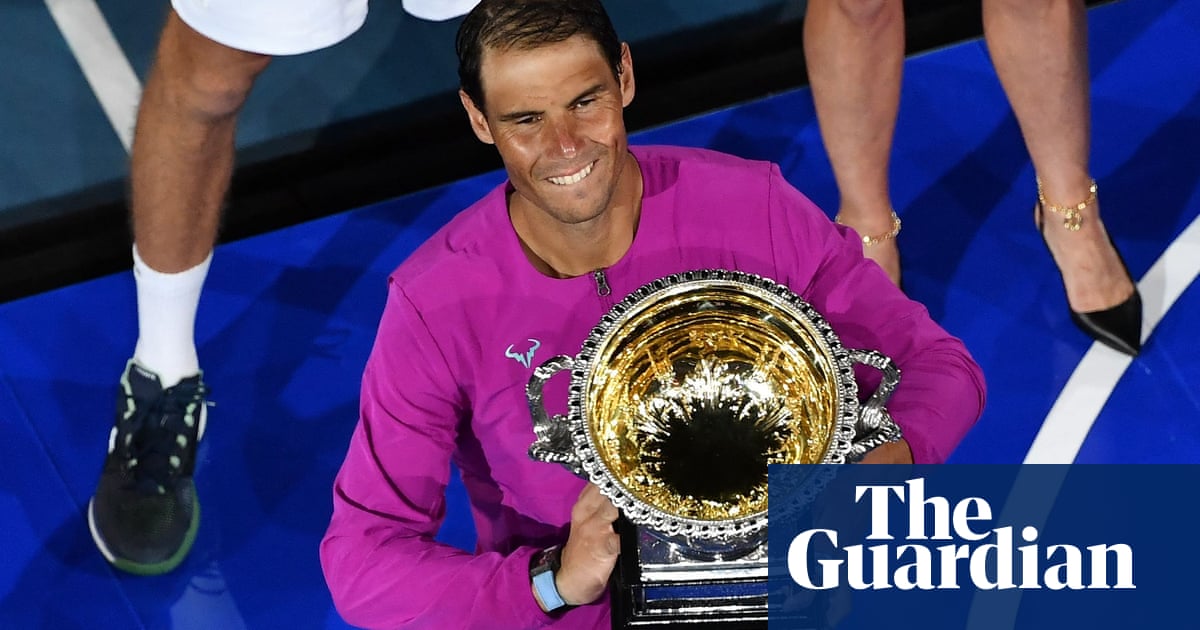 Rafael Nadal Wins the Australian Open, His 21st Grand Slam Title
NyTimes 03:05 31.01
Novak Djokovic overshadowed the first Grand Slam of the year before it began, but Nadal pulled off an epic comeback over Daniil Medvedev that broke his tie with Djokovic and Roger Federer in men's singles major career victories.
Rafael Nadal hails greatest comeback to win 'unexpected' 21st grand slam title
The Guardian 00:10 31.01
The 35-year-old played down becoming the most successful male player while Daniil Medvedev criticised the spectators after the final
Opinion | Roger Federer Will Always Be the Greatest (Even if He's Not) (Published 2020)
NyTimes 00:05 31.01
Maybe we've been telling ourselves the wrong story about his rivalry with Rafael Nadal.
Rafael Nadal's body may be creaking but his desire remains undimmed | Simon Cambers
The Guardian 21:10 30.01
The 35-year-old was at his best to win his 21st grand slam title and there may be more despite his history of injuries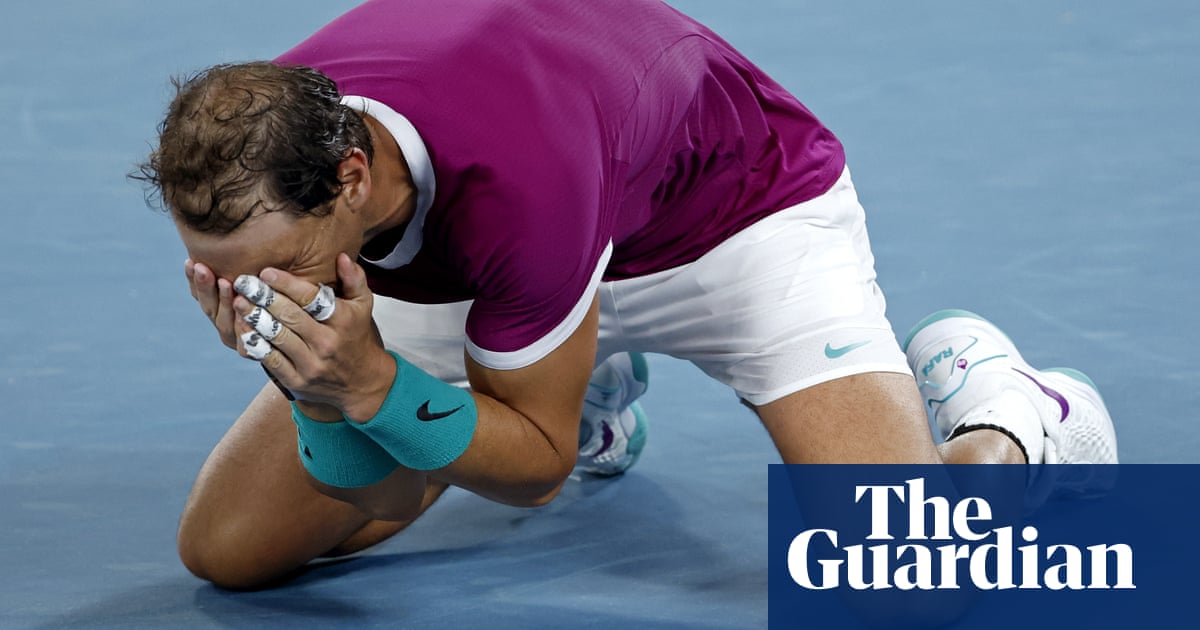 Nadal Captures Record 21st Slam As Career Earnings Push $500 Million
Rolling Stone 21:02 30.01
Rafael Nadal rallied from down two sets to defeat Daniil Medvedev in an epic 5-hour, 24-minute Australian Open final. The win marked Nadal 's record 21st Grand Slam title, breaking a tie for the all…
Rafael Nadal: 21 grand slam salute – in pictures
The Guardian 18:11 30.01
Victory at the 2022 Australian Open thrusts Nadal ahead of Roger Federer and Novak Djokovic in the all-time men's grand slam titles standings – we take a look back at the Spaniard's triumphs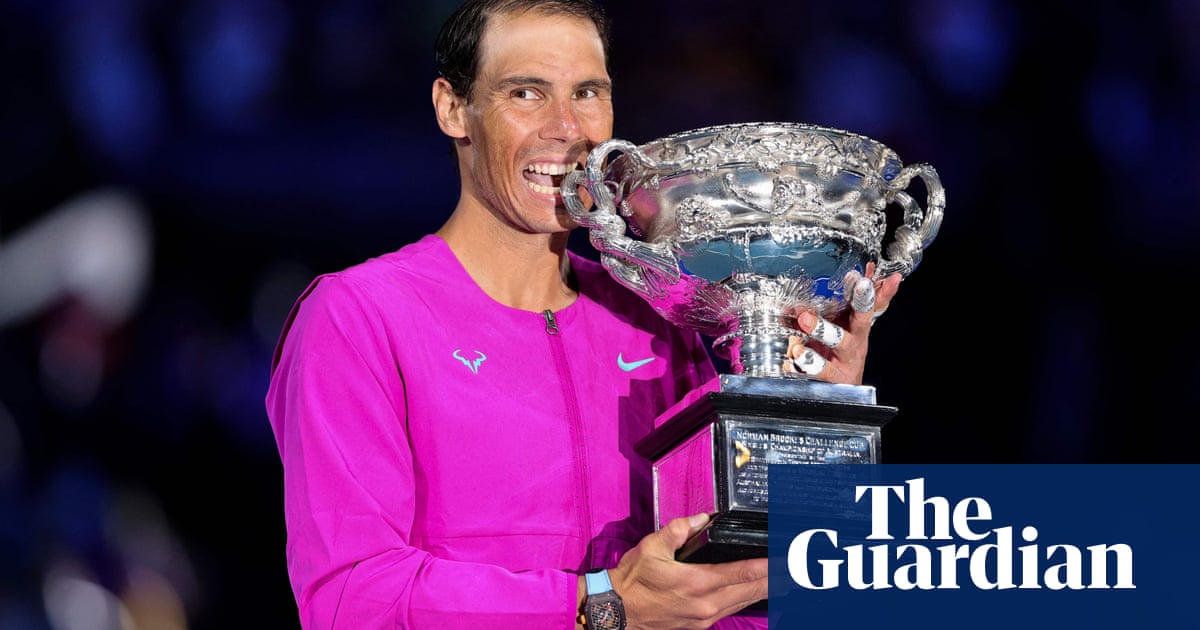 Rafael Nadal beats Medvedev in epic Australian Open final to claim 21st slam
The Guardian 18:11 30.01
Rafael Nadal has claimed a men's record 21st grand slam title after beating Daniil Medvedev 2-6, 6-7 (5), 6-4, 6-4, 7-5 in an epic final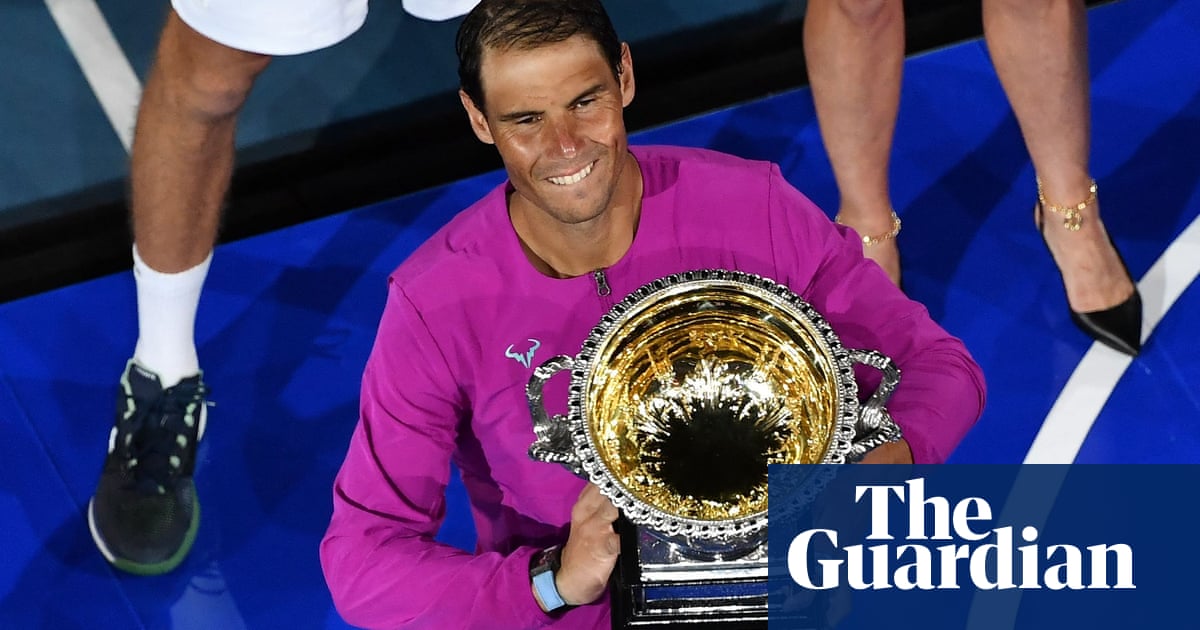 Read More?