A wink and a walk: Boris Johnson's warm welcome on secret Kyiv visit
The Guardian 00:15 11.04
The PM flew to Poland and then travelled by Ukrainian rail for his meeting with Volodymyr Zelenskiy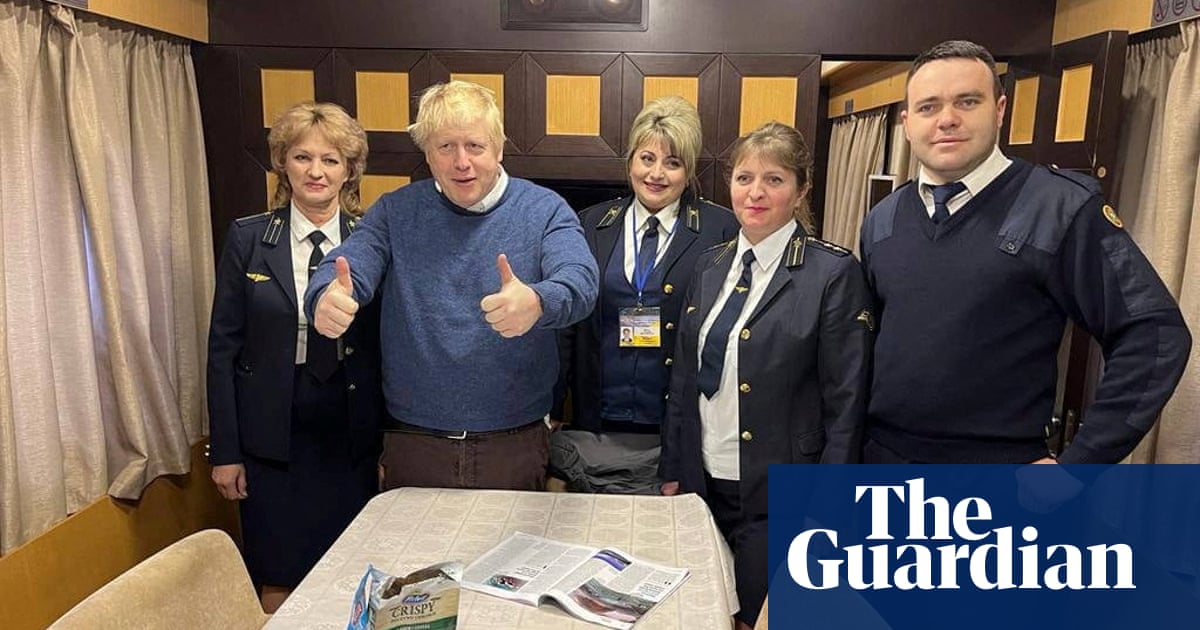 Johnson's trip to Kyiv was planned in secret, blindsiding the world's media
The Guardian 21:14 10.04
The PM flew to Poland and then travelled by Ukrainian rail for his meeting with Volodymyr Zelenskiy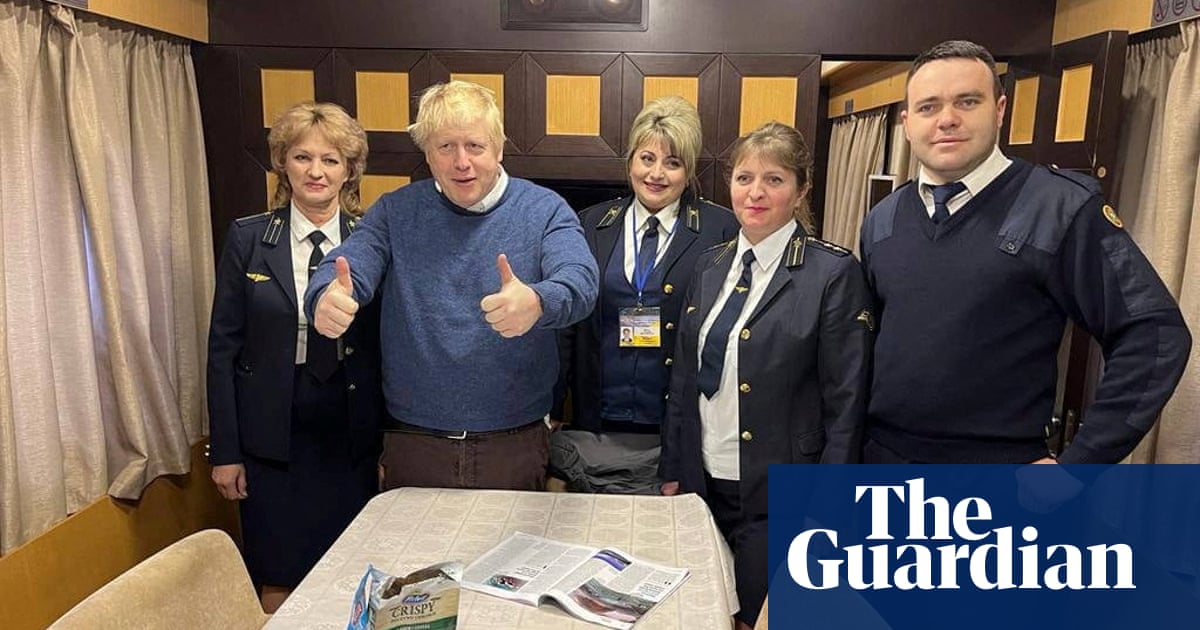 Professionals in Poland find new calling: Helping Ukrainian refugees
NBC News 03:08 10.04
Many have stepped up to offer spare bedrooms, spare cash and spare time to aid the millions of Ukrainian refugees displaced after Russia's invasion.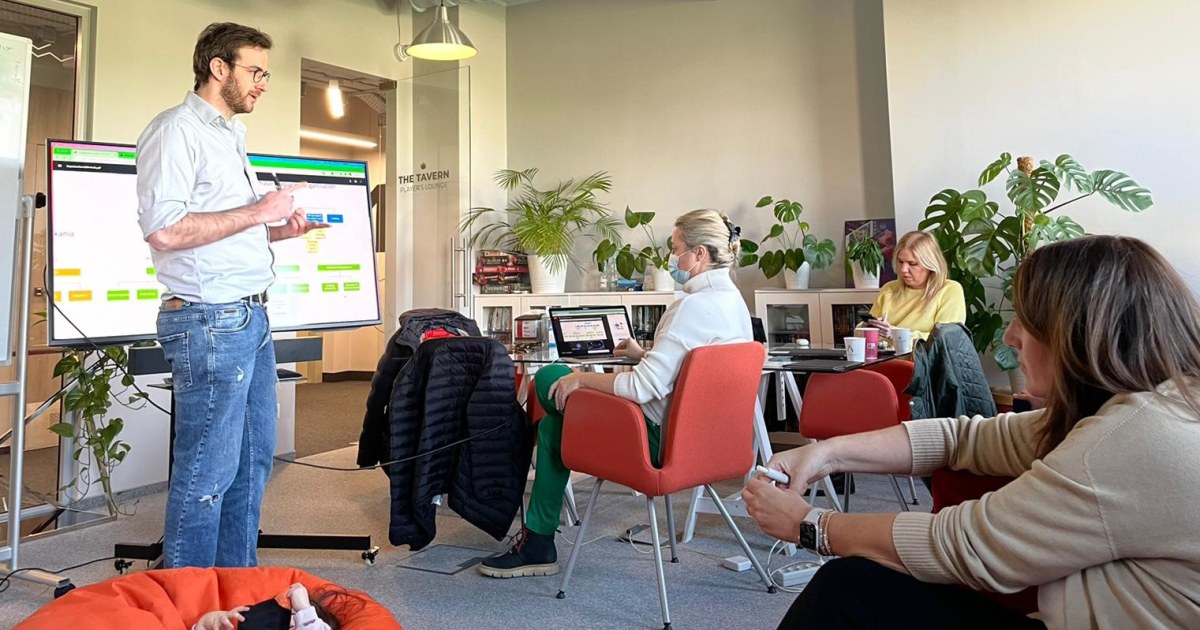 EU divisions over Ukraine to be laid bare in No 10 meeting
The Guardian 09:11 07.04
Analysis: Boris Johnson to tread fine line between Germany and Poland as leaders discuss Russia sanctions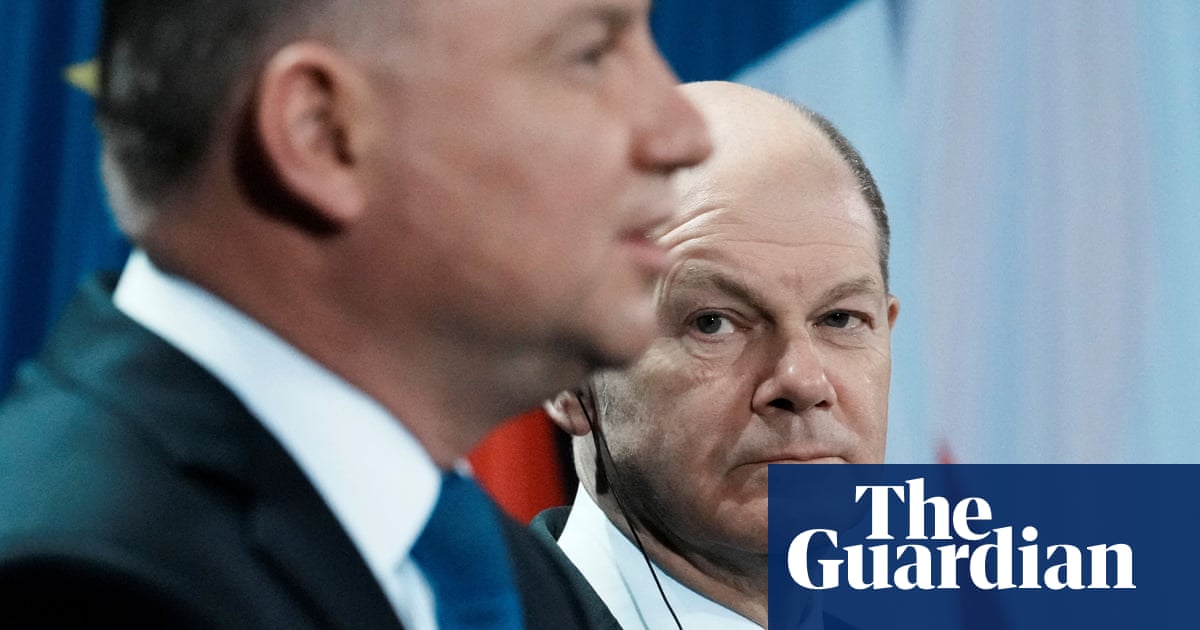 EU and US sanctions against Russia could target Putin's daughters
The Guardian 15:12 06.04
EU considering bans on coal, banks and shipping as Poland and Baltic states push for stronger measures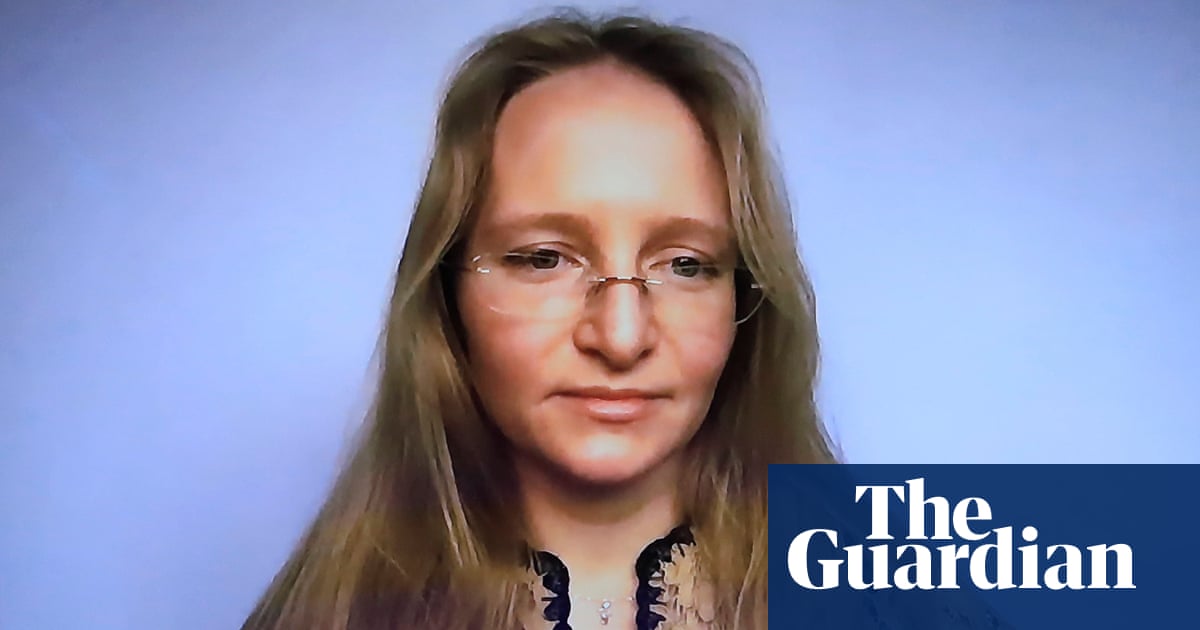 Poland has worked a refugee miracle. But how much longer can it last?
The Guardian 12:11 06.04
About one in 10 people in Poland is now Ukrainian. The welcome has been warm, but as war grinds on, some fear the 'full' sign must go up soon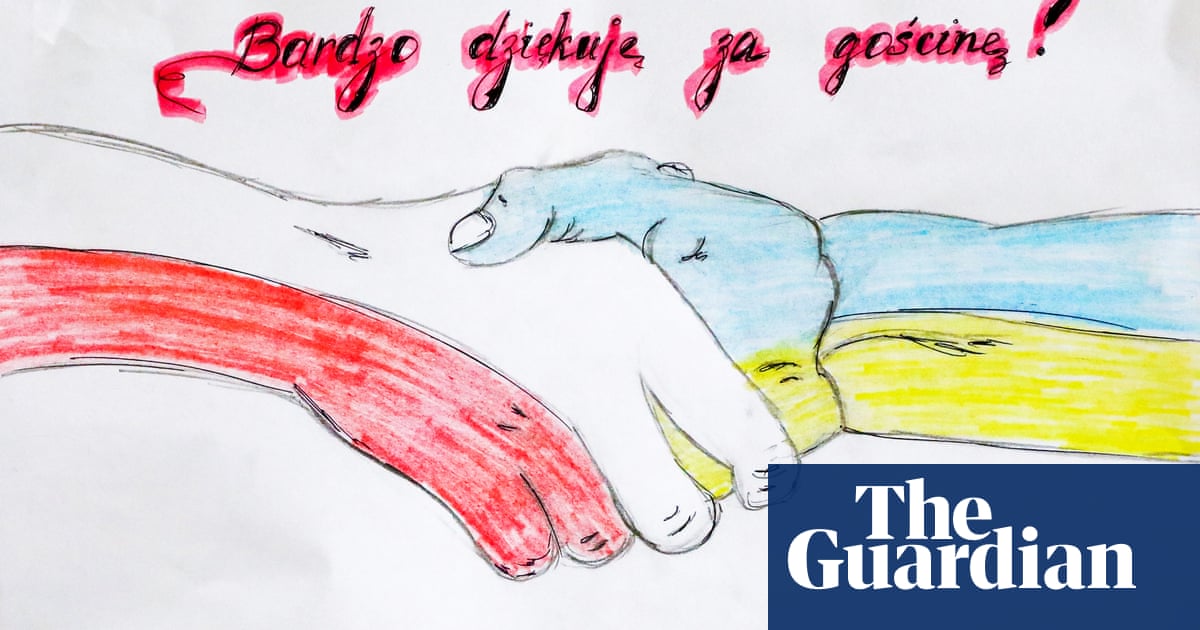 Ukrainian refugees seek safety in Germany via fraught 15-hour journey
NBC News 18:07 01.04
Ukrainian women and children seek refuge in Germany. The refugees must embark on a 15-hour journey involving multiple trains from Poland to Berlin to reach safety.
Ivanka Trump is helping Ukrainian refugees – it's a far cry from her days palling around with oligarchs | Arwa Mahdawi
The Guardian 09:12 30.03
The former president's daughter has announced she helped deliver more than a million meals to Ukrainian refugees in Poland. How things have changed since the Abramovich party days, writes Arwa Mahdawi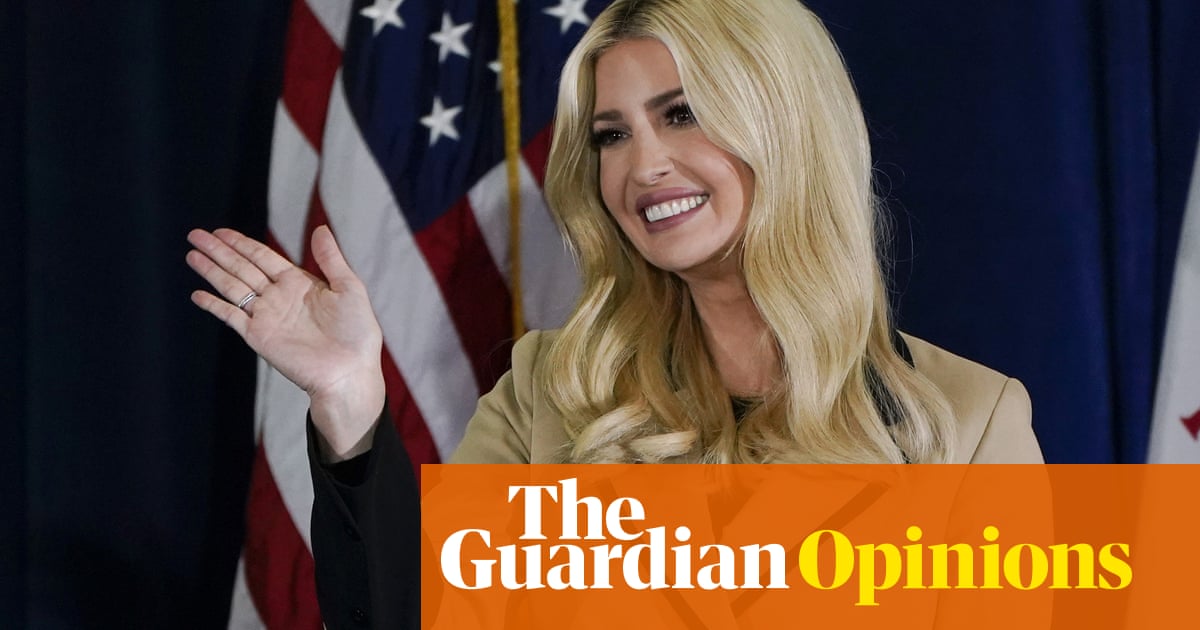 Poland qualify for World Cup after Lewandowski and Zielinski sink Sweden
The Guardian 03:10 30.03
Poland booked their spot in Qatar after Robert Lewandowski's penalty and Piotr Zielinski's strike gave the home side a 2-0 playoff victory over Sweden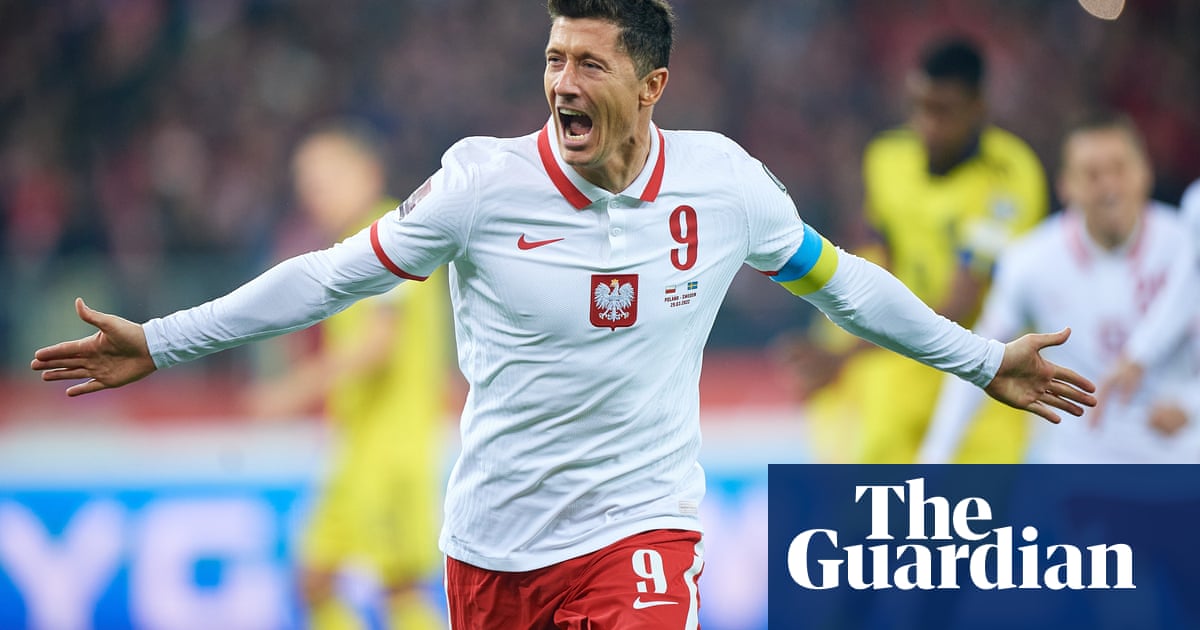 White House spokeswoman Karine Jean-Pierre tests positive for Covid after Biden trip to Europe
NBC News 18:08 28.03
White House press secretary Jen Psaki tested positive last week, which prevented her from accompanying Biden to Belgium and Poland.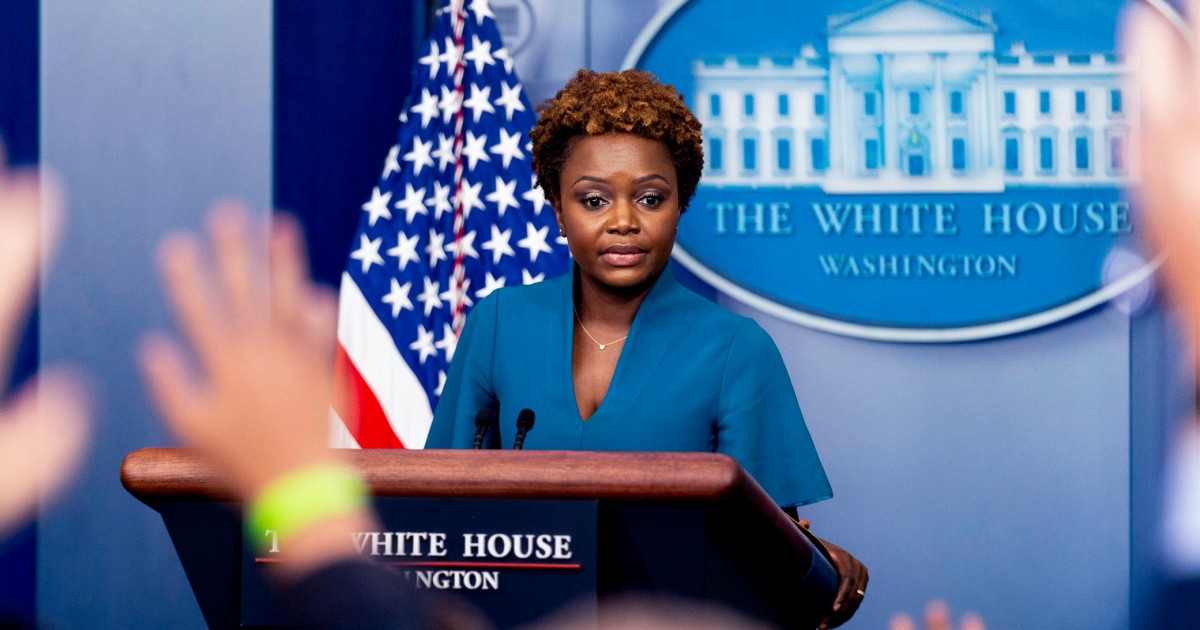 Sofa King Cool caught up with Ian Anderson of Jethro Tull
Blabber 03:14 28.03
Sofa King Cool caught up with Ian Anderson  of Jethro Tull and we talked about the new album Zealot Gene, having to cancel shows in Ukraine, Russia, and possibly Poland because of the war, what it would take for him to play in Russia again, we went over some history of Jethro Tull , Ian revealed [...]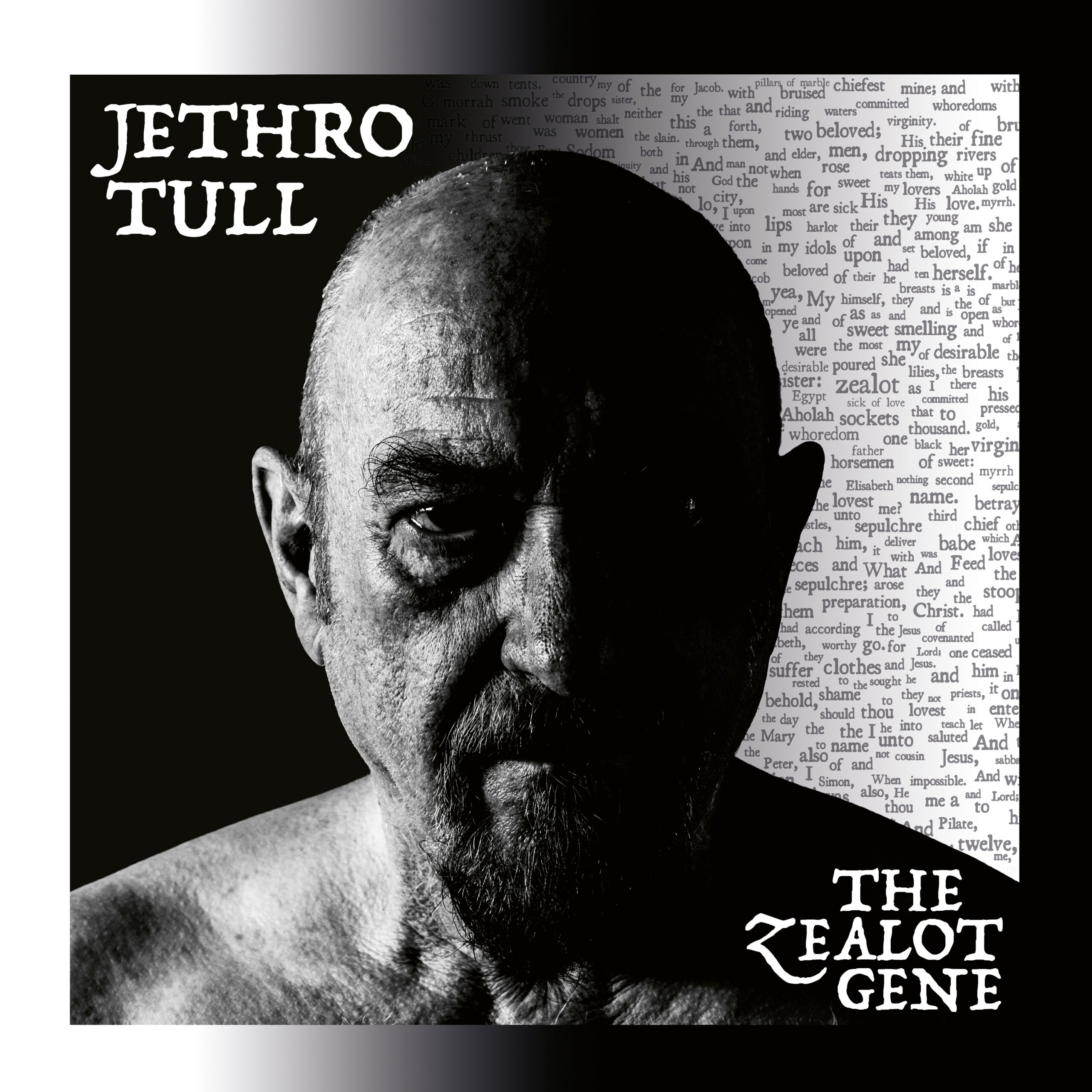 Russian missile strikes Lviv, less than 50 miles from Polish border
NBC News 03:07 28.03
Amid President Biden's visit to Poland where he rallied global support for Ukraine, several missiles were fired on the Ukrainian city of Lviv. The city is less than 50 miles from the Polish border. The missiles caused some injuries, came close to a residential area and set fire to a fuel depot and military factory. NBC's Gabe Gutierrez reports for Sunday TODAY from Lviv.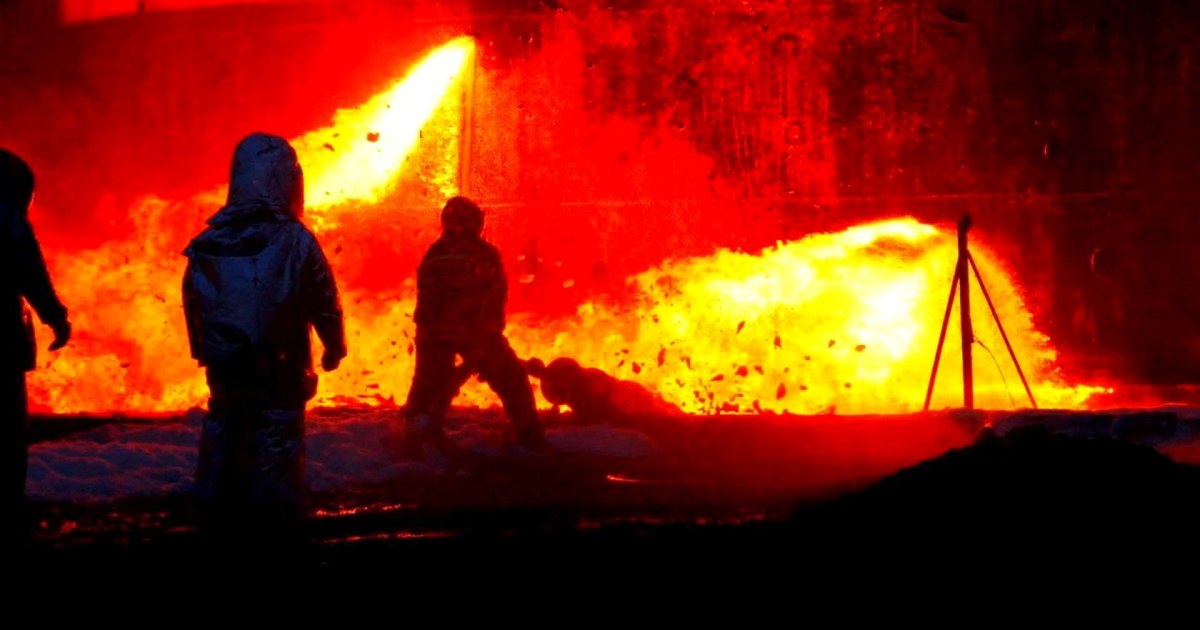 Biden says Putin 'cannot remain in power' in surprising Warsaw speech
NBC News 03:07 28.03
President Biden returned to the White House. >House. /a> after his trip to Europe to coordinate strategy with NATO allies. During a speech in Warsaw, Poland, Biden addressed the West's growing tensions with Russia by calling Putin "a dictator" who "cannot remain in power." A White House. >House. /a> official released a statement saying his comment wasn't about regime change, but about Putin not exercising power in the Ukraine. NBC's Garrett Haake reports for Sunday TODAY from the White House. >House. /a> .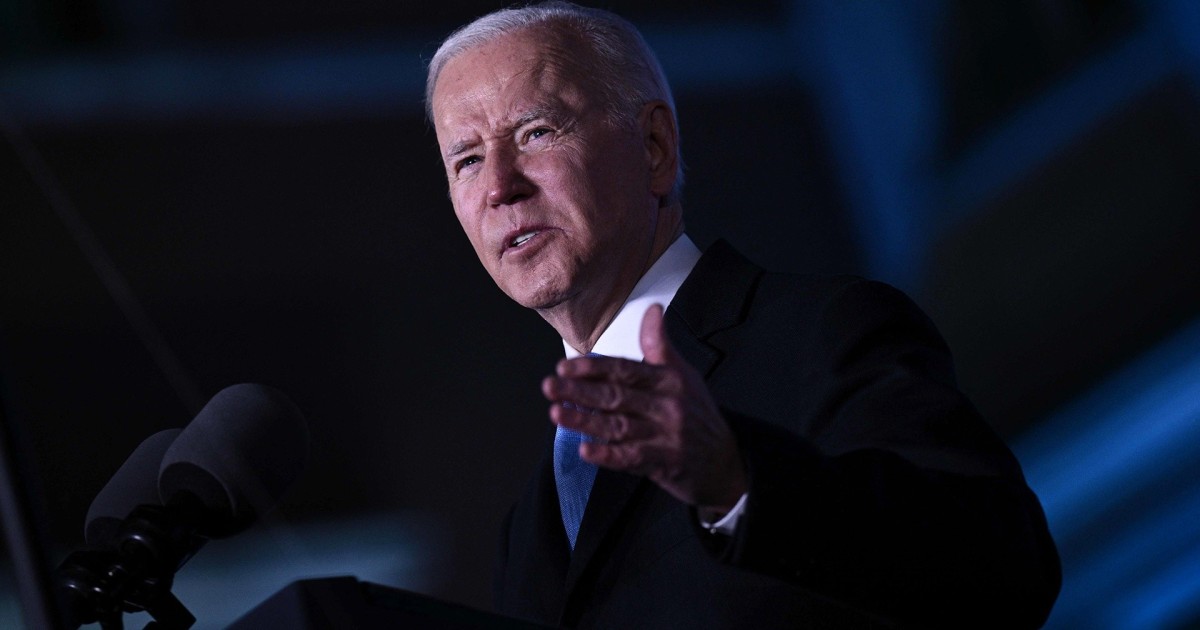 Democrats clarify Biden's Putin remark as Republicans knock his 'mistake'
NBC News 03:07 28.03
President Joe Biden said his Russian counterpart, Vladimir Putin, "cannot remain in power" in a fiery speech from Poland.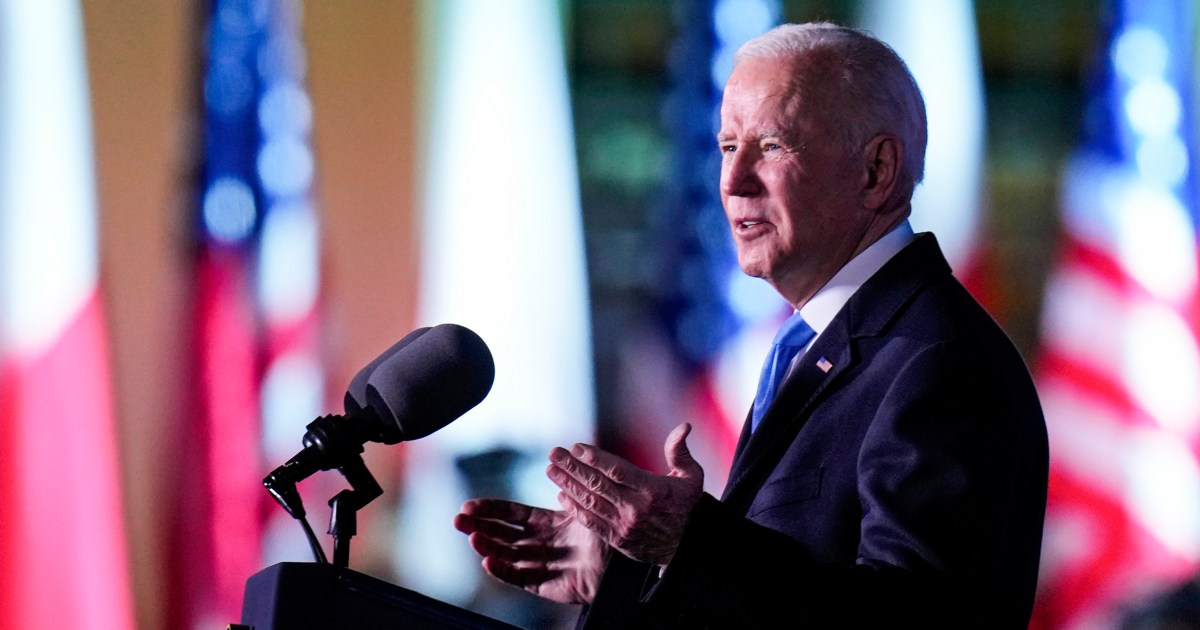 US denies it is seeking regime change in Russia after Biden comments
The Guardian 15:10 27.03
Secretary of state Antony Blinken tries to row back on president's inflammatory remarks in Poland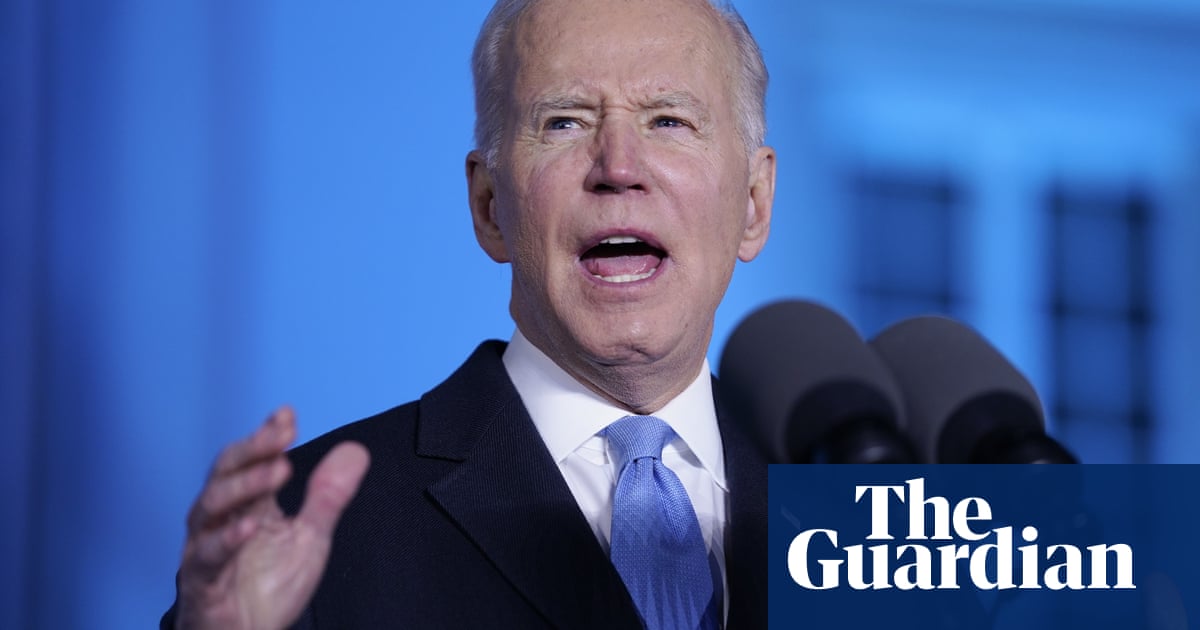 Ukraine-Russia war live updates: Biden calls for Western unity as Russia suffers setbacks
NBC News 06:07 27.03
President Joe Biden called on the world to unite to resist Russia's invasion of Ukraine in a major speech in Poland on Saturday.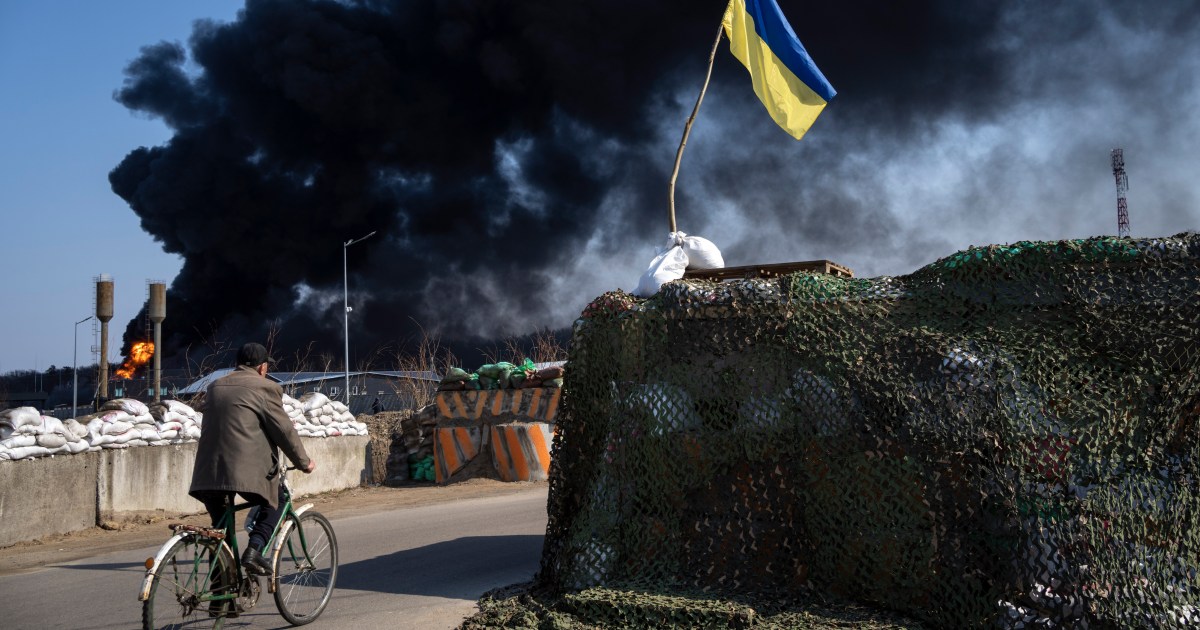 Ukraine Live Updates: 'This Man Cannot Remain in Power,' Biden Says of Putin
NyTimes 00:06 27.03
The White House later tried to clarify the statement, made in a speech in Poland, saying that the president was not calling for regime change, but meant that Vladimir Putin "cannot be allowed to exercise power over his neighbors."
Biden rallies support for Ukraine in speech from Warsaw: 'We stand with you'
NBC News 21:07 26.03
"Ukraine will never be a victory for Russia, for free people refuse to live in a world of hopelessness, of darkness," Biden said to Ukrainian refugees gathered in Poland's capital.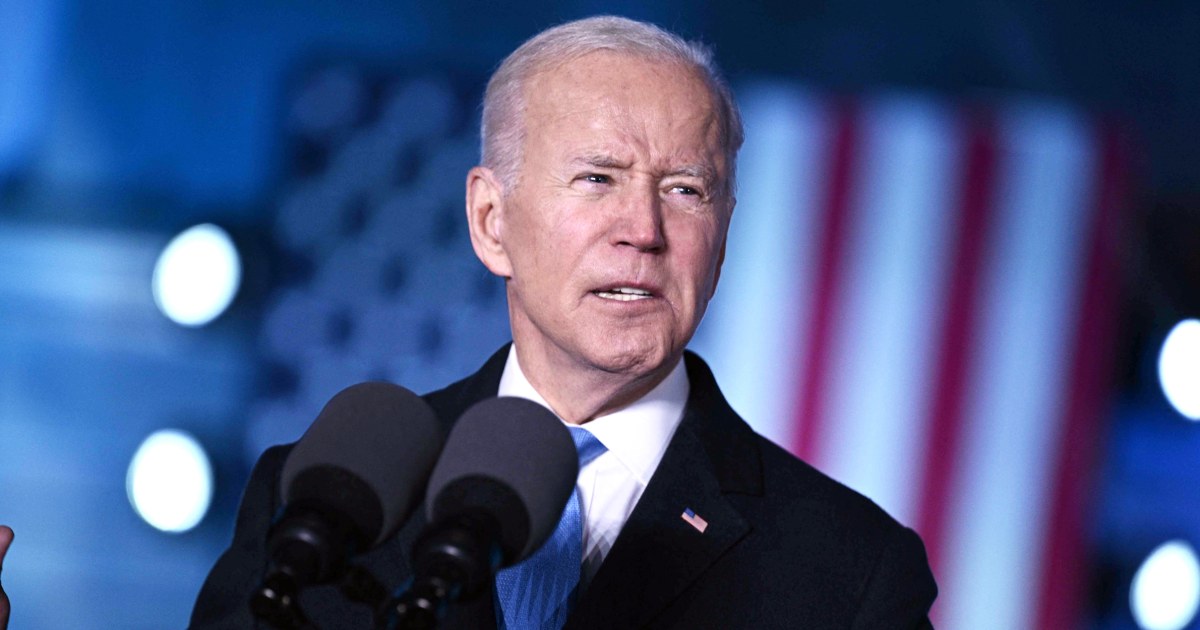 Biden offers further military support to Ukraine as Russian troops falter
The Guardian 18:11 26.03
US president risks wrath of Putin over pledge to provide 'further defence cooperation' during Poland visit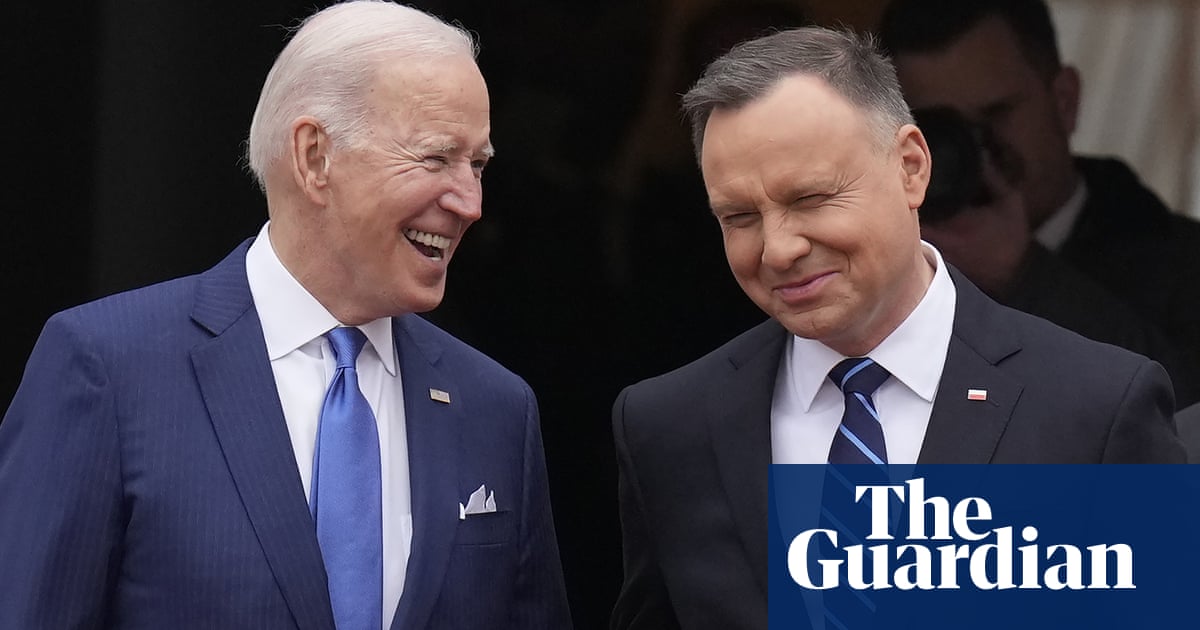 Read More?