Mark Zuckerberg Ends Election Grants
NyTimes 03:06 13.04
A spokesman for the Facebook founder said the money sent to election offices in 2020 was a "one-time donation." The grants prompted Republicans to push for bans on private donations for elections.
Ted Cruz refuses to say whether he'd fellate a stranger to end world hunger
The Independent 03:05 13.04
Senator Ted Cruz (R-TX) declined to answer whether he would "fellate another man" to end world hunger. The Republican politician was posed with a question he struggled to answer while speaking at Yale University on Monday.Cruz visited Yale University to appear on a live episode of his podcast Verdic...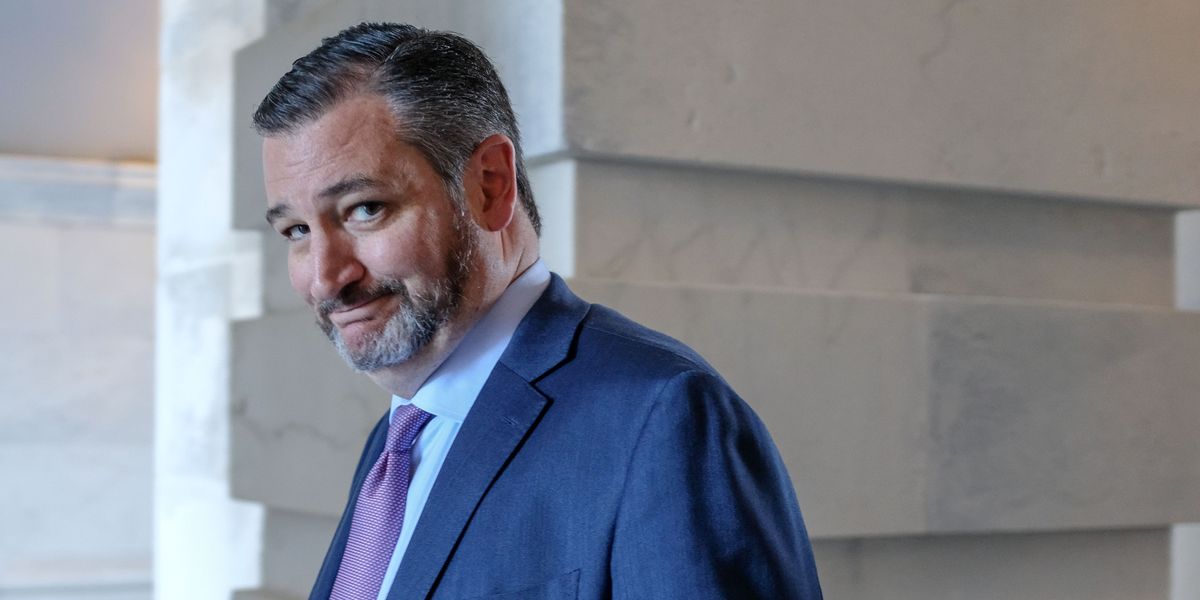 House G.O.P., Banding Together, Kills Bid to Honor Pioneering Black Judge
NyTimes 21:04 12.04
A right-wing congressman persuaded fellow Republicans to abruptly turn against a routine measure to name a federal courthouse in Florida for a Black State Supreme Court justice.
Oklahoma Just Made It a Felony to Perform an Abortion
Rolling Stone 21:01 12.04
"We want to outlaw abortion in the state," Republican Governor Kevin Stitt said in signing the bill, which does not provide an exception for rape or incest
Red States Push L.G.B.T.Q. Restrictions as Education Battles Intensify
NyTimes 18:09 12.04
With an eye toward parents' anxiety, Republicans have put forward a wave of laws on classroom instruction, youth sports and health care. Some of the young people at the center feel isolated.
'Historical shift for Northern Ireland': what a Sinn Féin win would mean
The Guardian 12:10 12.04
Polls suggest republicans on course to win most votes for first time in Stormont elections – and provide first minister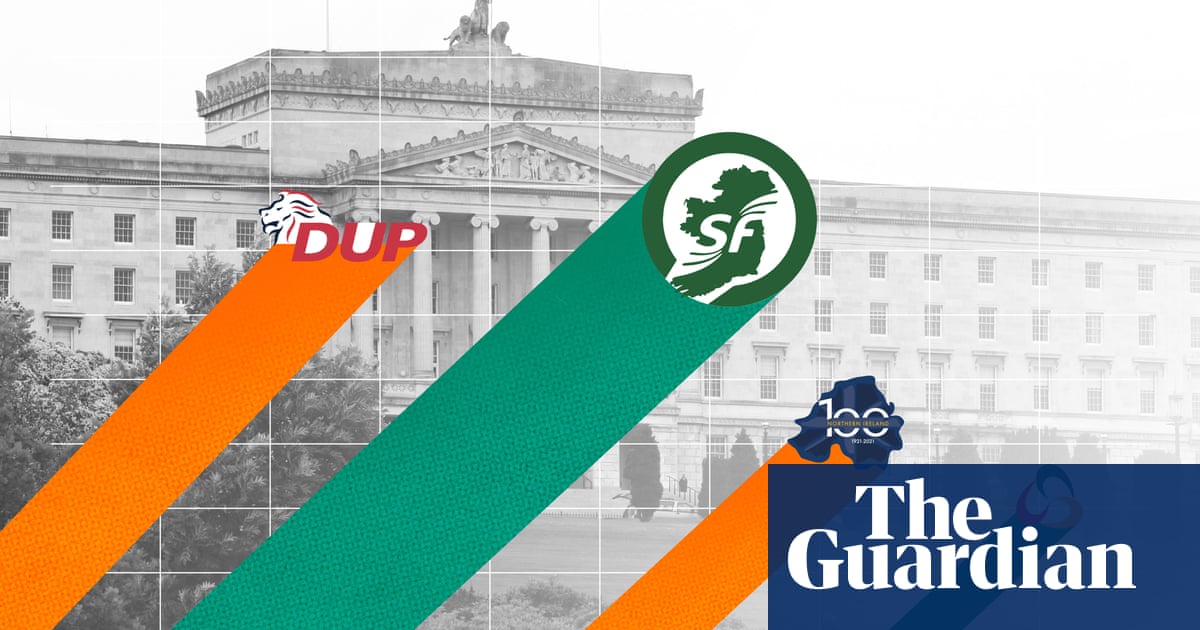 Biden, Democrats face a growing political headache as immigration clash intensifies
NBC News 12:06 12.04
Liberals are unhappy, Republicans are weaponizing the issue and a dispute over a Trump-era border policy has caused some Democrats to split with the president.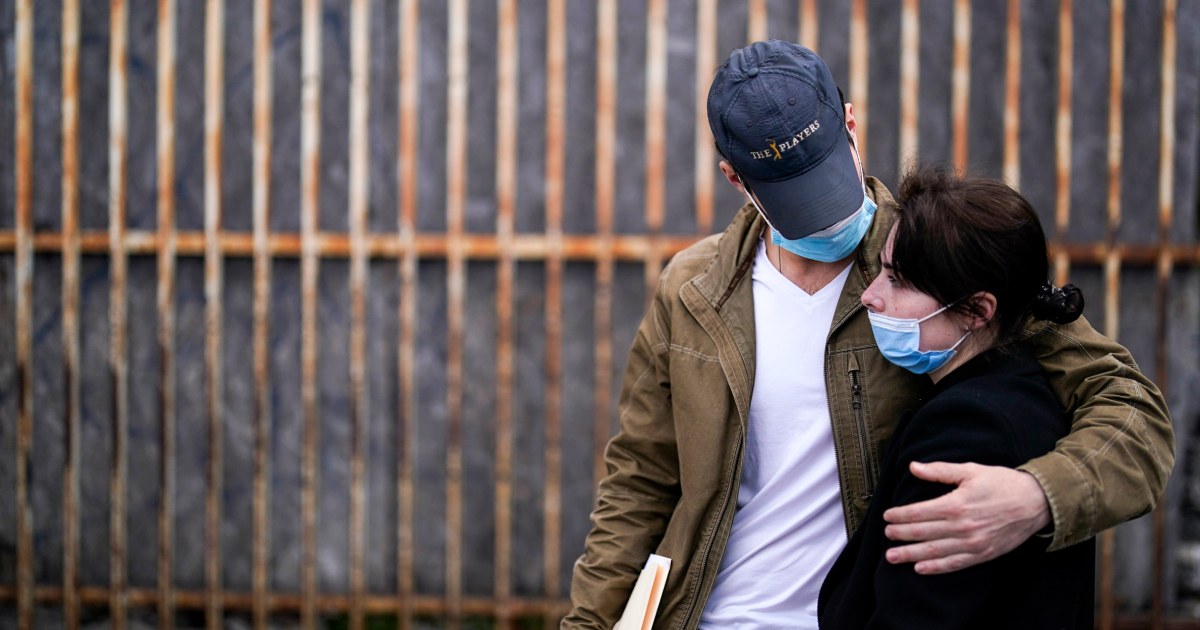 Florida Republicans back down in standoff with DeSantis over congressional map
NBC News 12:06 12.04
After an unusual intra-party skirmish, GOP legislators are handing over the redistricting process to the governor's office.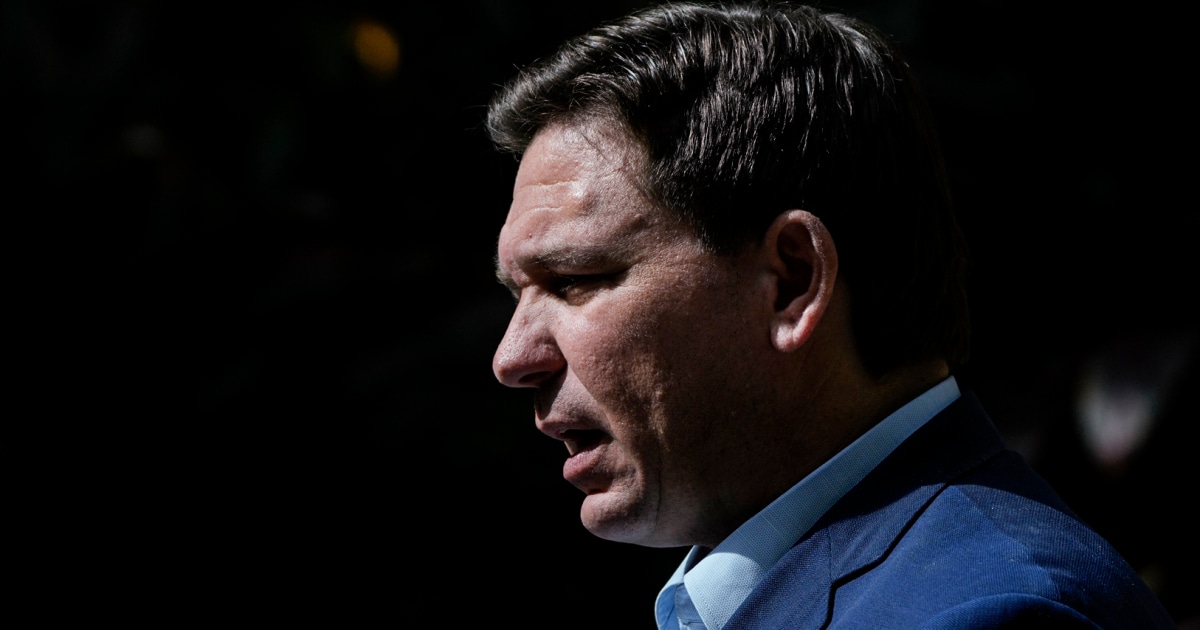 Opinion | The Unbelievable Stupidity of Ending Global Covid Aid
NyTimes 12:05 12.04
Republican intransigence could help incubate a new variant.
Gosar, Far-Right Incumbent, Faces G.O.P. Challengers in Arizona
NyTimes 12:05 12.04
Casting themselves as alternatives to a polarizing lawmaker, these candidates could reveal a window into the Republican electorate.
Jan. 6 Architect John Eastman Is Still Plotting to Overturn 2020 Election
Rolling Stone 12:02 12.04
Conservative lawyer has a new strategy for his election-fraud crusade — pushing Wisconsin Republicans to 'decertify' Biden's win
Republicans May Have Finally Found Something They'll Impeach Their Own For: Killing Someone
Rolling Stone 12:02 12.04
The South Dakota GOP is reportedly warming to the idea of booting Attorney General Jason Ravnsborg from office for killing a pedestrian with his car in 2020
Republicans Found the 'Election Fraud'… at Their Own Convention
Rolling Stone 00:02 11.04
Two Republican delegates in Salt Lake County, Utah, lost their delegate titles because they were caught trying to vote more than once at a party convention
McConnell will 'make Biden a moderate' if Republicans retake Congress
The Guardian 21:14 10.04
Senate minority leader projects 'pretty good beating' for Biden administration in November midterms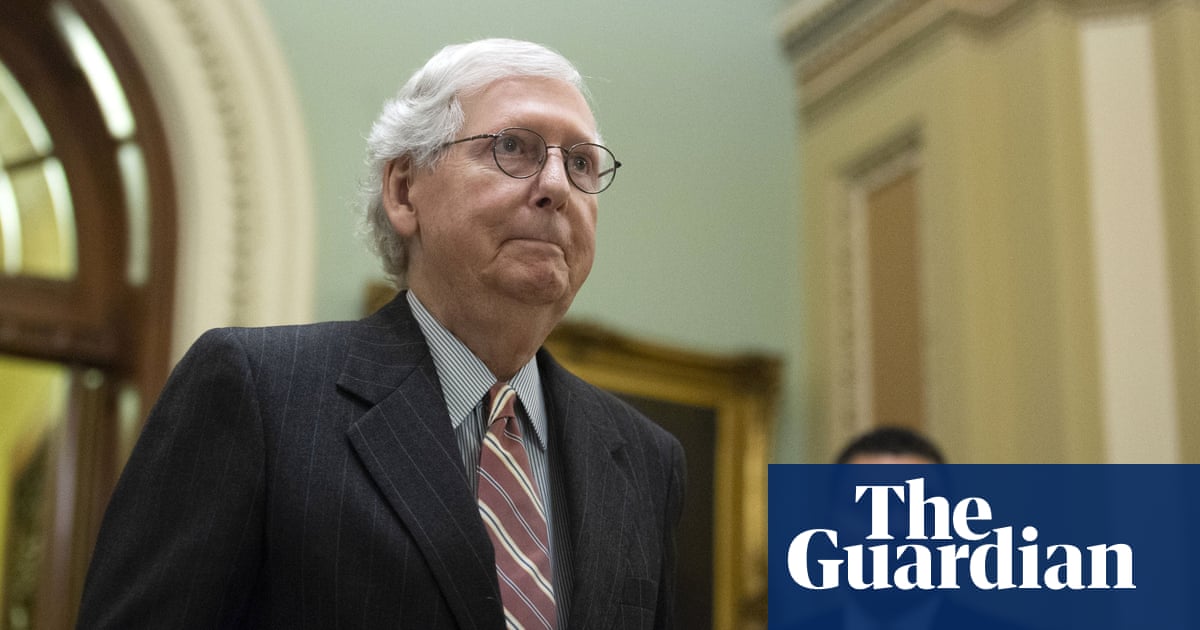 Liz Cheney disputes report January 6 panel split over Trump criminal referral
The Guardian 18:12 10.04
Republican on House select committee, however, refuses to say whether Trump should be referred for criminal charges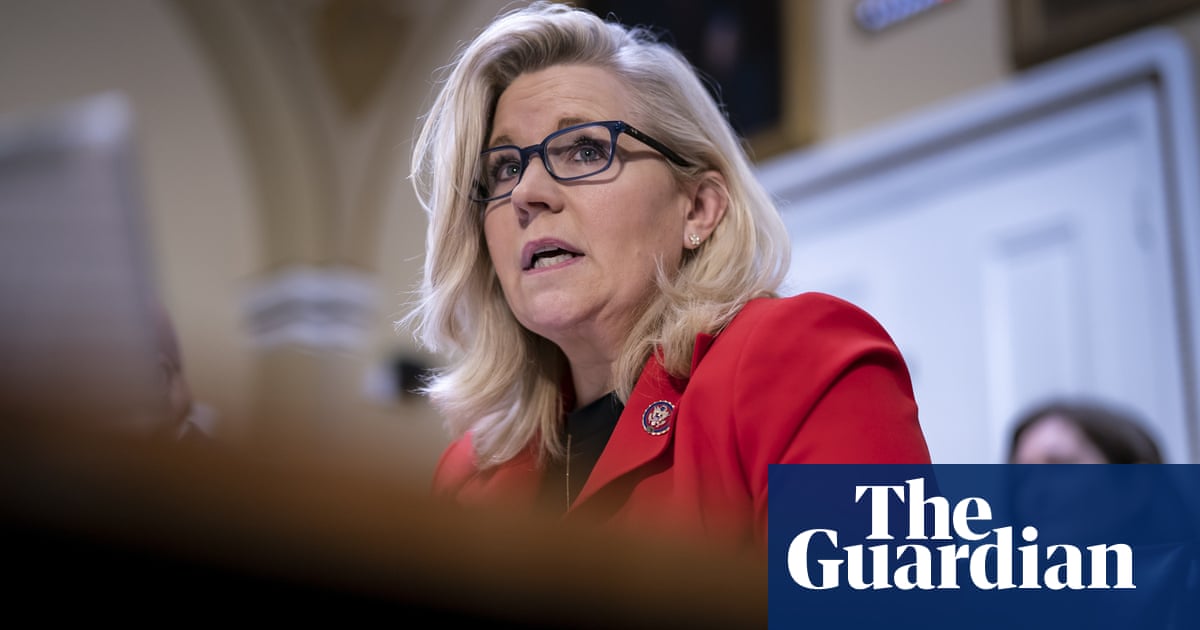 McCarthy's Jan. 6 committee gamble faces big test this spring
NBC News 12:08 10.04
As the panel prepares to hold televised hearings, Kevin McCarthy's decision to boycott the committee could give Democrats a stronger hand as Republicans watch from the sidelines.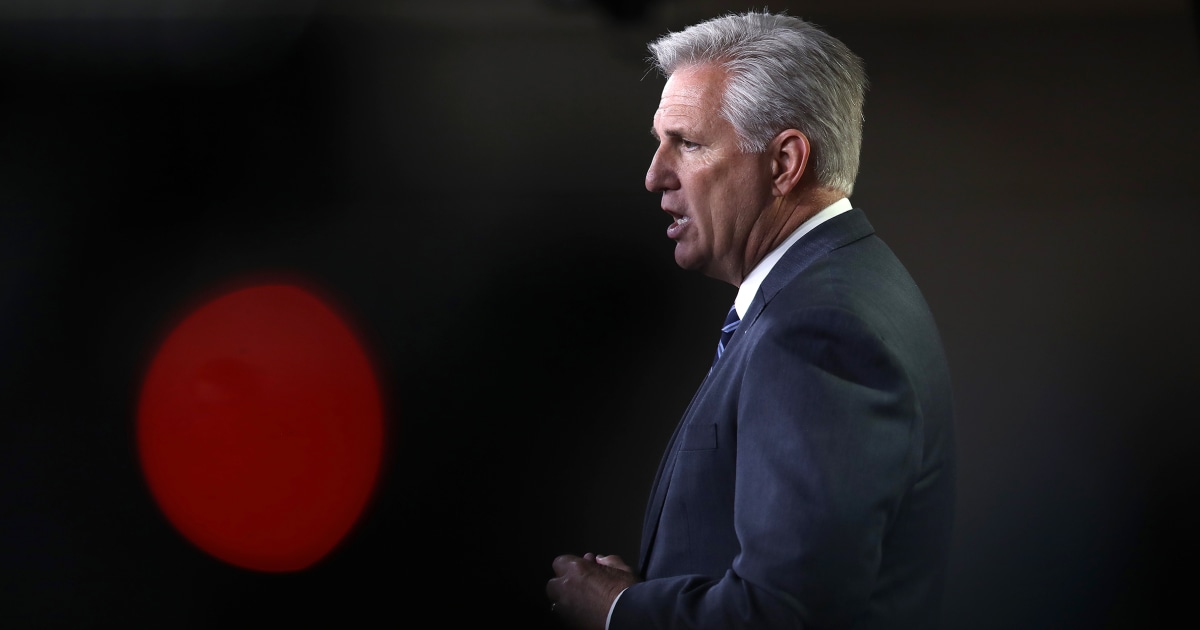 Senator urges Democrats to 'scream from the rooftops' against Republicans
The Guardian 09:12 10.04
Brian Schatz from Hawaii, who denounced Josh Hawley on the Senate floor over Ukraine, tells own side to make more noise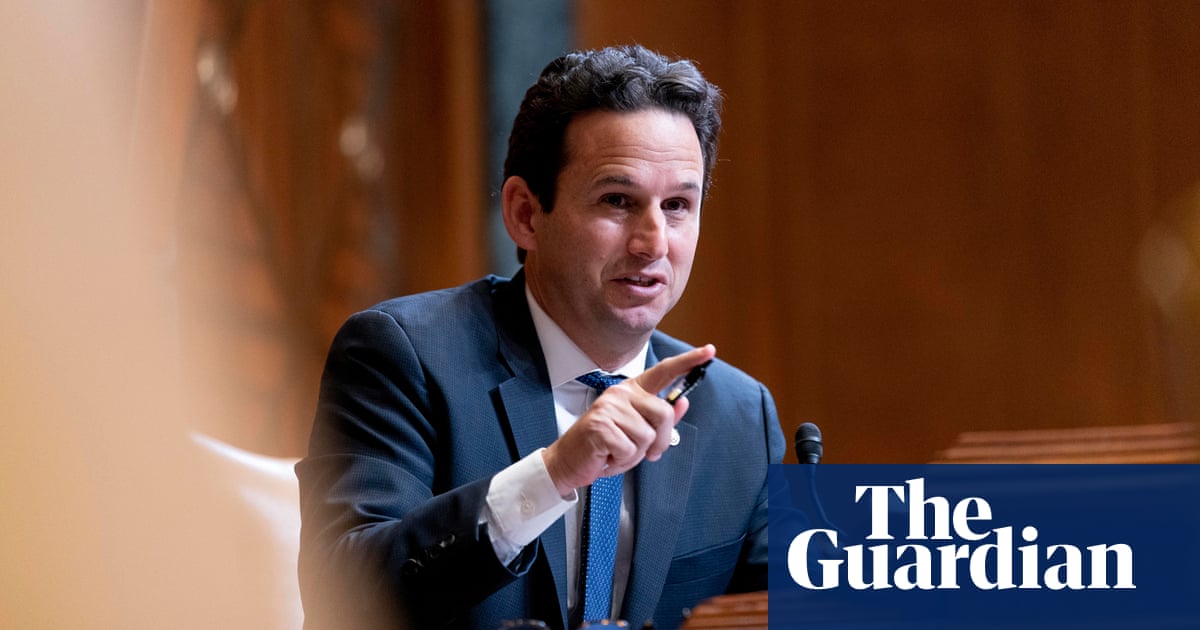 Trump Endorses Dr. Oz in Pennsylvania Senate Race
NyTimes 06:07 10.04
The former president threw his weight behind the celebrity doctor, who is running for the Republican nomination for senator in a key state.
Stacey Abrams win in Georgia will lead to 'cold war' with Florida, DeSantis says
The Guardian 03:13 10.04
Florida governor and potential Republican presidential contender says, 'I can't have Castro to my south and Abrams to my north'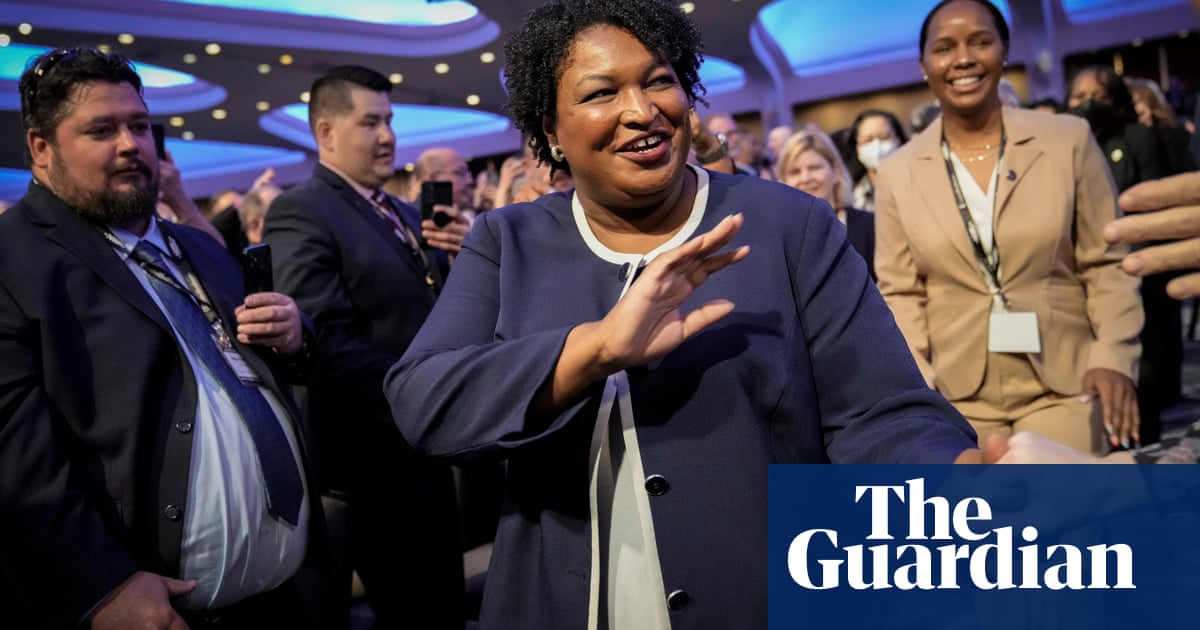 Republicans are coming after same-sex marriage – and won't stop there | Arwa Mahdawi
The Guardian 03:13 10.04
I got gay-married last year and naively thought I wouldn't have to worry about the government nullifying my nuptials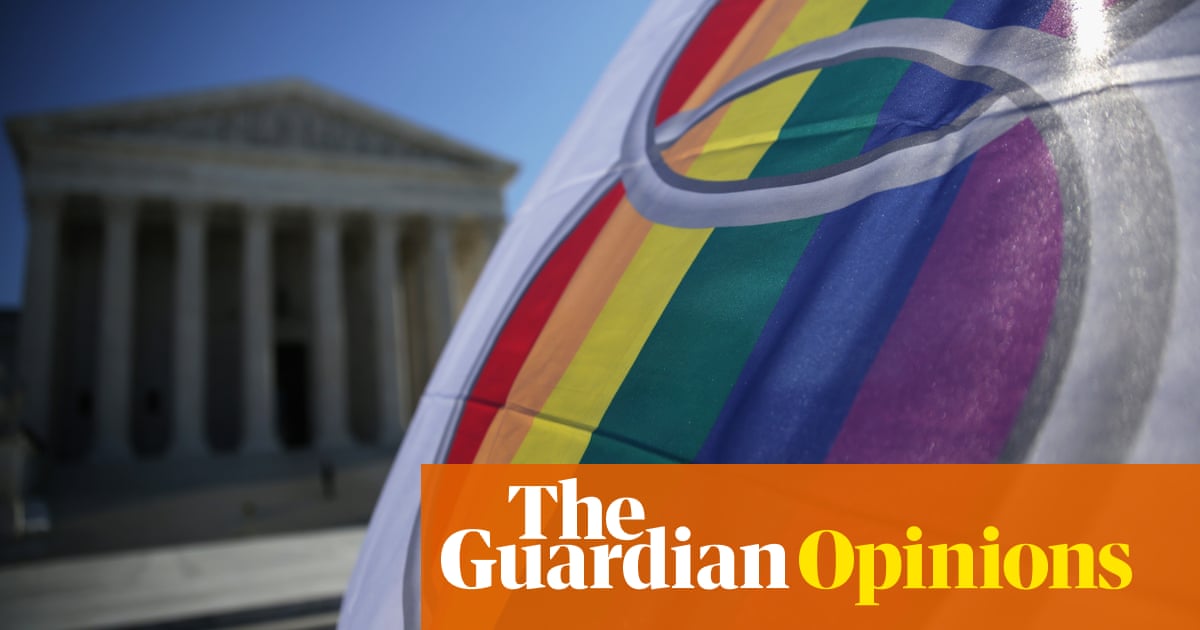 Read More?