Elon Musk's vision for the internet is dangerous nonsense | Robert Reich
The Guardian 03:10 13.04
Musk now faces no limit on how much of Twitter's stock he can buy. He'll buy as much as he needs to gain total control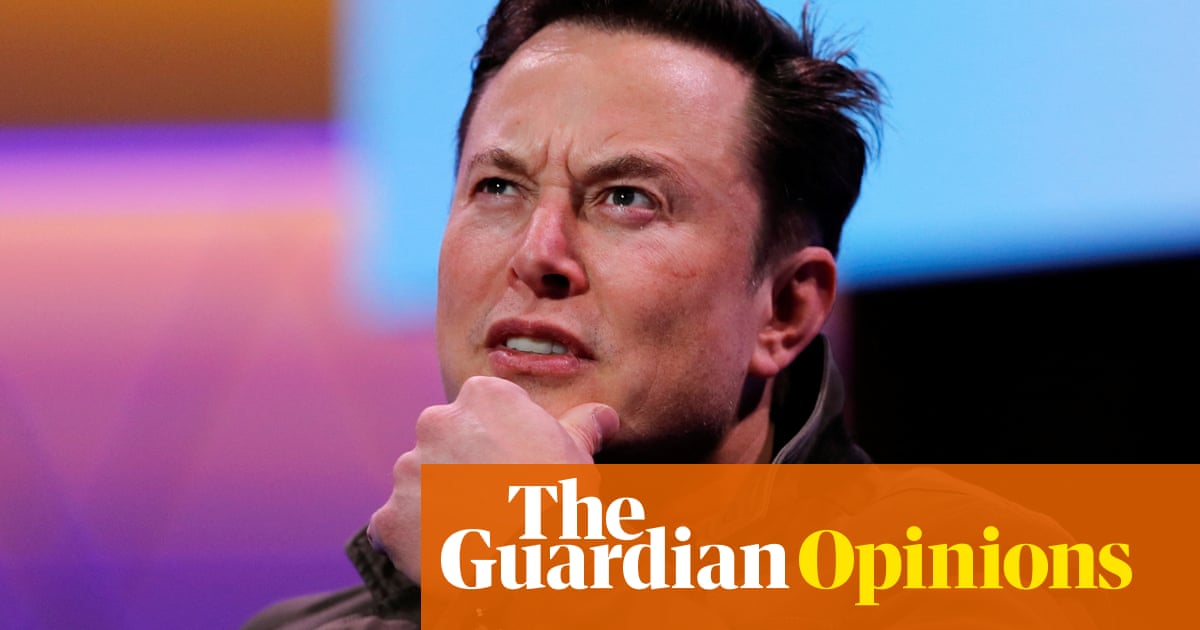 Homo Faber's Sophomore Edition Opens Venice's Season of Art
Rolling Stone 21:01 12.04
Running through May 1, the cultural event celebrating fine craftsmanship groups 15 exhibitions curated by the likes of Judith Clark, Robert Wilson, Michele de Lucchi and Stefano Boeri, among others…
Former Virginia police officer convicted of storming US Capitol
The Guardian 18:14 12.04
Thomas Robertson was found guilty of all six counts he faced stemming from his participation in the 6 January 2021 riots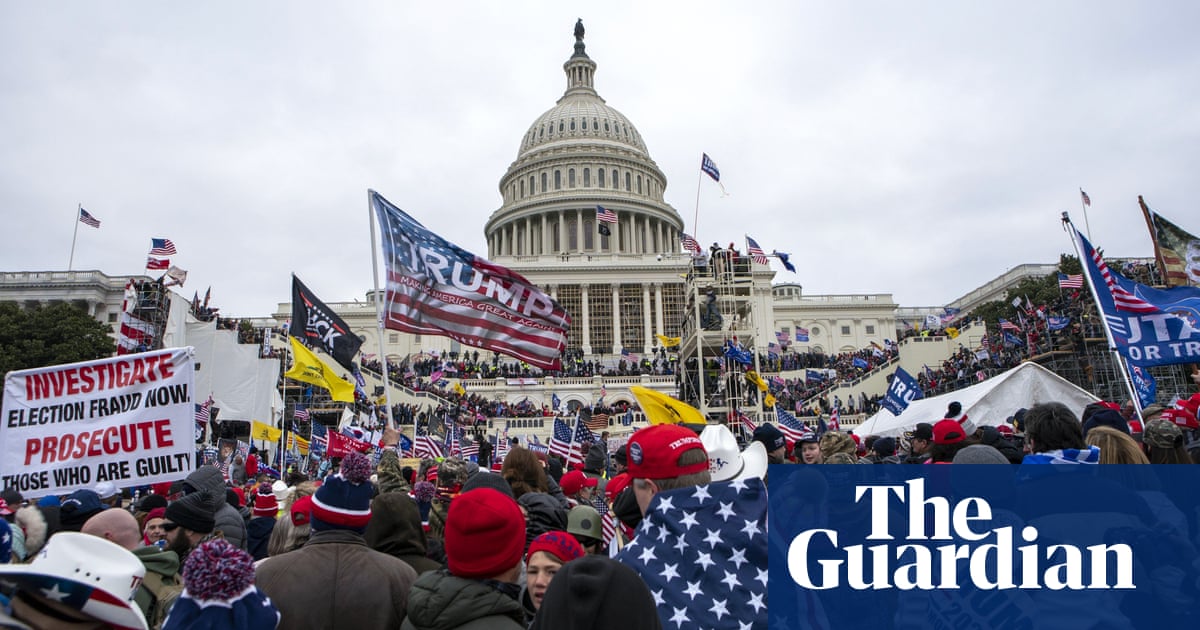 Andy Robertson insists Liverpool 'ready to pounce' if Manchester City slip up
The Guardian 15:10 12.04
The left-back said Liverpool need to be better for the remainder of season if they are to beat Manchester City to the title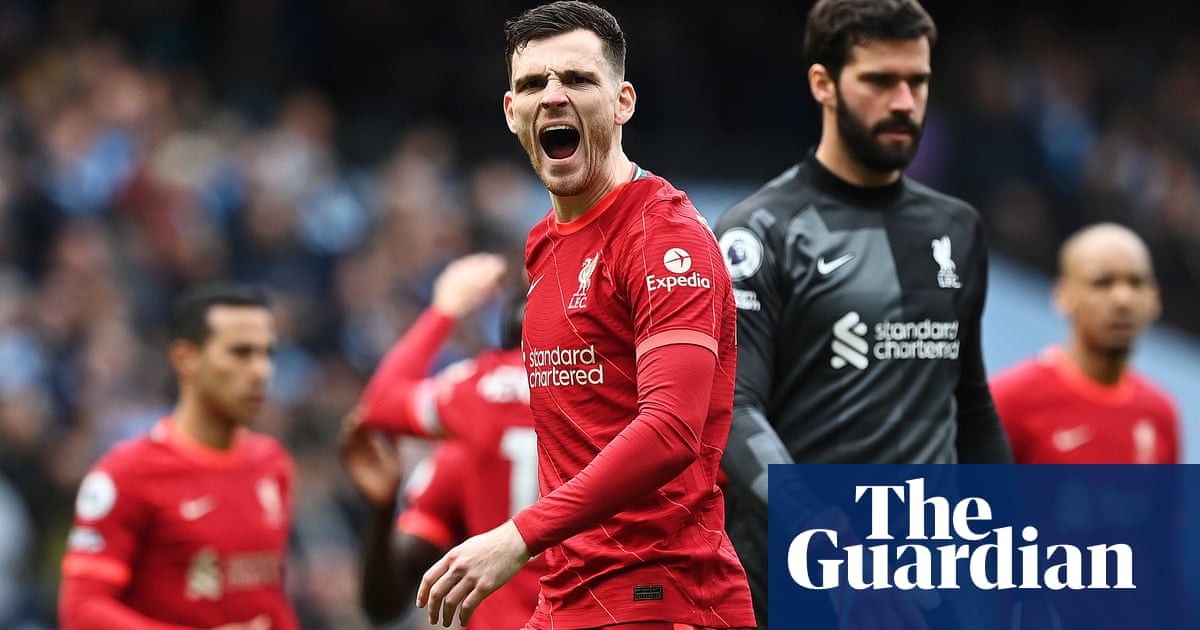 Watch Robert Plant and Jimmy Page perform Stairway To Heaven as a duo for the only time
Louder 12:12 12.04
It's the song Robert Plant famously refuses to play. But on one occasion, as Page and Plant promoted their Unledded album in Japan, he relented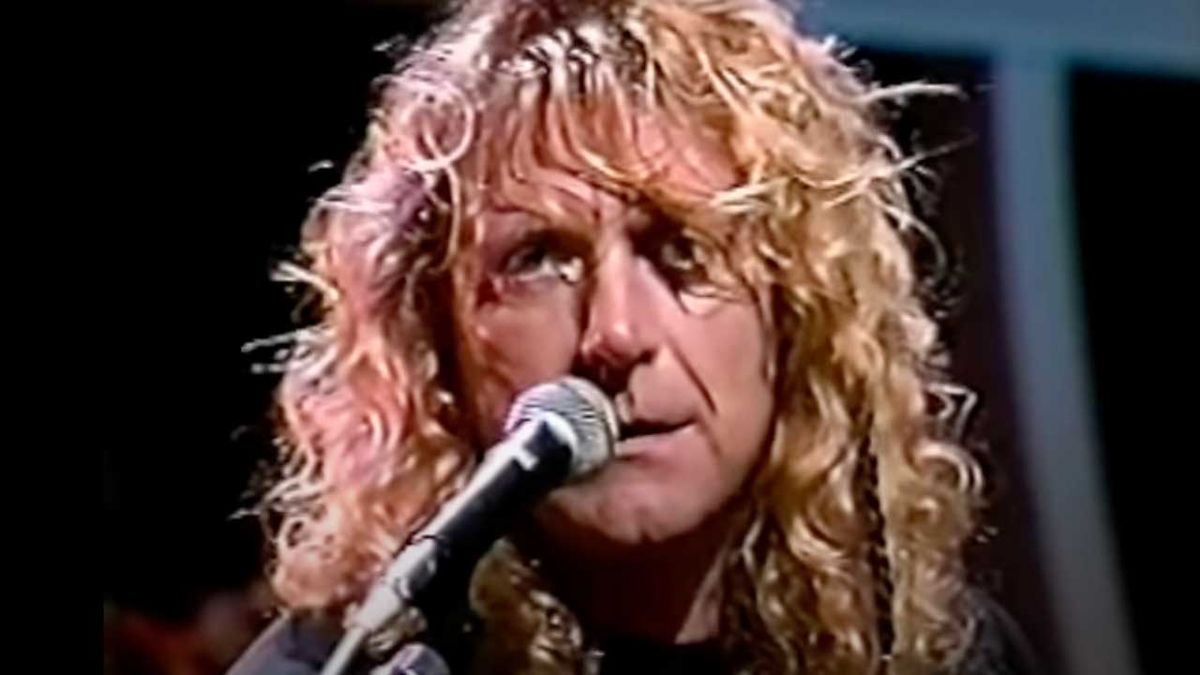 The Northman review – Robert Eggers' brutal vision of vengeance and violence
The Guardian 12:10 12.04
Alexander Skarsgård, Nicole Kidman, Björk and Anya Taylor-Joy feature in a mesmerisingly outrageous take on the Norse myth that inspired Hamlet
Former cop who stormed Capitol guilty on all 6 counts in second Jan. 6 jury trial
NBC News 12:06 12.04
Thomas Robertson, a former police officer in Rocky Mount, Virginia, was found guilty Monday.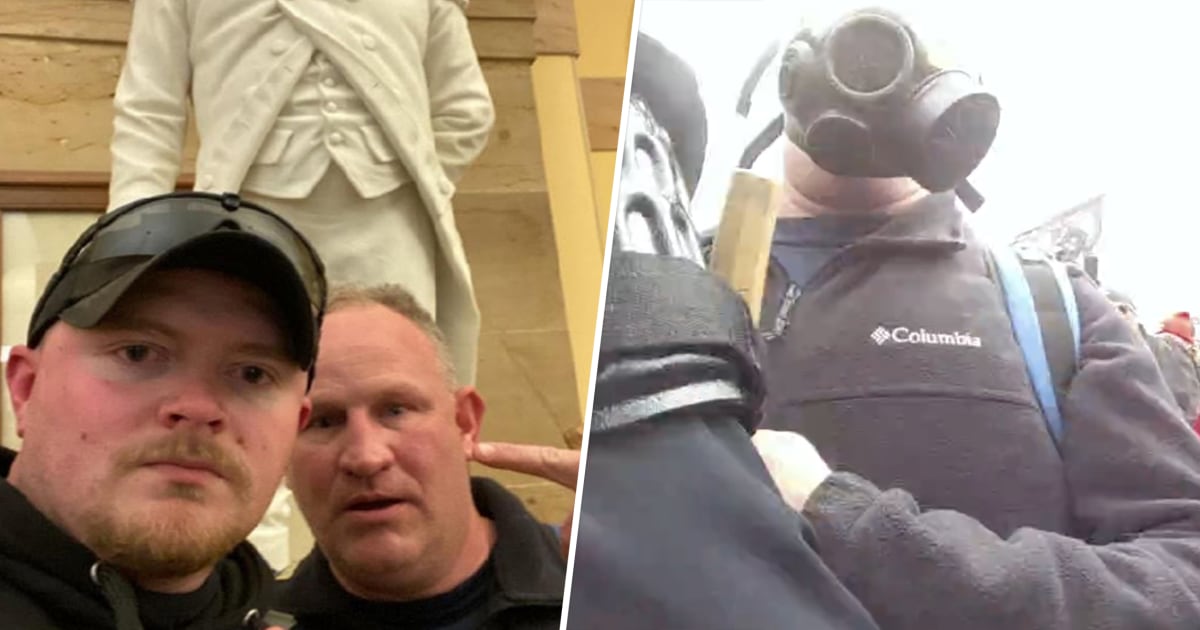 The Northman review: 'Not weird or violent enough'
BBC 12:01 12.04
Robert Eggers' action-packed epic, which stars Alexander Skarsgård, Nicole Kidman and Anya Taylor-Joy, is unusual, but it isn't strange or brutal enough, writes Nicholas Barber.
Toyah brandishes plastic gun as Britain's liveliest couple revisit a classic
Louder 03:15 11.04
Toyah Willcox and Robert Fripp play Living Colour's Cult Of Personality a mere 41 days after performing it for the first time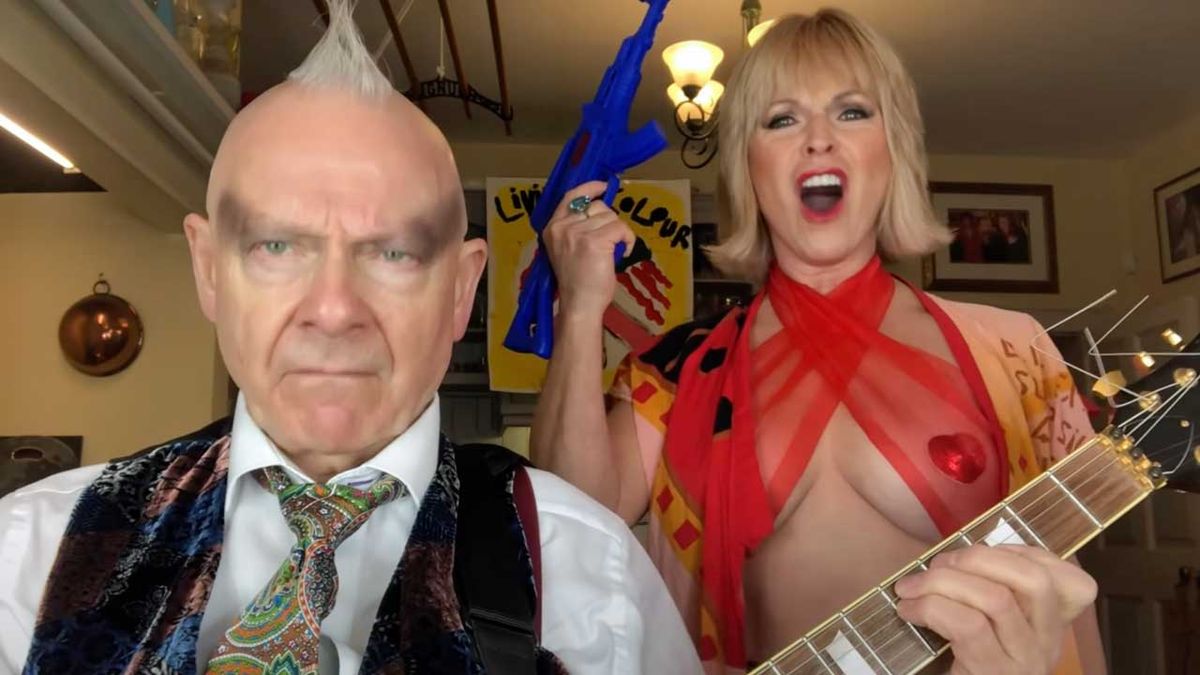 The Northman director Robert Eggers: 'I'm shocked I made such a macho movie'
The Guardian 18:12 10.04
The American director of arthouse hits The Witch and The Lighthouse on how he came to create The Northman, a blood-soaked Viking blockbuster starring Alexander Skarsgård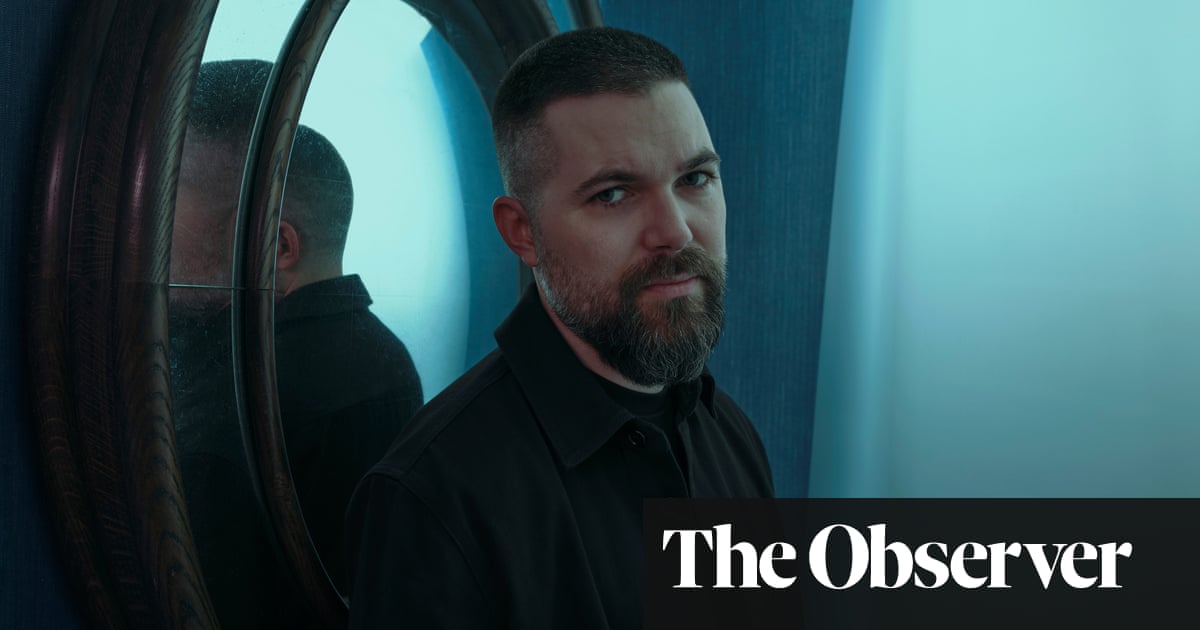 Biden needs to start going after large corporations if he wants to win again | Robert Reich
The Guardian 15:15 10.04
Working Americans – many of whom voted for Trump in 2016 and 2020 – are being shafted. Biden needs to deliver for them now or risk losing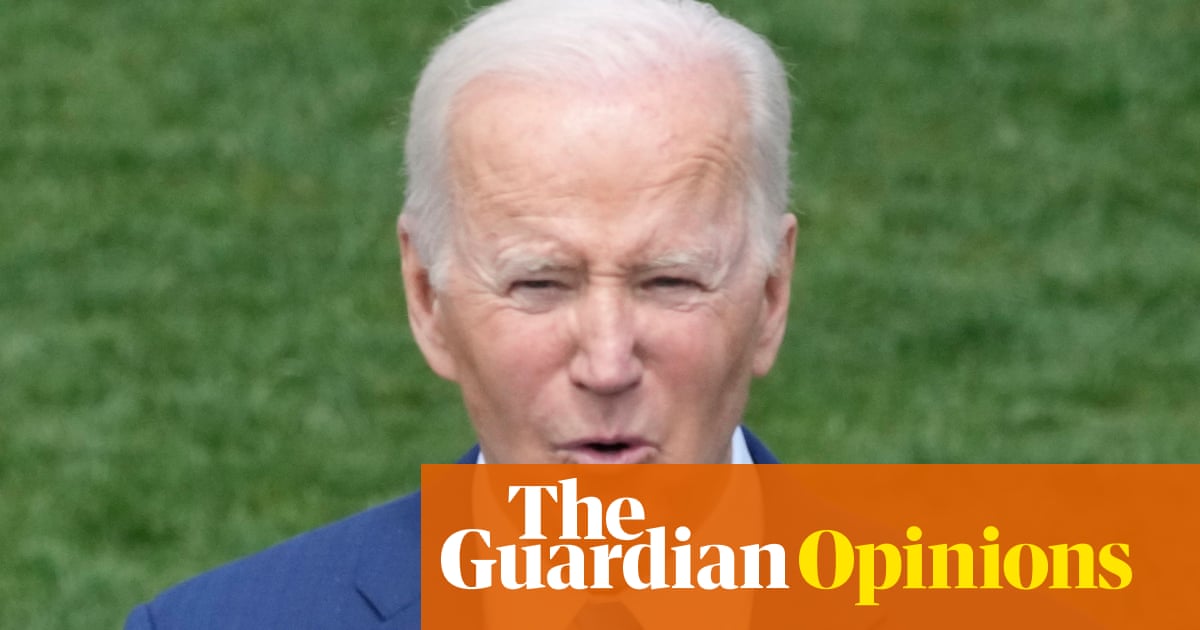 'The enemy is the audience': Robert Altman's The Player at 30
The Guardian 12:12 10.04
The director's razor-sharp Hollywood satire offered up a horribly prescient look at an industry turning away from creativity and toward commercialism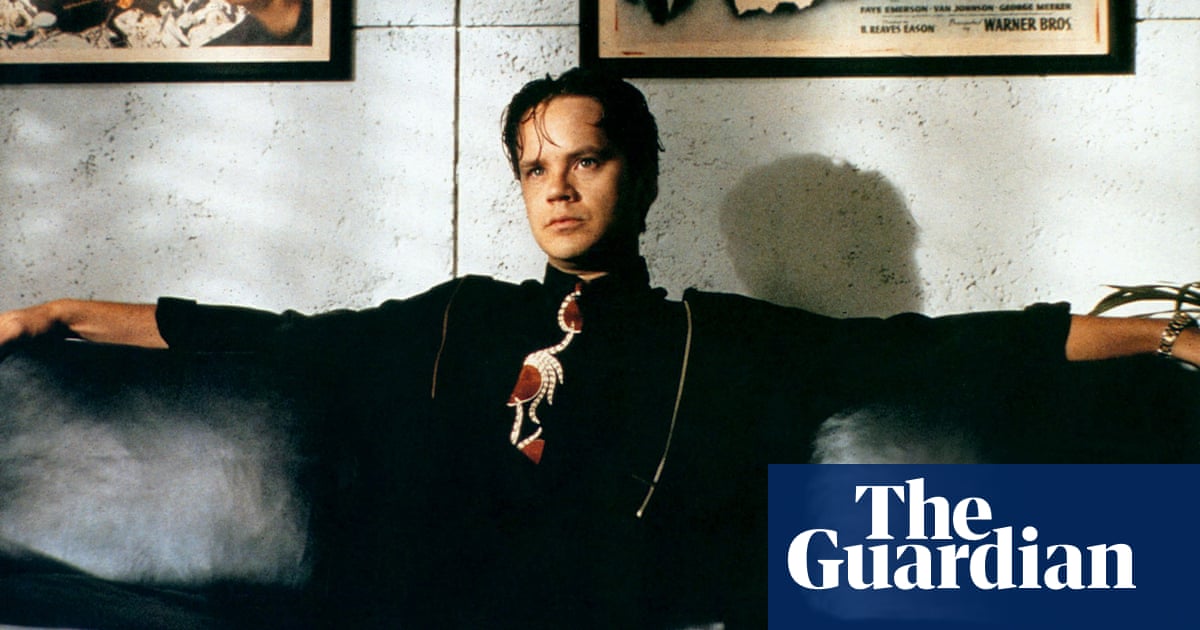 Dracula, Mike Oldfield and Moogs: Magenta visit the dark side on Masters Of Illusion
Louder 03:15 10.04
Welsh proggers Magenta have returned to their signature sound on Masters Of Illusion. Robert Reed discusses marrying his pop background with prog, horror actors and the perils of social media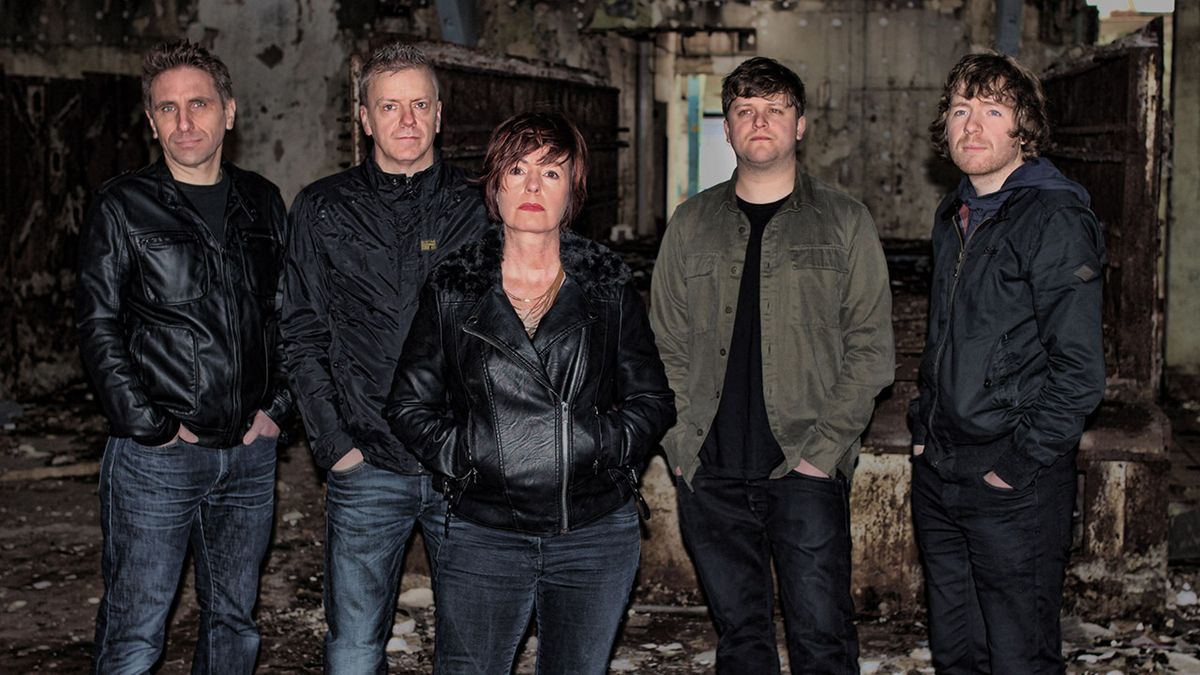 Why do we love advice columns so much? We are hungry little piggies desperate for rules and guidance | Eleanor Robertson
The Guardian 03:13 10.04
The expectations around relationships have never been so lax, but what are the new rules?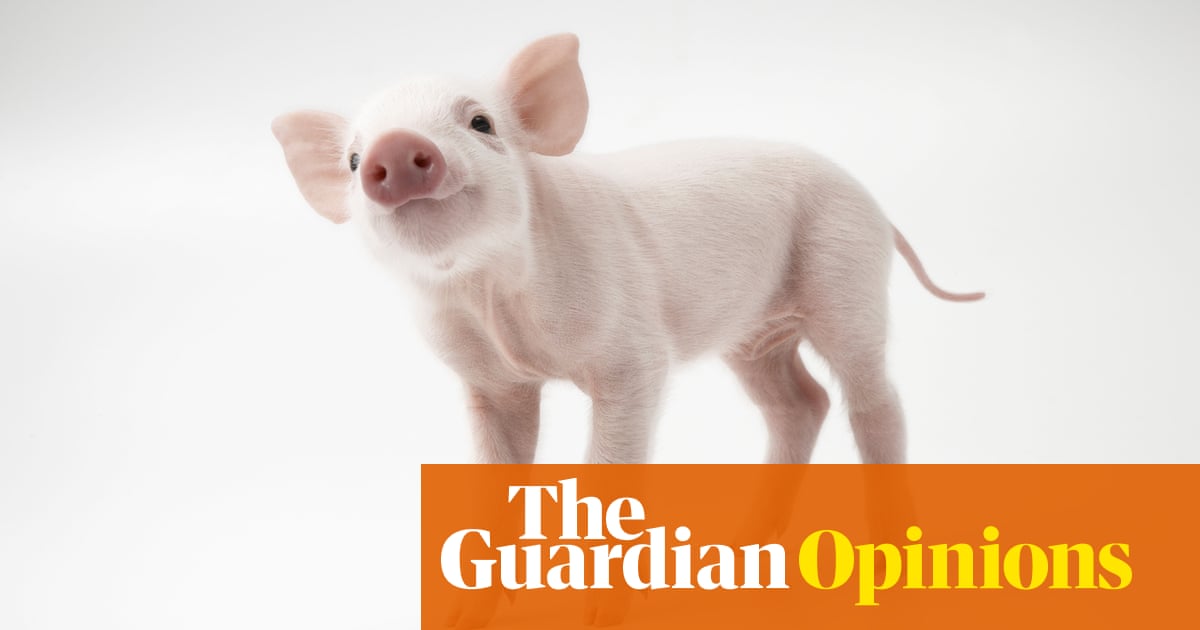 Ex-cop testifies he and former colleague hoped to 'overturn' election on Jan. 6
NBC News 06:08 08.04
Jacob Fracker, testifying at the trial of Thomas Robertson, said he thought officers protecting the Capitol the day of the riot "should have been on our side."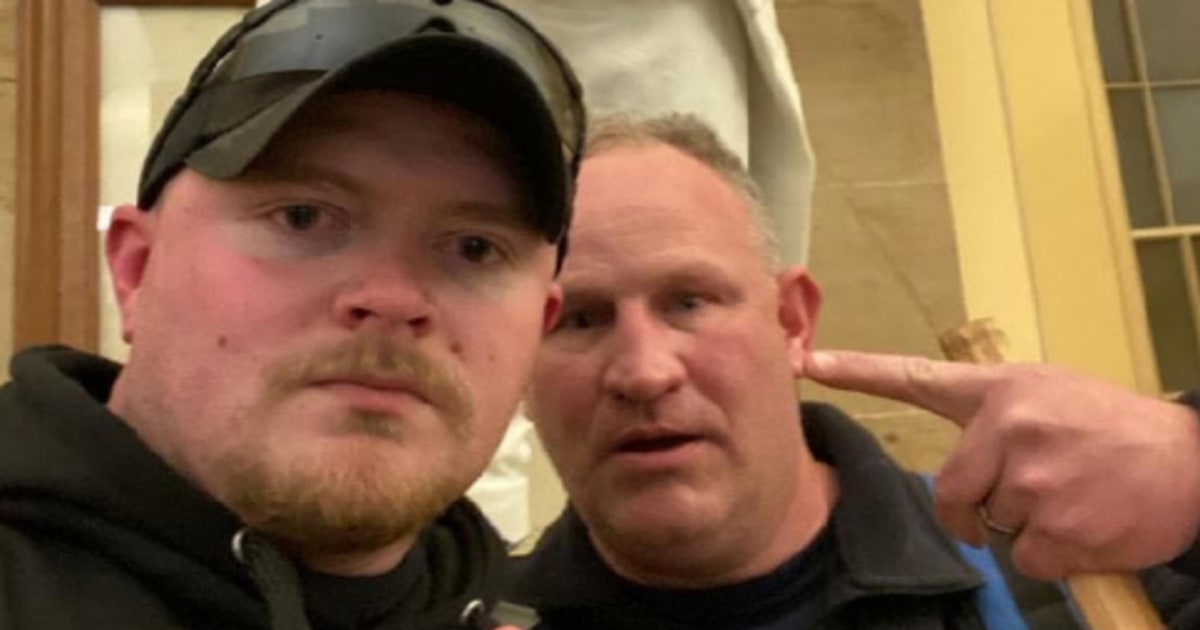 For the New Census Bureau Director, the Challenge of the Decade
NyTimes 15:07 07.04
Robert L. Santos, a career statistician, heads an agency in recovery from a tumultuous 2020 census. In an interview, he talks about making the 2030 count better.
'The Northman' First Reactions: Robert Eggers' 'Breathtakingly Gnarly' Third Feature Is a 'Ferocious' Film
Rolling Stone 00:02 06.04
Robert Eggers' $90 million Viking revenge epic officially has a wow factor according to early reactions from journalists.
Read More?