Sergio García: 'It's special to be called a Masters champion but my career was already great'
The Guardian 15:12 01.04
The talented Spaniard tells Ewan Murray about his 2017 triumph and the reasons behind his struggles at Augusta in the years that have followed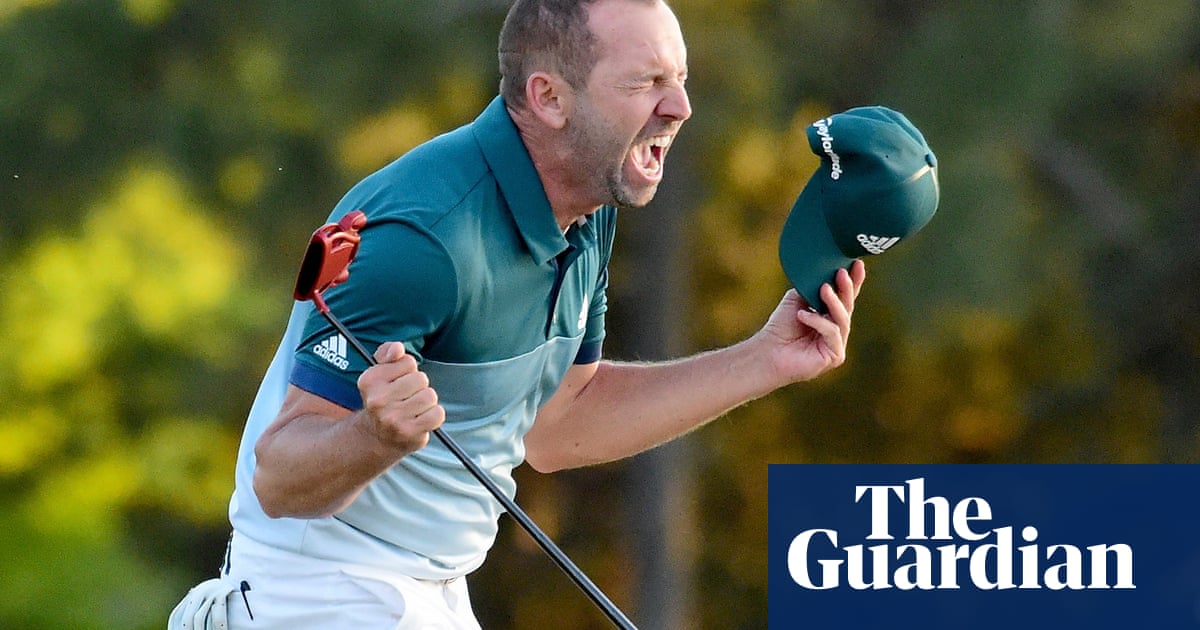 Napoli's belief restored after Fabián Ruiz delivers redemption in Rome | Nicky Bandini
The Guardian 18:11 28.02
Just when it seemed they had blown another chance to go top of Serie A, the Spaniard sank Lazio to set up a seismic meeting with Milan on Sunday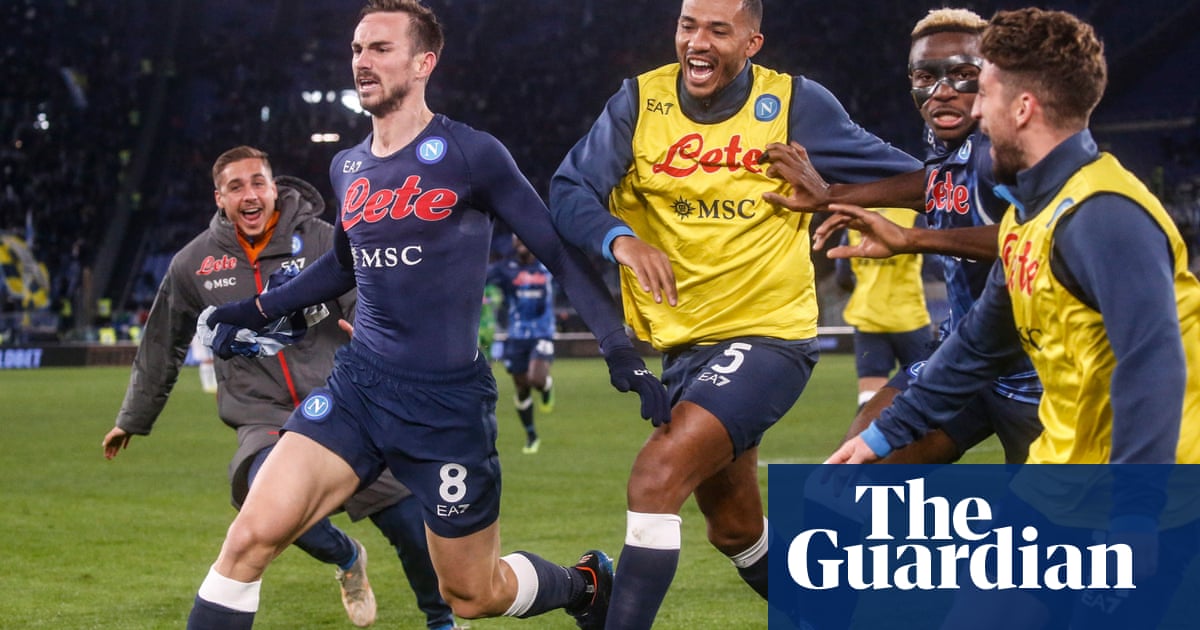 The fight in Asturias for a fifth co-official Spanish language
The Guardian 12:10 04.02
Spaniards easily understand the Asturias vernacular, but official recognition may further fracture Spain linguistically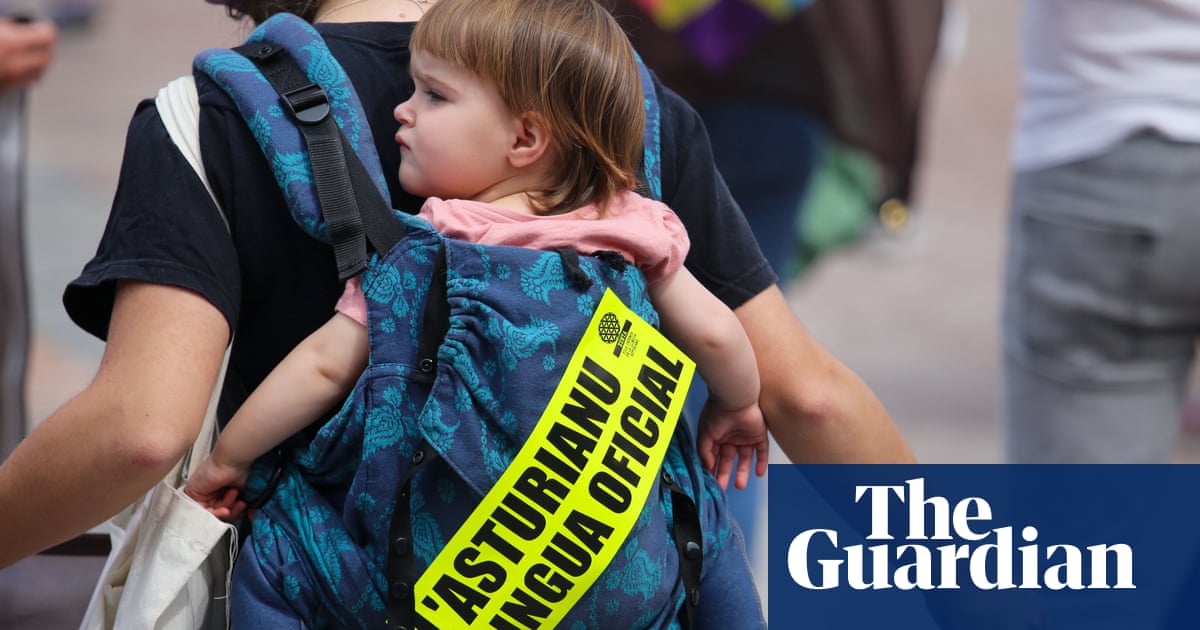 Rafael Nadal: 21 grand slam salute – in pictures
The Guardian 18:11 30.01
Victory at the 2022 Australian Open thrusts Nadal ahead of Roger Federer and Novak Djokovic in the all-time men's grand slam titles standings – we take a look back at the Spaniard's triumphs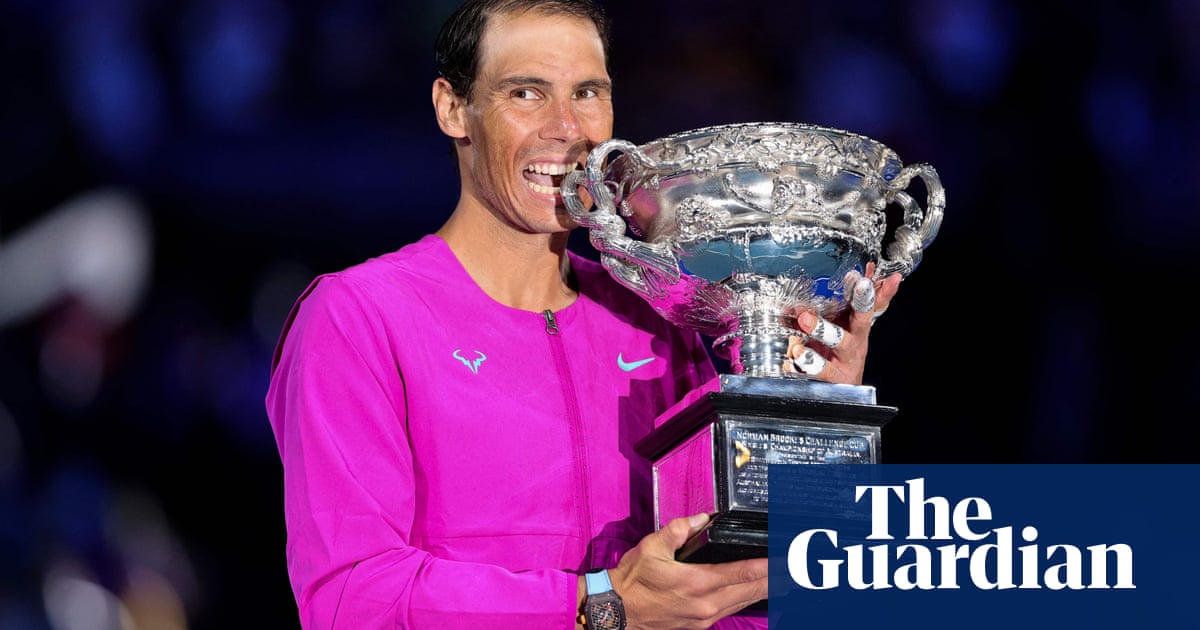 Djokovic, Federer and now Nadal – the big three chasing a glorious 21st | Simon Cambers
The Guardian 03:10 30.01
The Spaniard meets Daniil Medvedev in the Australian Open final aiming to surpass his two great rivals for major wins
Rafael Nadal's force of will takes him to verge of remarkable 21st grand slam | Tumaini Carayol
The Guardian 00:10 30.01
The Spaniard has overcome a catalogue of setbacks to reach the Australian Open final where only Daniil Medvedev can deny him a slice of history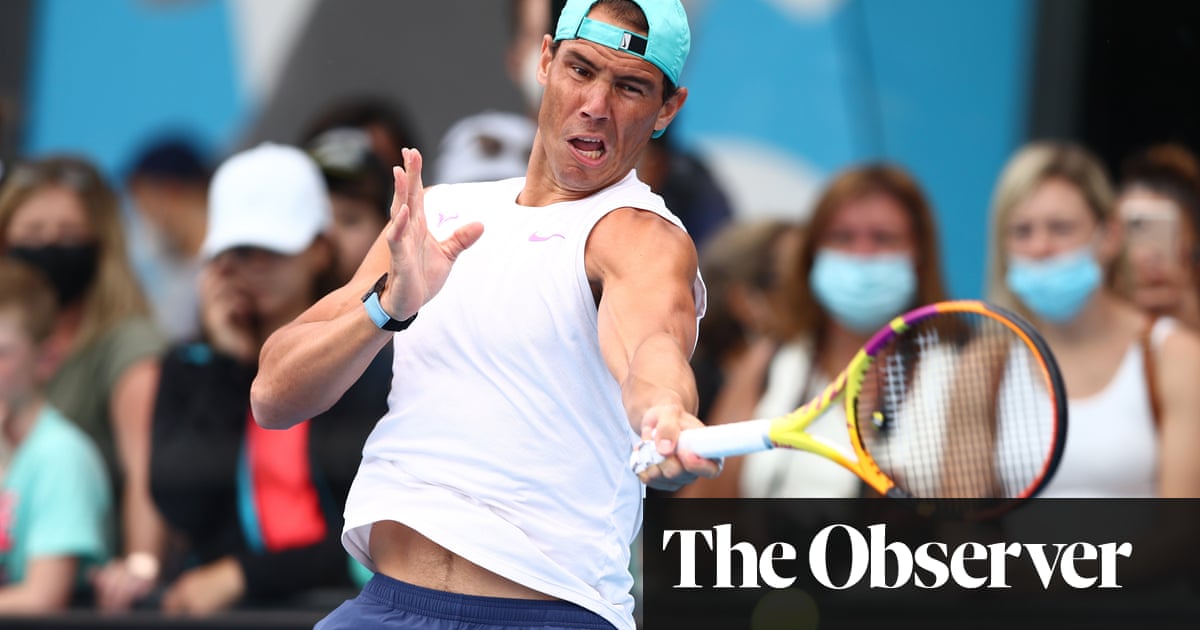 Rafael Nadal, Daniil Medvedev Will Meet in Australian Open Final
NyTimes 15:06 28.01
The Spaniard defeated Matteo Berrettini and will play for a record 21st career Grand Slam men's singles title against Medvedev, who beat Stefanos Tsitsipas in four sets.
Rafael Nadal Returns to Australian Open Final, Looking for No. 21
NyTimes 12:05 28.01
The Spaniard defeated Matteo Berrettini in four sets and will play for a record 21st career Grand Slam men's singles title against either Daniil Medvedev or Stefanos Tsitsipas.
'Nadal gets preferential treatment'
BBC 15:01 25.01
Rafael Nadal and other top players are given preferential treatment by umpires, says Canada's Denis Shapovalov after his quarter-final loss to the Spaniard in Melbourne.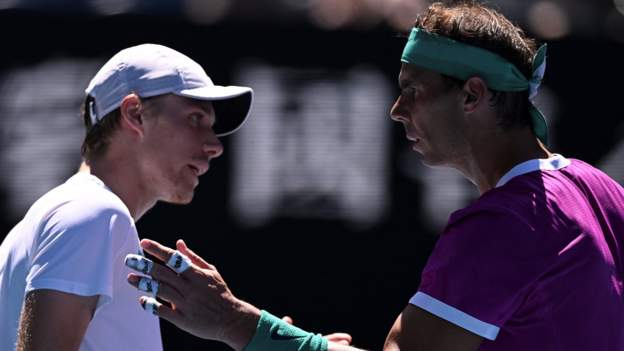 Nadal survives Shapovalov comeback to reach Australian Open semi-finals
The Guardian 12:09 25.01
The sixth seeded Spaniard remains on course for a record-breaking 21 grand slam titles after getting through a tough five-setter at Melbourne Park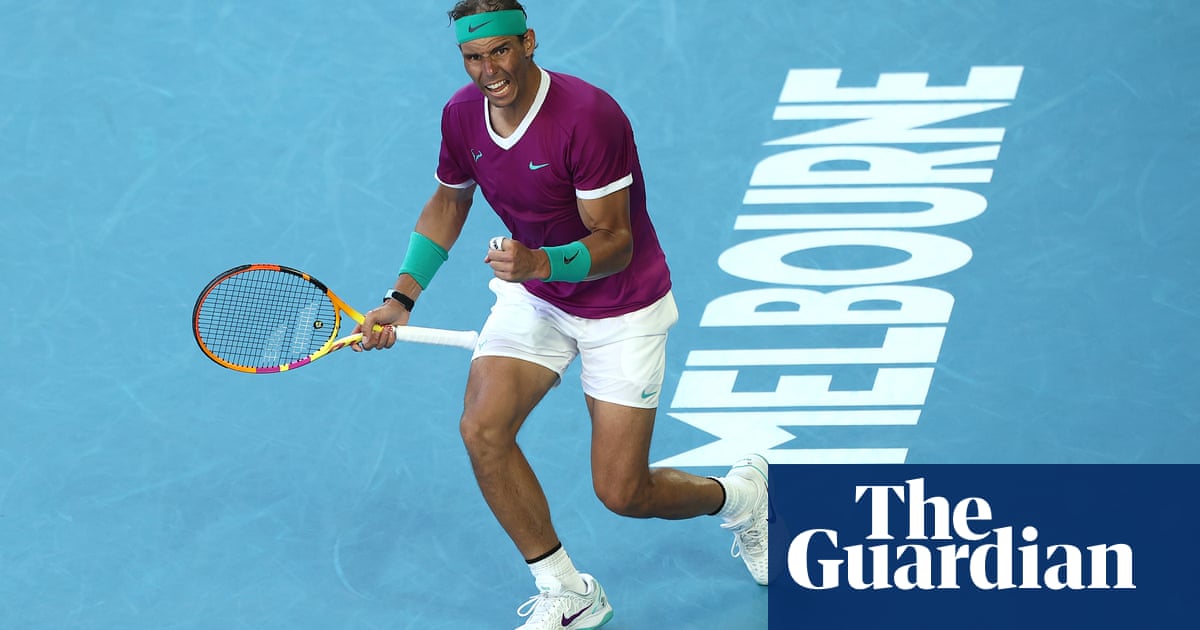 World's oldest man dies at 112, Guinness World Records says
NBC News 09:05 19.01
Saturnino de la Fuente, a Spaniard described by Guinness World Records as the world's oldest man, died Tuesday at the age of 112 years and 341 days, the
David Squires on … Rafa Benítez's sacking and the Merseyside blues
The Guardian 15:10 18.01
Our resident cartoonist on the Spaniard's Everton departure and the general mess at Goodison Park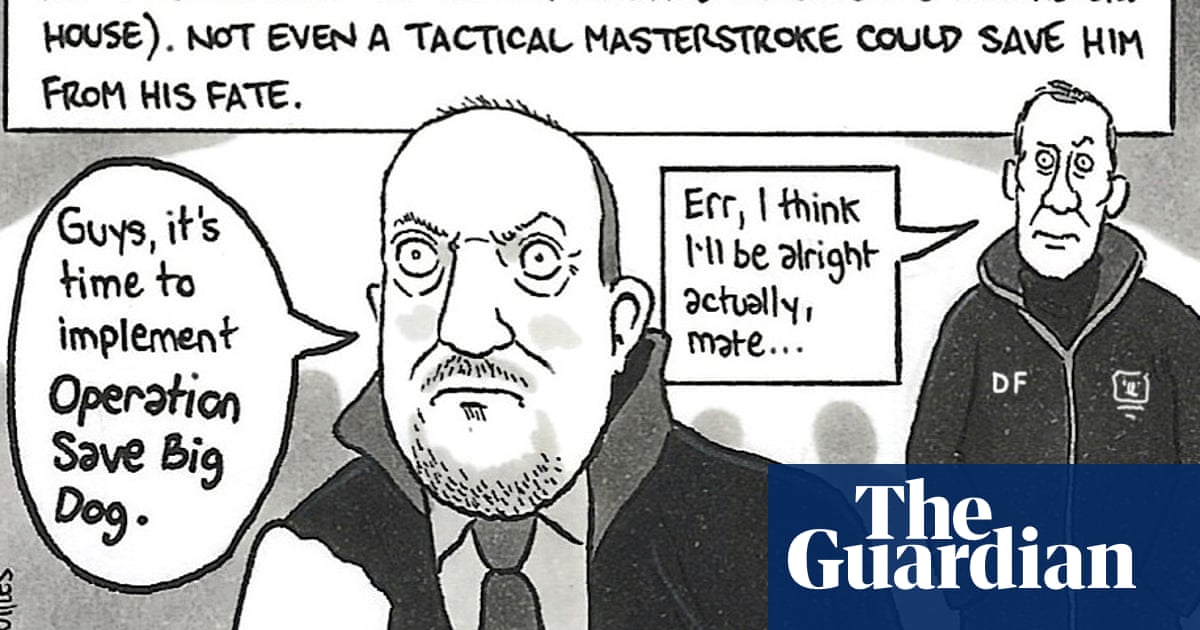 Arsenal and Mikel Arteta discovering benefits of the long-term view | Jonathan Liew
The Guardian 12:10 15.01
While the Spaniard has been in charge for two years, Spurs – his opponents on Sunday – are on to their third manager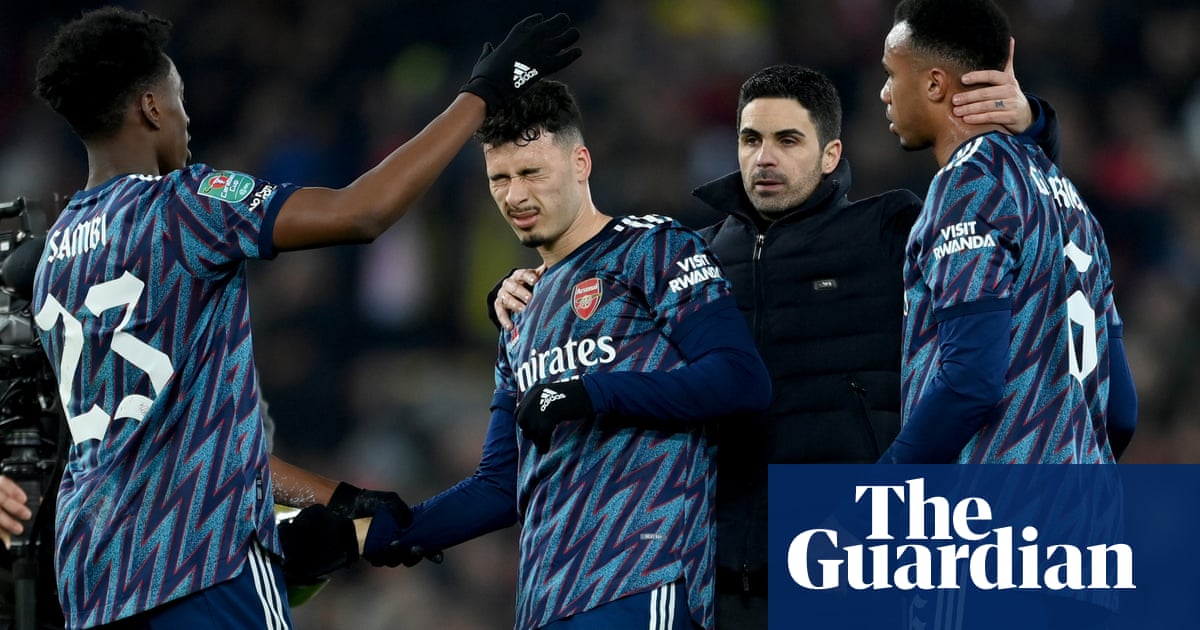 The Language of Love: the absurd dating show that will save your January
The Guardian 12:10 01.01
Sangrias at the ready! In this silly, horny series, lovelorn Brits and Spaniards date people they cannot converse with. Who needs a lingua franca anyway?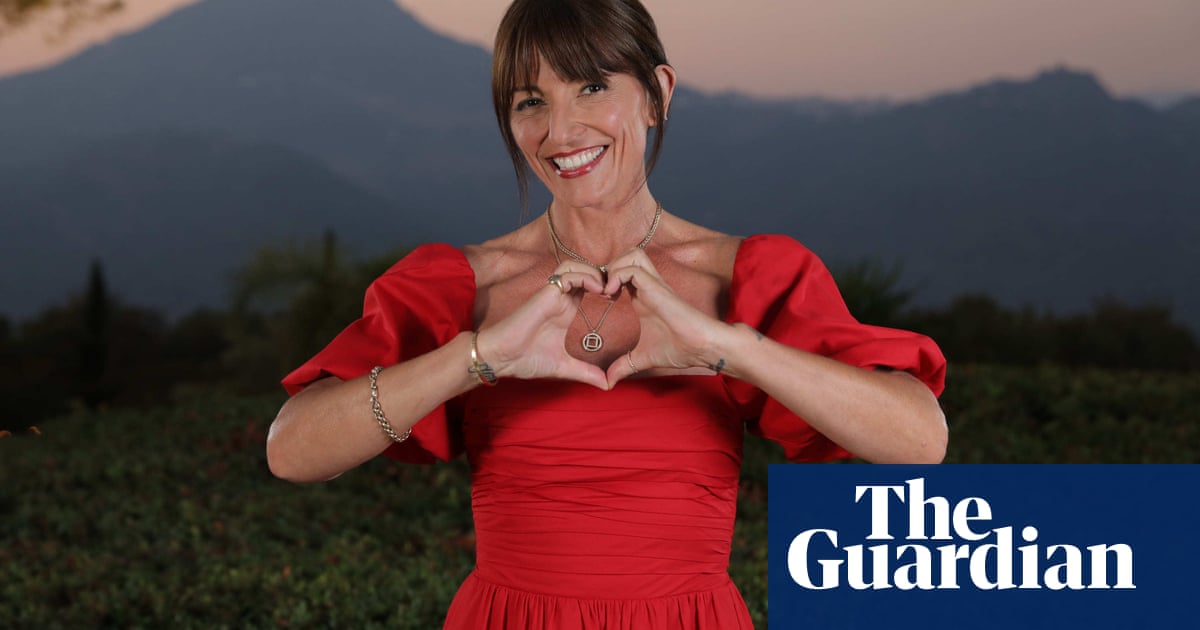 Will Spain Give Disgraced King a Royal Homecoming?
NyTimes 21:06 27.12
In the years since Juan Carlos, Spain's former king, fled the country to escape corruption investigations, some of the cases have been resolved or dropped. Now Spaniards are weighing whether they want him back.
Javier Bardem: 'When I won the Oscar, I felt great, but it didn't make any sense'
The Guardian 18:10 17.12
Famed for portraying bad guys in Skyfall and No Country for Old Men, the Spaniard opens up about his marriage to Penélope Cruz, his formidable mum, and his hopes for his kids