Opinion | Viktor Orbán's win shows there's still hope for Trumpism in Europe
NBC News 03:08 05.04
Authoritarian leaders who drew support, or at least inspiration, from Putin haven't been cowed by how badly his war is going or by European democracies' newfound resolve.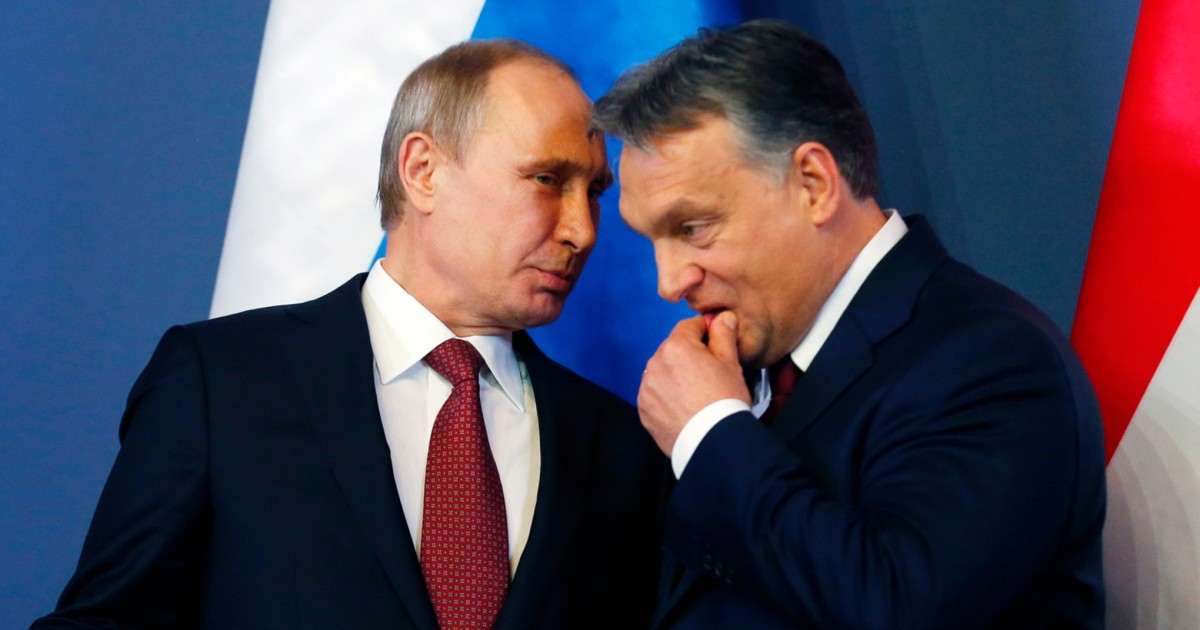 Elise Stefanik, Reinvented in Trump's Image, Embodies a Changed G.O.P.
NyTimes 15:06 27.03
Once a mainstream Republican from a moderate district, Ms. Stefanik, the party's No. 3 House leader, has embraced Trumpism and the extremists in her ranks.
J.D. Vance's Appeal to Ohio Voters: 'I Happen to Say Stupid Things Very Publicly'
Rolling Stone 21:02 22.03
The Ohio Senate hopeful who converted to Trumpism is now having a prolonged debate with himself about Russia's invasion of Ukraine
Donald Trump's power is fading: Trumpism is the clear and present danger now | Rebecca Solnit
The Guardian 15:12 08.03
While the ex-president is beset by legal and financial troubles, his awful doctrine remains a malign and vigorous force in US politics, says Guardian US columnist Rebecca Solnit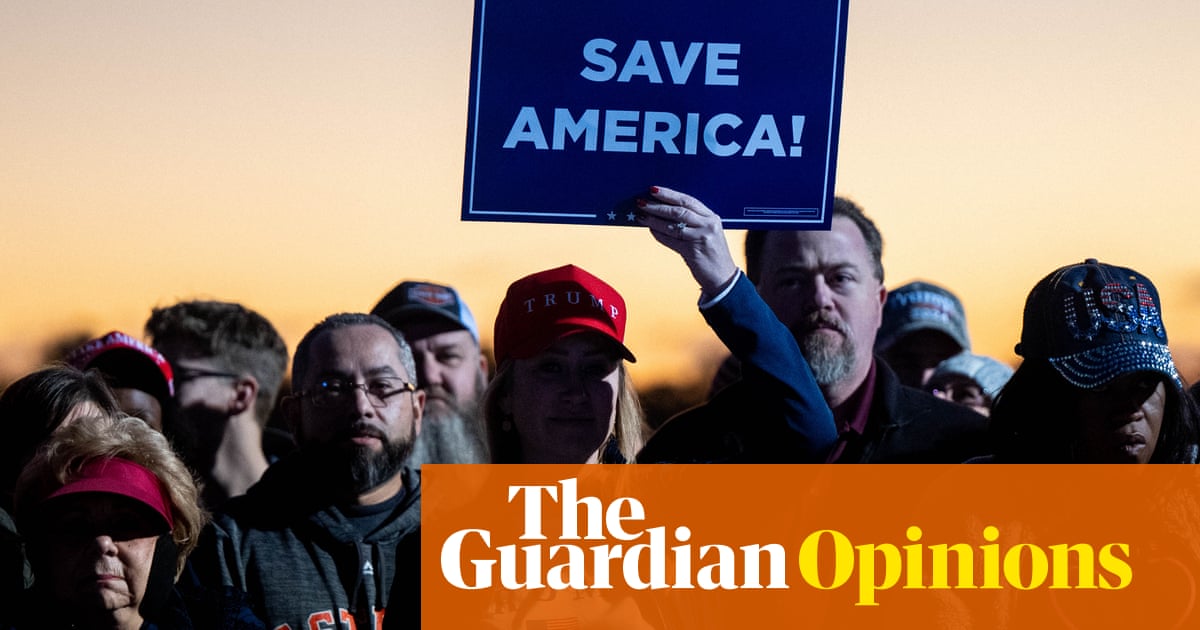 Indicted. Under F.B.I. Investigation. And Still Popular With Texas Republicans.
NyTimes 15:07 06.03
Ken Paxton, the Texas attorney general, earned the most votes in Tuesday's G.O.P. primary. His embrace of Trumpism has helped him weather a series of allegations.
J.D. Vance, Who Once Compared Trumpism to Opioid Addiction, Is Now 'Honored' To Accept Marjorie Taylor Greene's Endorsement
Rolling Stone 03:02 26.01
The Hillbilly Elegey author-turned-Republican Senate candidate in Ohio has completed his far-right transformation
Opinion | Steve Bannon Is On to Something
NyTimes 21:06 10.01
Fury alone won't destroy Trumpism. We need a Plan B.
Opinion | Steve Bannon Is Onto Something
NyTimes 21:08 09.01
Fury alone won't destroy Trumpism. We need a Plan B.
Opinion | Fury Alone Won't Destroy Trumpism. We Need a Plan B.
NyTimes 18:06 09.01
Steve Bannon is thinking globally and acting locally. He's not wrong. 
Ignoring Trump Didn't Work. Biden Goes After 'a Defeated Former President.'
NyTimes 03:05 07.01
In a speech marking the anniversary of the Capitol riot, the president confronted Trumpism, even as he refused to utter his predecessor's name.
Opinion | Jan. 6 Looks Different Through the Lens of 'American Carnage'
NyTimes 15:05 06.01
The nation has festering problems. Trumpism did not go to the true roots of them.
The Republican party is embracing violence in the name of Trump | Jonathan Freedland
The Guardian 21:11 03.12
Death threats, gerrymandering and voter suppression are being normalised by America's right to keep Trumpism alive, says Guardian columnist Jonathan Freedland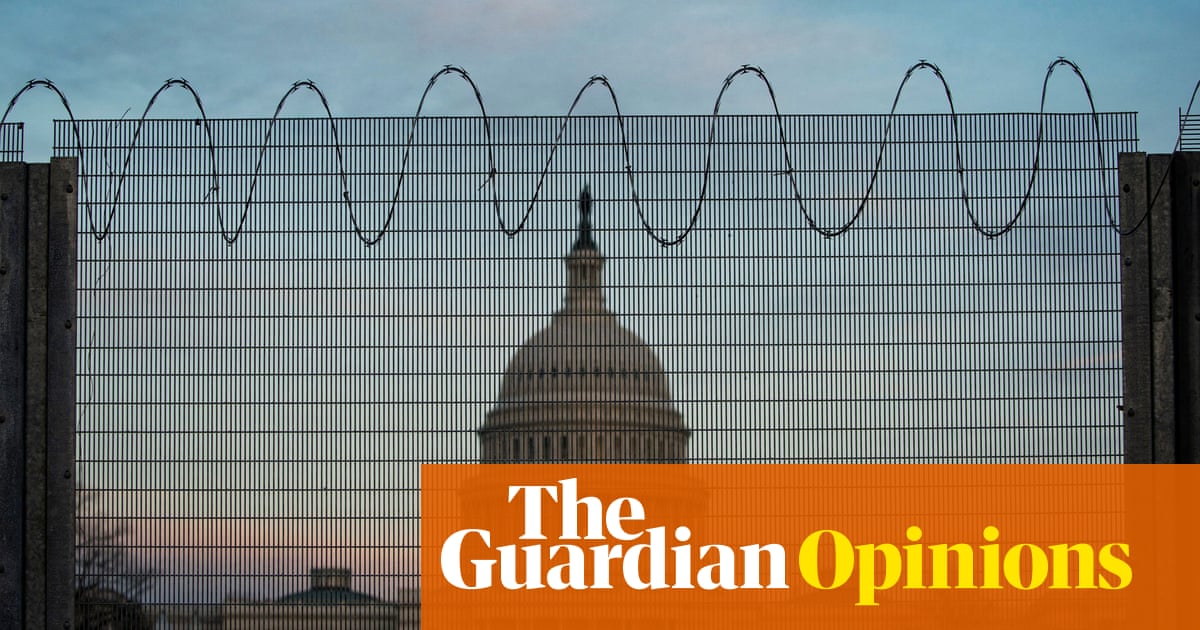 'The testing ground': how Republican state parties grow Trumpism 2.0
The Guardian 12:11 20.11
In Oklahoma, Idaho, Wyoming and California, the next generation of GOP extremists are picking their own voters and preparing for power