Russia-Ukraine war latest: Biden accuses Russia of genocide; Putin ally captured in Ukraine – live
The Guardian 06:10 13.04
Russian oligarch Viktor Medvedchuk, leader of Ukraine's biggest opposition party, had been in hiding since the early days of the invasion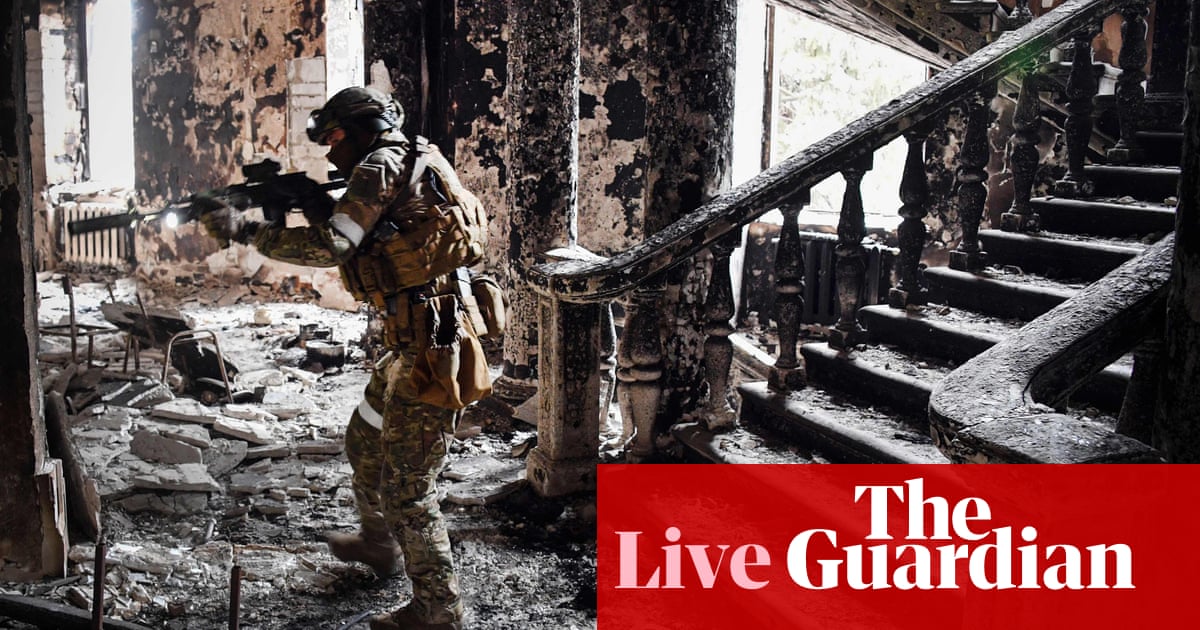 Ukraine announces arrest of Putin ally in 'lightning-fast' operation
The Guardian 03:10 13.04
Viktor Medvedchuk had escaped house arrest on treason charges days after the Russian invasion of Ukraine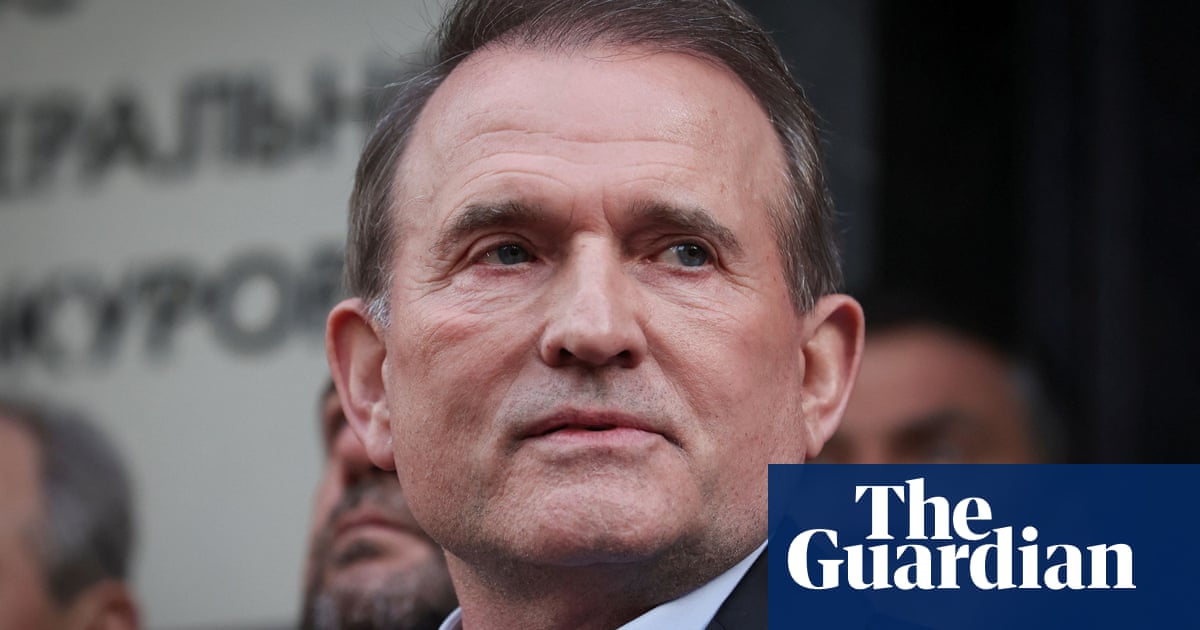 Russia-Ukraine war latest: Zelenskiy announces capture of Putin ally in Ukraine – live
The Guardian 03:10 13.04
Russian oligarch Viktor Medvedchuk, leader of Ukraine's biggest opposition party, had been in hiding since the early days of the invasion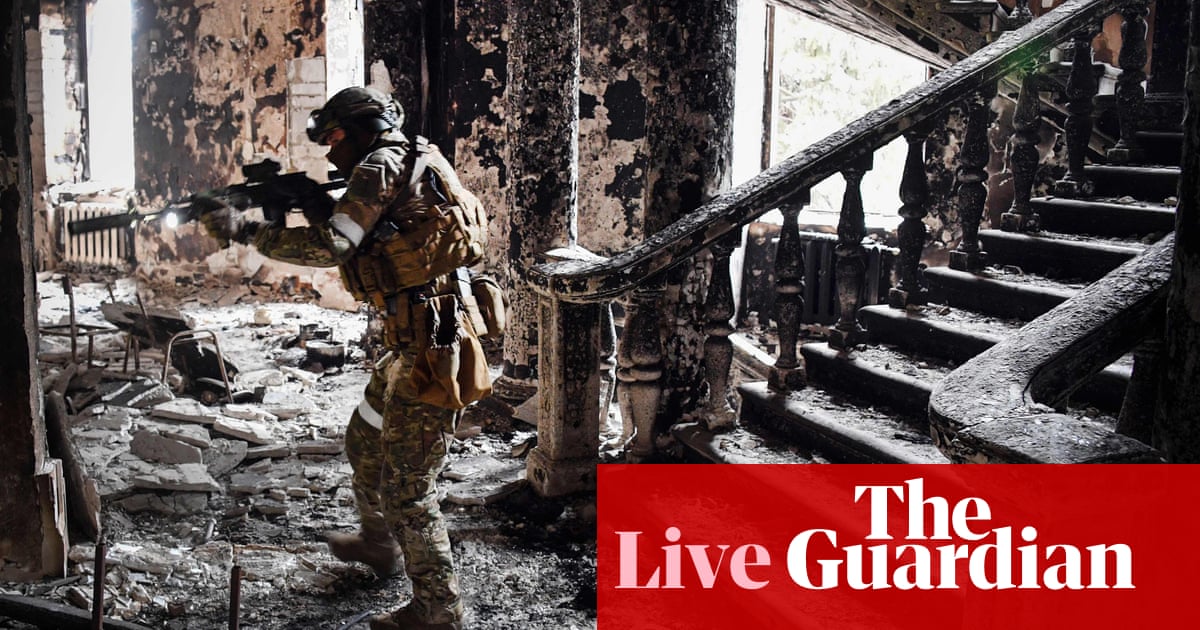 Russia-Ukraine war latest: Zelenskiy announces capture of Putin ally in Ukraine
The Guardian 00:12 13.04
Russian oligarch Viktor Medvedchuk, leader of Ukraine's biggest opposition party, had been in hiding since the early days of the invasion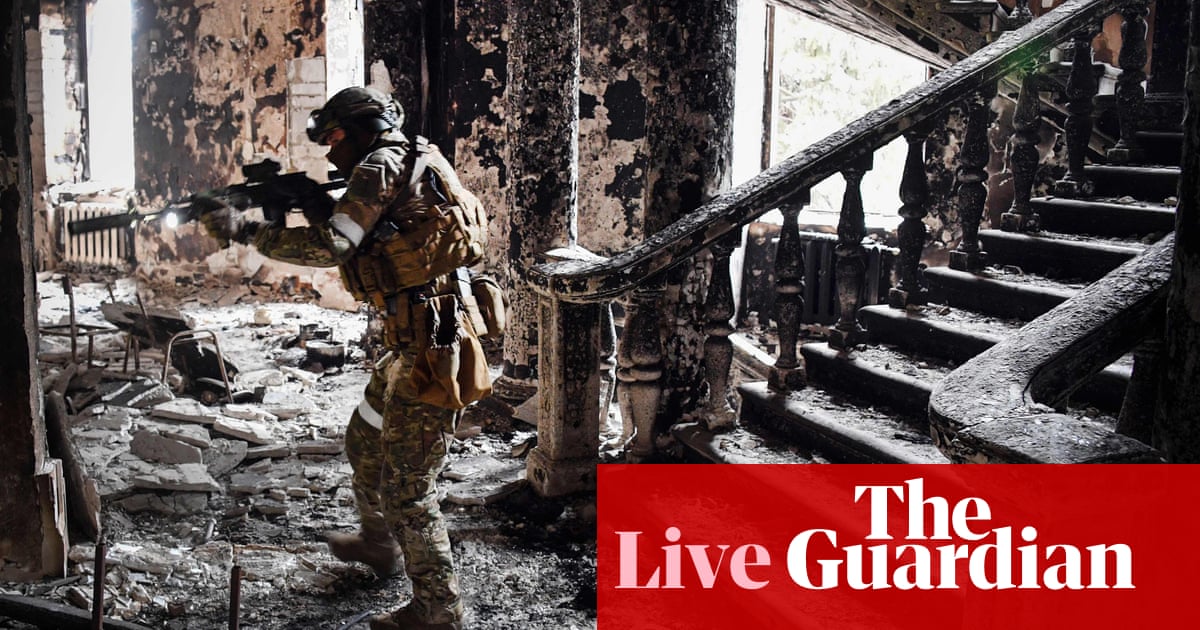 Ukraine Secret Service just captured Putin's best friend
The Independent 00:05 13.04
The Ukrainian Secret Service has captured Viktor Medvedchuk - the well-known best friend of Russian President Vladimir Putin. On Tuesday, Ukrainian President Volodymyr Zelensky published a photo of Medvedchuk wearing a Ukrainian army uniform with his hands handcuffed together. Medvedchuk , 67, had be...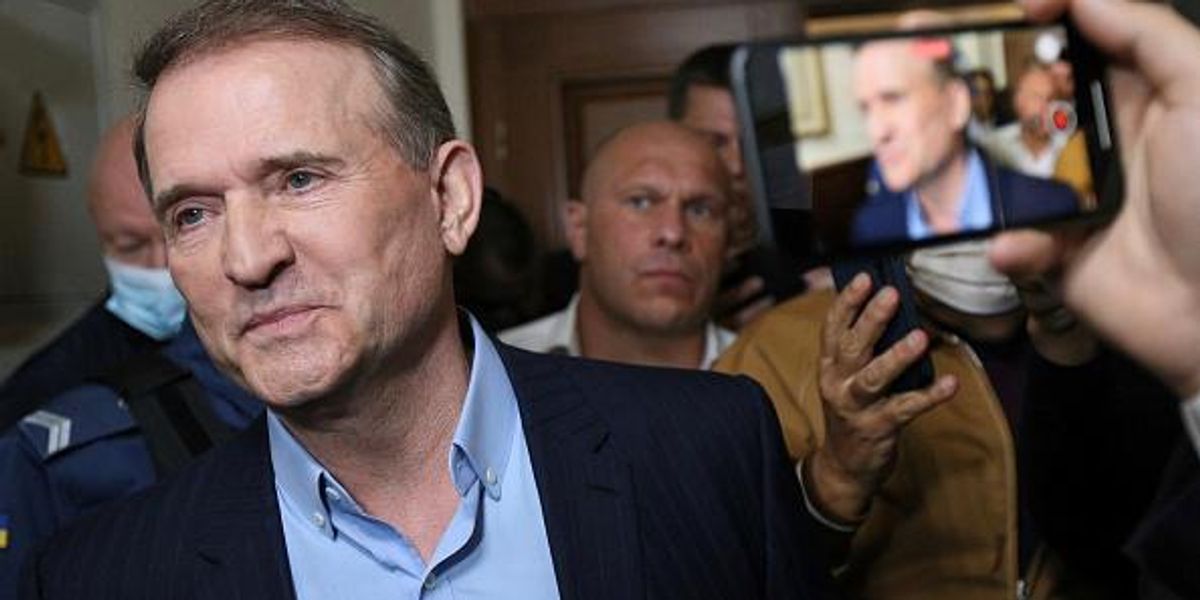 Putin still has friends in the west – and they're gaining ground | Jonathan Freedland
The Guardian 03:13 10.04
The EU's united response to the war may not last long with Viktor Orbán around. We must hope he's not joined by Marine Le Pen, says Guardian columnist Jonathan Freedland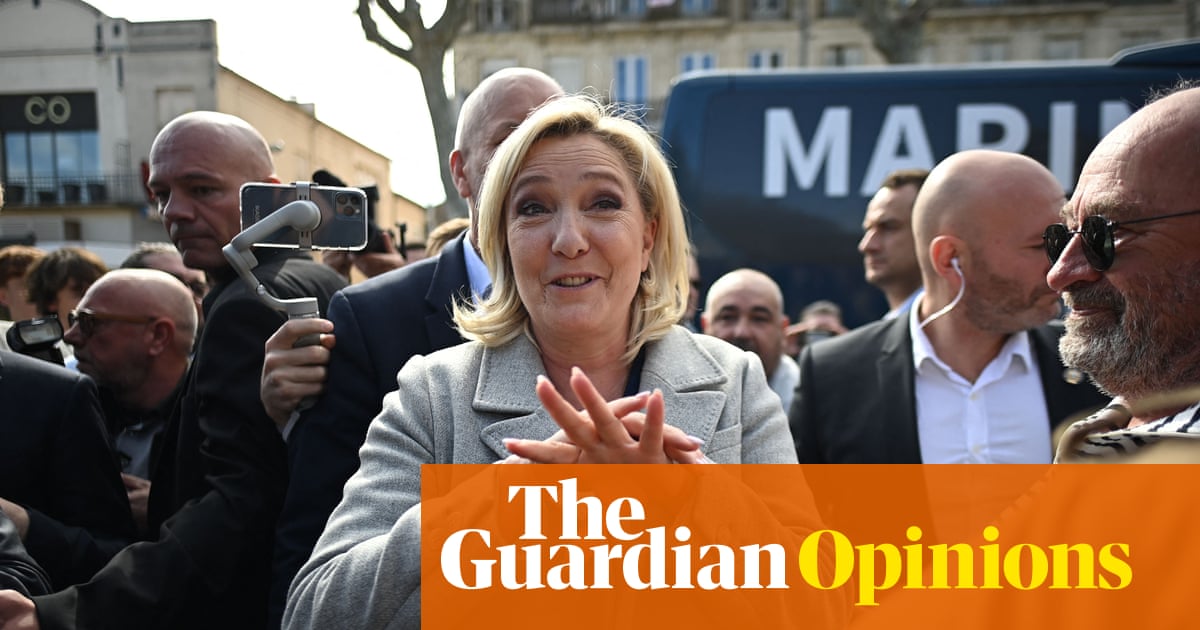 Opinion | The Unsinkable Viktor Orban
NyTimes 12:07 06.04
How Hungary's Fidesz party won.
European Commission launches rule-of-law disciplinary procedure against Hungary
The Guardian 21:13 05.04
Viktor Orbán's government faces sanction over rollback of democratic values and allegations of fraud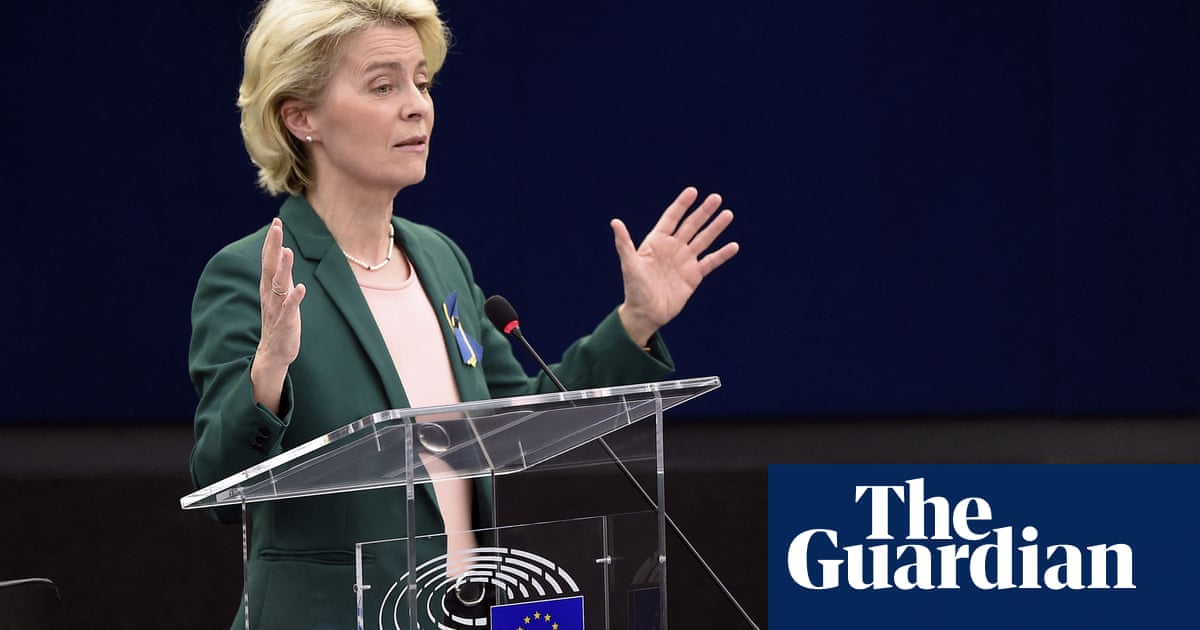 Opinion | Viktor Orbán's win shows there's still hope for Trumpism in Europe
NBC News 03:08 05.04
Authoritarian leaders who drew support, or at least inspiration, from Putin haven't been cowed by how badly his war is going or by European democracies' newfound resolve.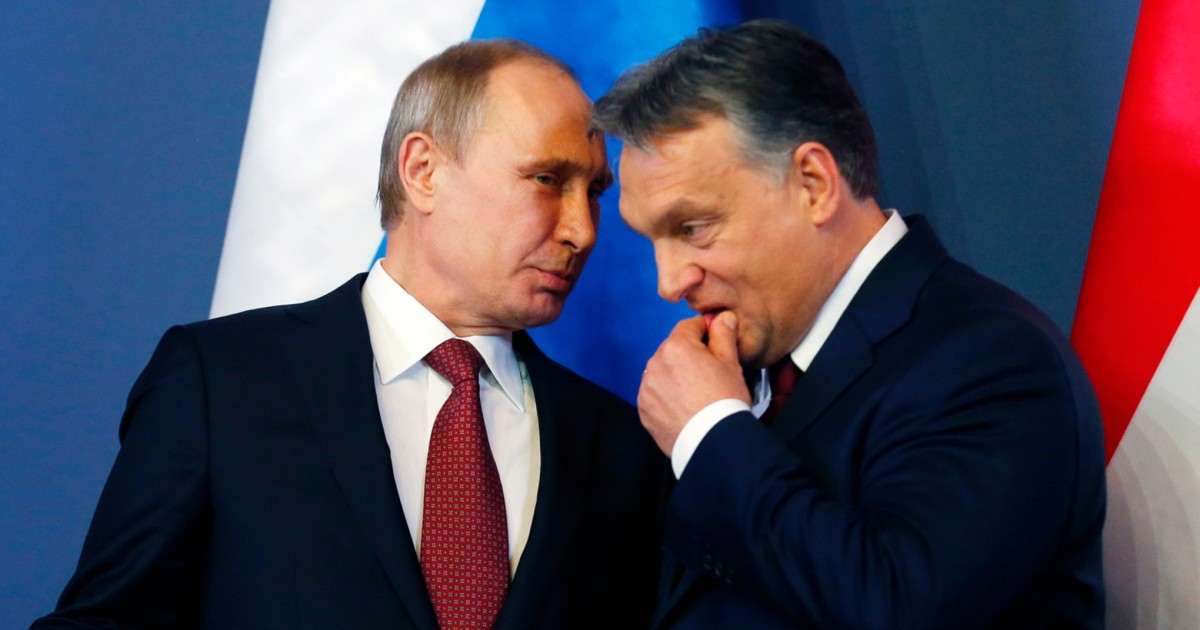 The Guardian view on Hungary's election: a dismal day for democracy | Editorial
The Guardian 00:11 05.04
Editorial: Viktor Orbán's fourth consecutive election victory was crushing. But it is easy to win an unfair fight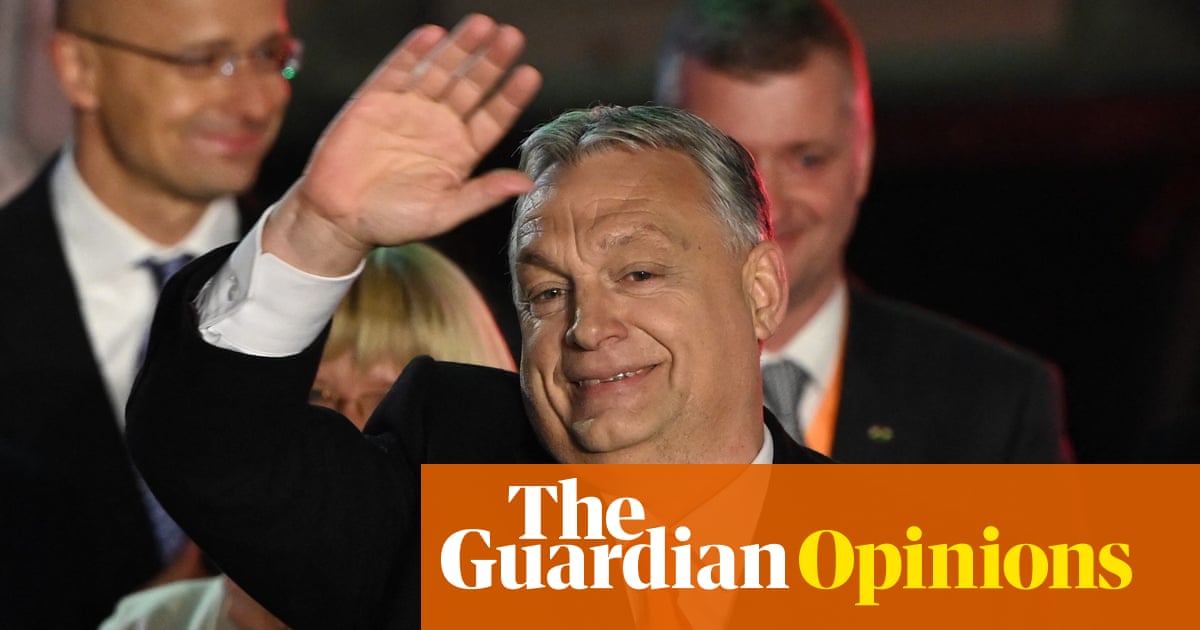 Europe's other threat to democracy
Vox 00:10 05.04
While Putin batters Ukraine, his ally Viktor Orbán just strengthened his hold on Hungary.
Trump-Loving Russian Oligarch's $90 Million Yacht Seized in Spain
Rolling Stone 00:02 05.04
Putin crony Viktor Vekselberg attended the former president's inauguration before funneling hundreds of thousands of dollars to Michael Cohen
Viktor Orbán adds Zelenskiy to his list of 'overpowered' opponents
The Guardian 21:12 04.04
In his hour of victory, the Hungarian PM seems to remember how the Ukrainian president singled him out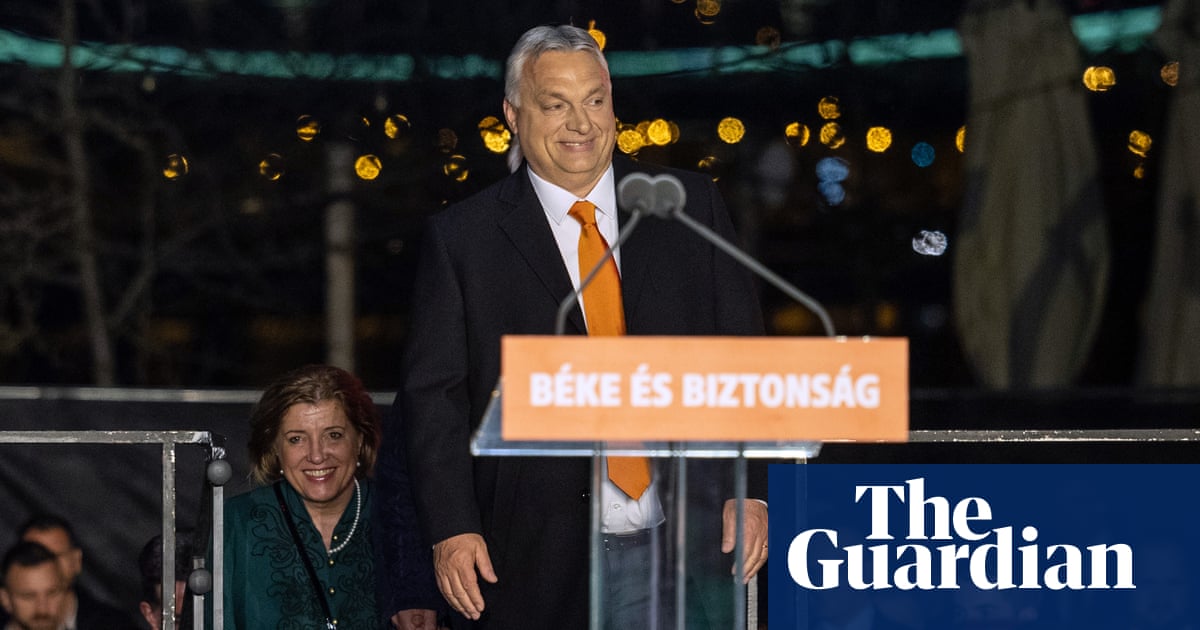 Spanish police and FBI seize superyacht in Mallorca linked to Putin ally
The Guardian 18:11 04.04
The £70m vessel is linked to the Russian billionaire Viktor Vekselberg, who has been sanctioned by the UK and USRussia-Ukraine war – latest updates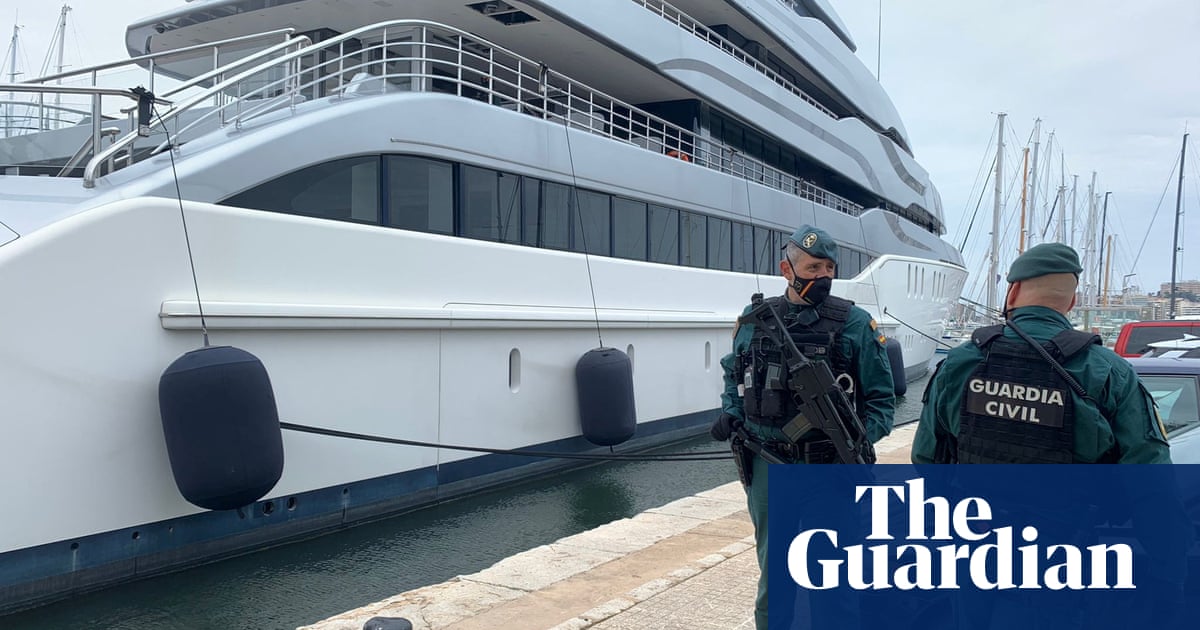 U.S. agents seize Russian oligarch's superyacht in Spain
NBC News 18:07 04.04
U.S. federal agents and Spain's Civil Guard on Monday were searching a yacht linked to Russian oligarch Viktor Vekselberg, a billionaire and close ally of the Russian president.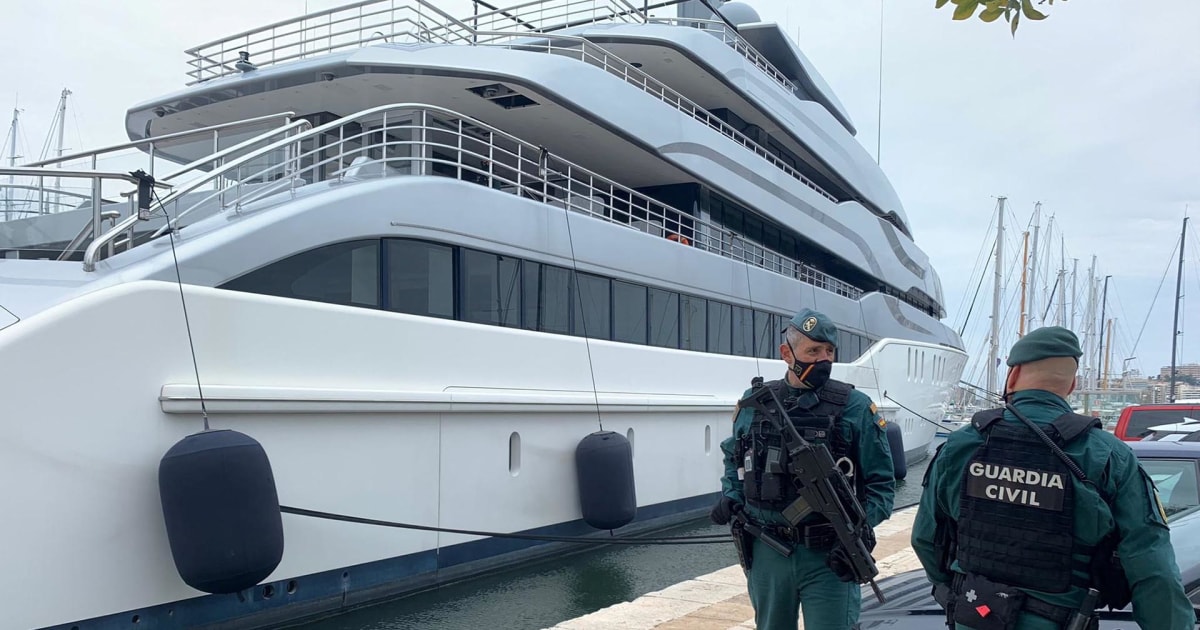 Victory for Hungary's Orban means a headache for the EU
BBC 15:01 04.04
EU hearts will sink as "illiberal democrat" Viktor Orban wins another term, Katya Adler writes.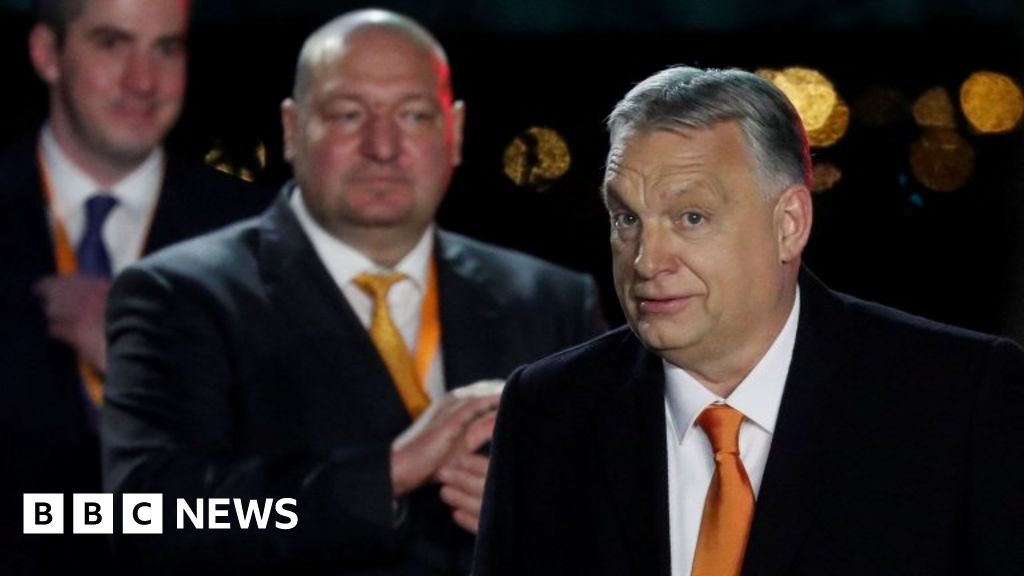 Hungary election: PM Viktor Orban criticises Ukraine's Zelensky as he wins vote
BBC 12:01 04.04
Near-complete results show Viktor Orban has won a fourth term in Hungary's election by a landslide.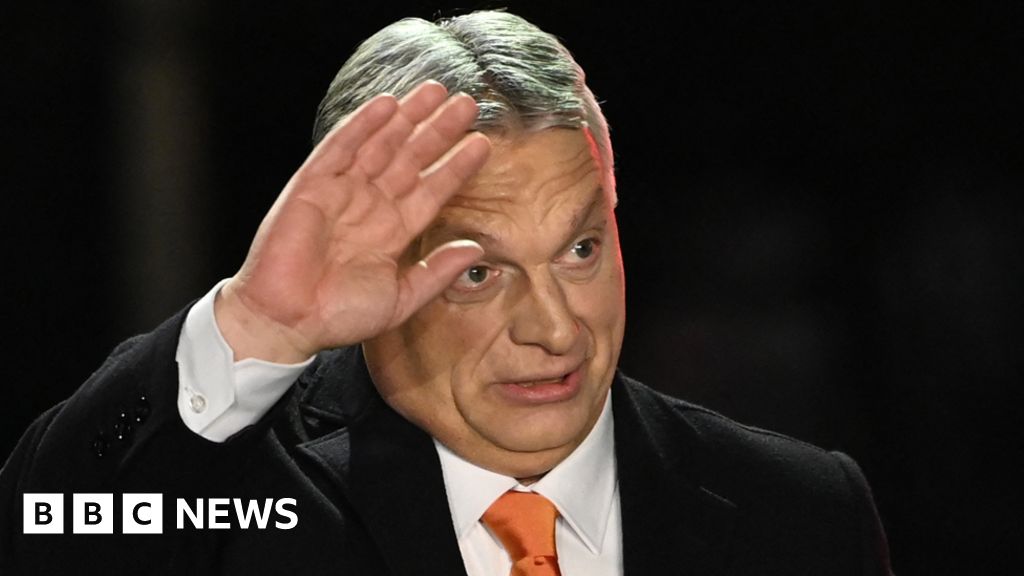 Viktor Orbán wins fourth consecutive term as Hungary's prime minister
The Guardian 03:12 04.04
Rightwinger and Putin ally aims dig at Ukraine's Volodymyr Zelenskiy after Fidesz party claims another super majority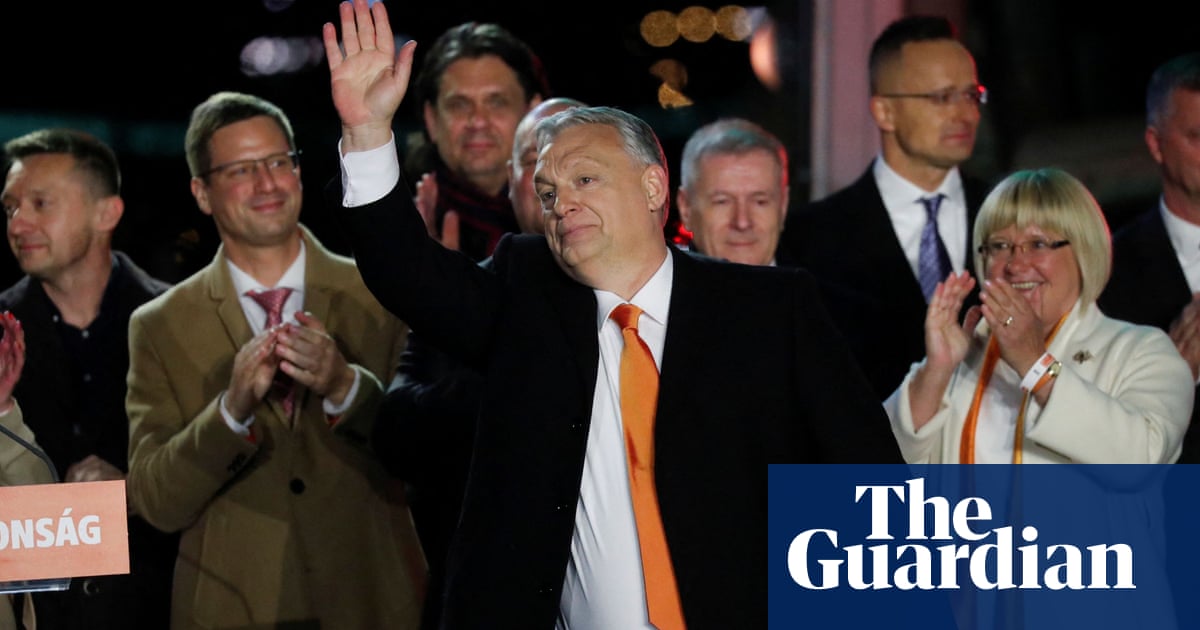 Hungary's hard-line leader declares victory in election as war rages in neighboring Ukraine
NBC News 03:08 04.04
In the final weeks of the campaign, Viktor Orbán had stoked fears that if they were elected, opposition candidates would drag Hungary into the conflict next door.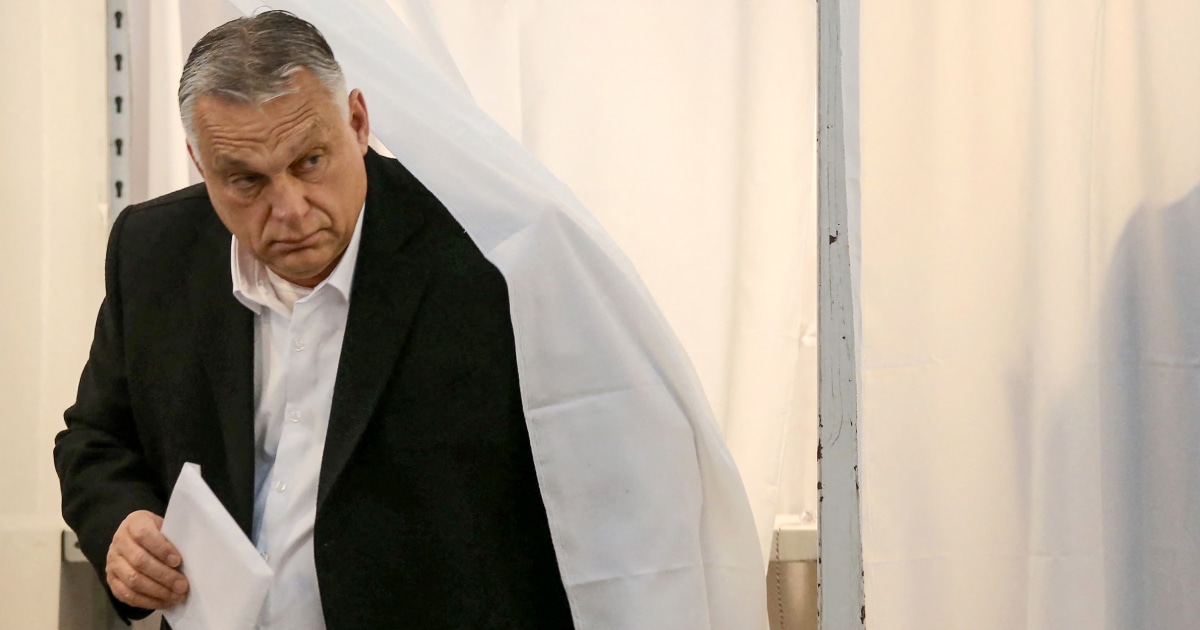 Pro-Putin Leaders in Hungary and Serbia Set to Win Re-election
NyTimes 03:08 04.04
Viktor Orban declared victory, and Serbia's Aleksandar Vucic seemed likely to emerge on top. Both pledged to stay out of Russia's war in Ukraine.
Read More?