Joe Biden accuses Vladimir Putin of committing genocide in Ukraine
The Guardian 06:10 13.04
US president says Russian leader is 'trying to wipe out the idea of even being Ukrainian' in comments welcomed by Voldymyr Zelenskiy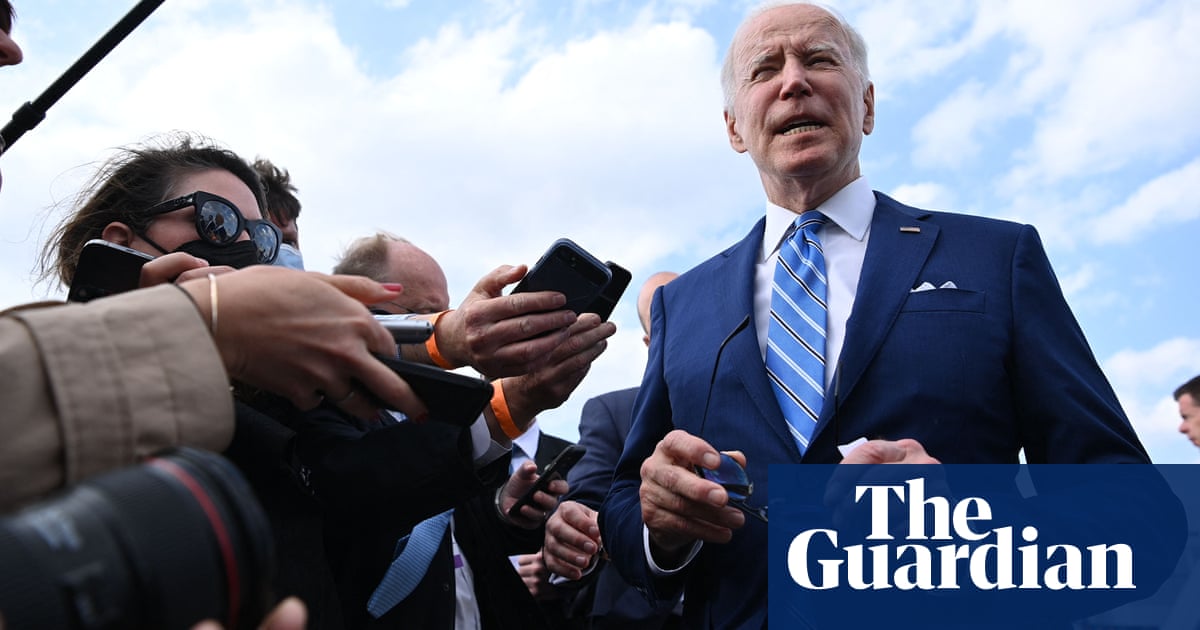 Prominent Russian opposition activist jailed in Moscow
The Guardian 03:10 13.04
Vladimir Kara-Murza is a critic of the invasion of Ukraine and described the Kremlin as a 'regime of murderers'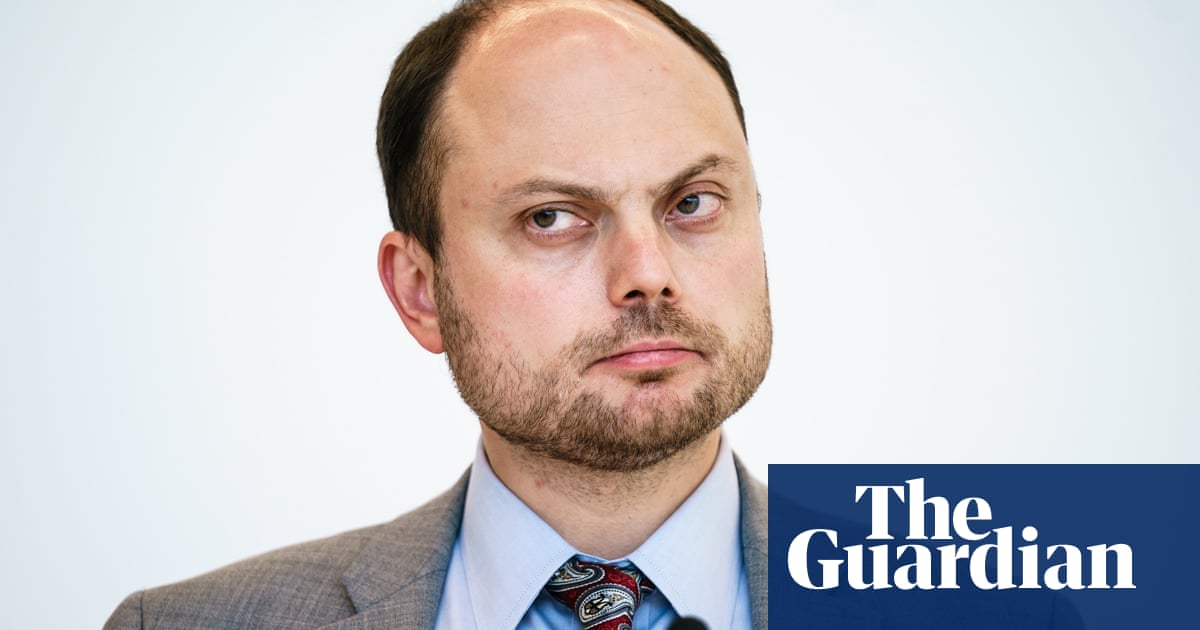 Vladimir Putin insists Russia will achieve its 'noble' goals in Ukraine
The Guardian 00:12 13.04
President dismisses killing of civilians in Bucha by Russian forces as 'fake'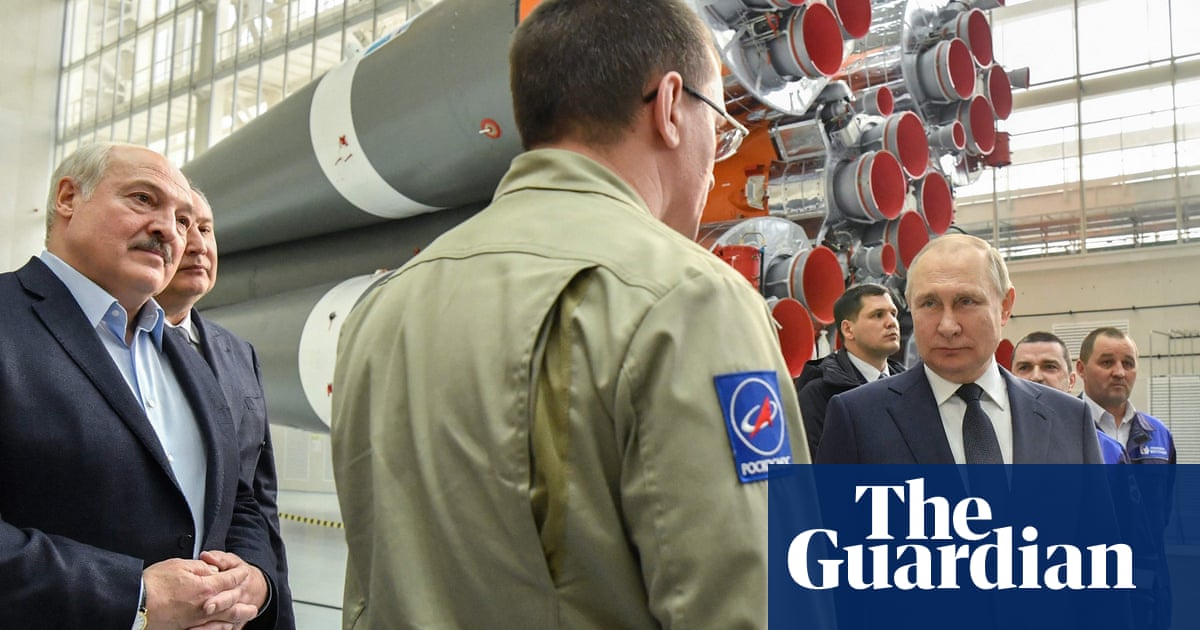 Ukraine Secret Service just captured Putin's best friend
The Independent 00:05 13.04
The Ukrainian Secret Service has captured Viktor Medvedchuk - the well-known best friend of Russian President Vladimir Putin. On Tuesday, Ukrainian President Volodymyr Zelensky published a photo of Medvedchuk wearing a Ukrainian army uniform with his hands handcuffed together. Medvedchuk , 67, had be...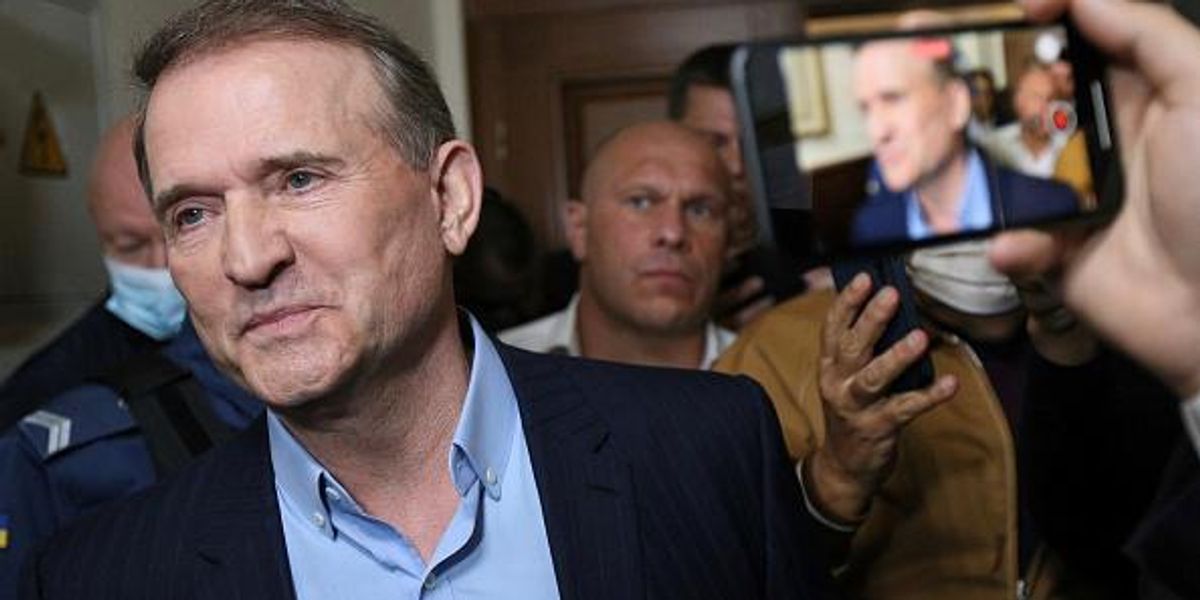 Civilians flee eastern Ukraine ahead of new Russian offensive
The Guardian 18:14 12.04
Governor of Luhansk urges people to evacuate as Vladimir Putin insists Moscow will achieve its 'noble' aims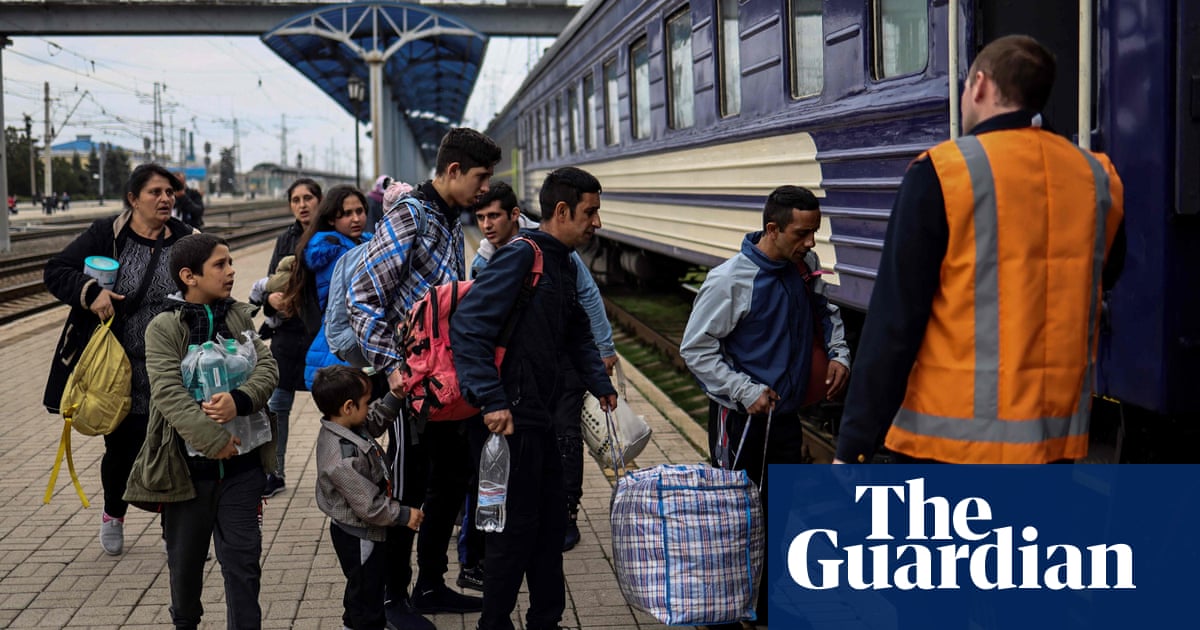 Prominent Russian opposition activist detained in Moscow
The Guardian 12:10 12.04
Vladimir Kara-Murza is a critic of the invasion of Ukraine and described the Kremlin as a 'regime of murderers'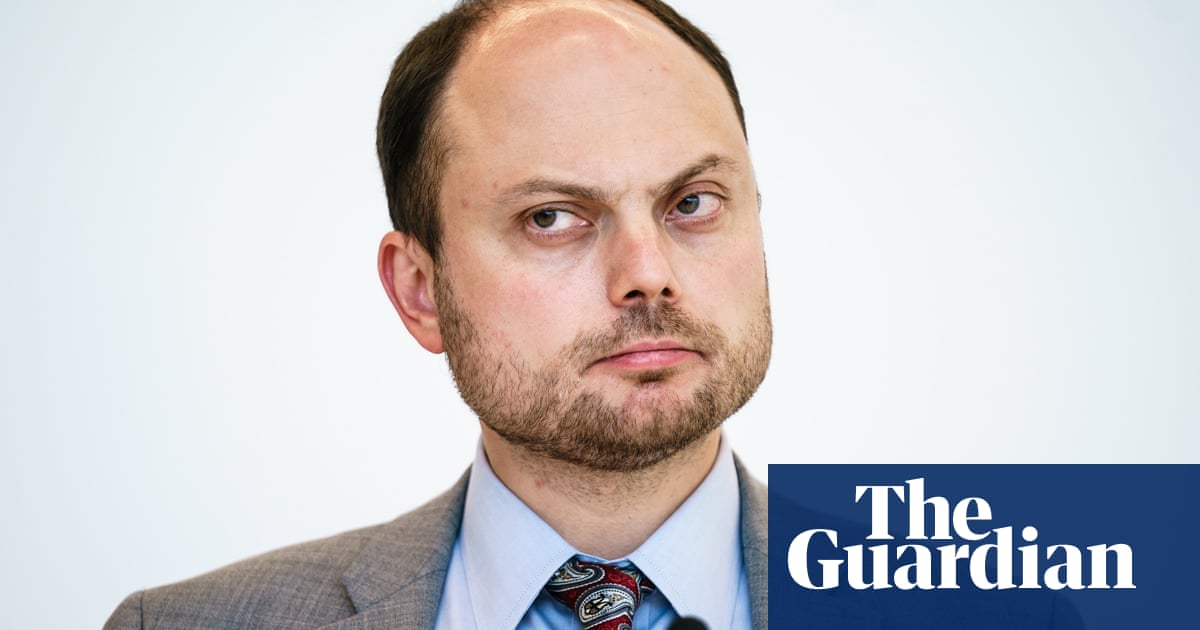 Russia-Ukraine war live updates: Tens of thousands feared dead in Mariupol
NBC News 12:06 12.04
Ukrainian President Volodymyr Zelenskyy has warned of a ramped-up Russian offensive in his country's east, while Vladimir Putin was set to meet with Austria's leader.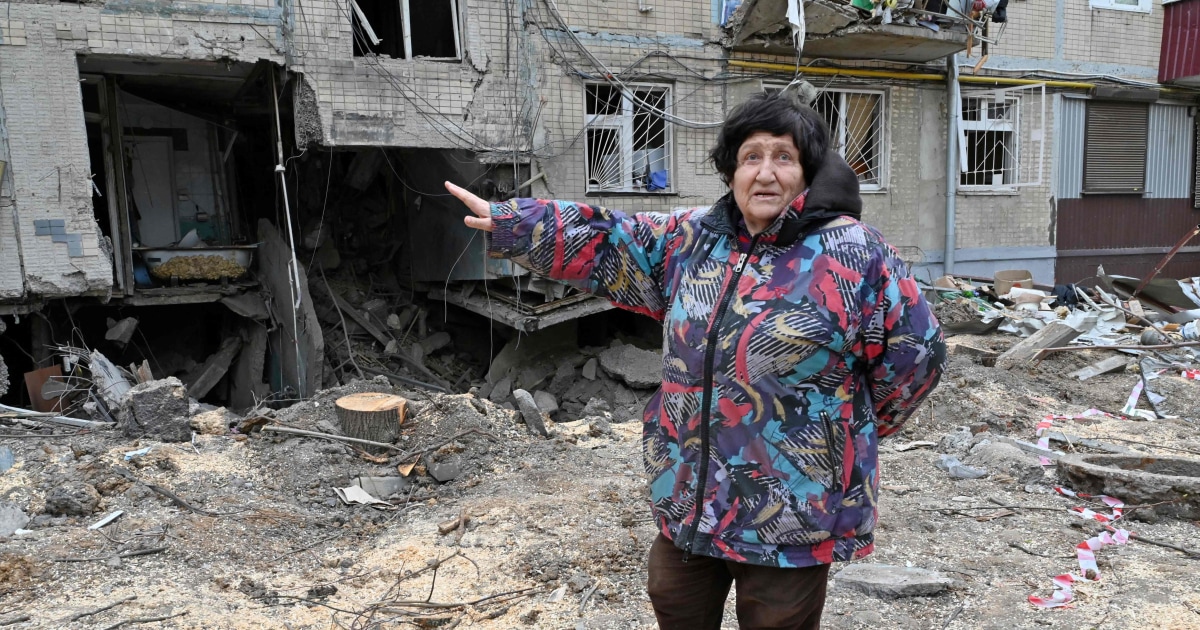 Witnessing atrocities in real time in Ukraine is changing everything
The Guardian 15:15 10.04
Daily on-the-ground evidence makes it more straightforward for the International Criminal Court to indict Vladimir Putin with war crimes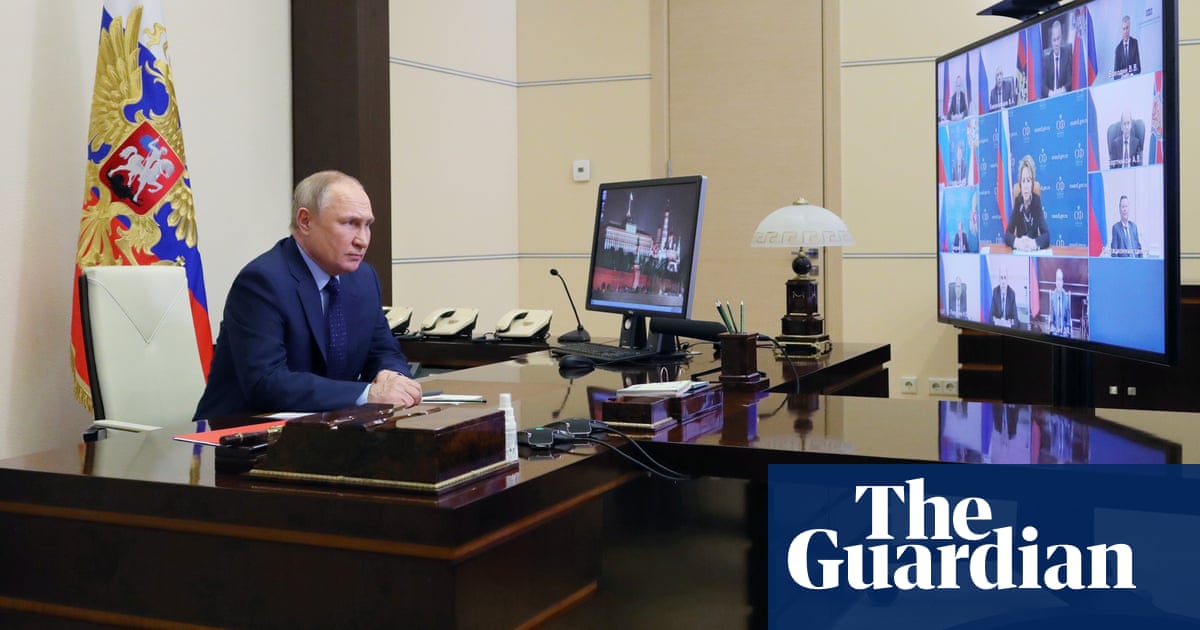 The Observer view on the west's response to war in Ukraine | Observer editorial
The Guardian 09:12 10.04
In the face of Vladimir Putin's cruelty, Nato must consider taking much tougher options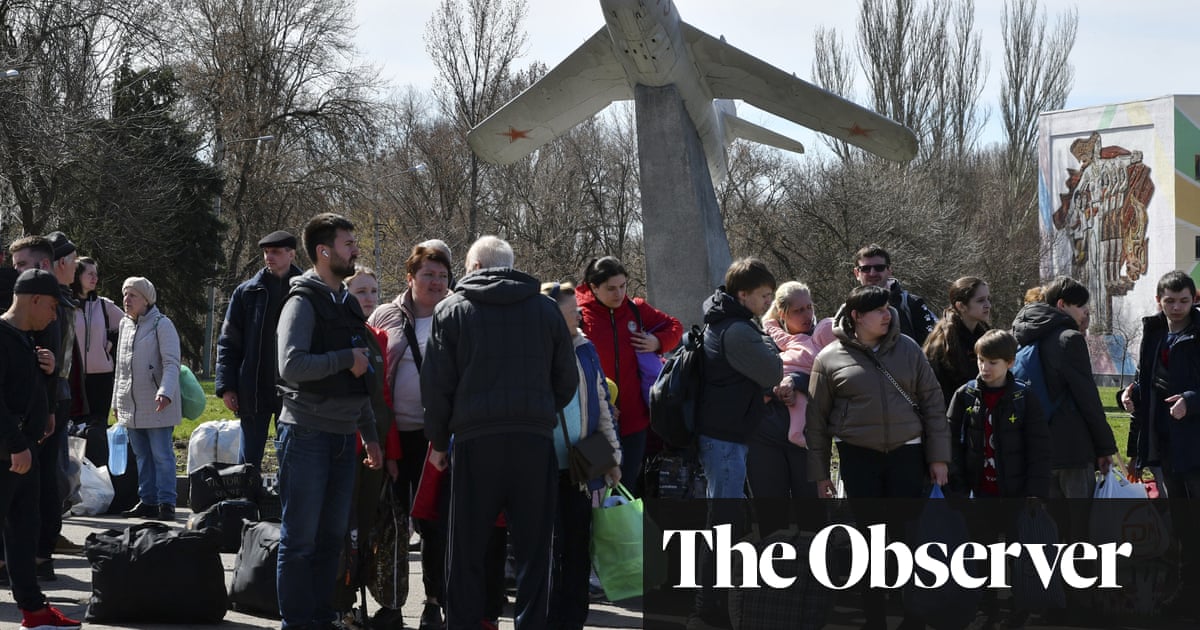 Understanding Vladimir Putin, the man who fooled the world
The Guardian 03:13 10.04
The Russian president has always shown us exactly who he is. So why did it take the invasion of Ukraine for us to believe him?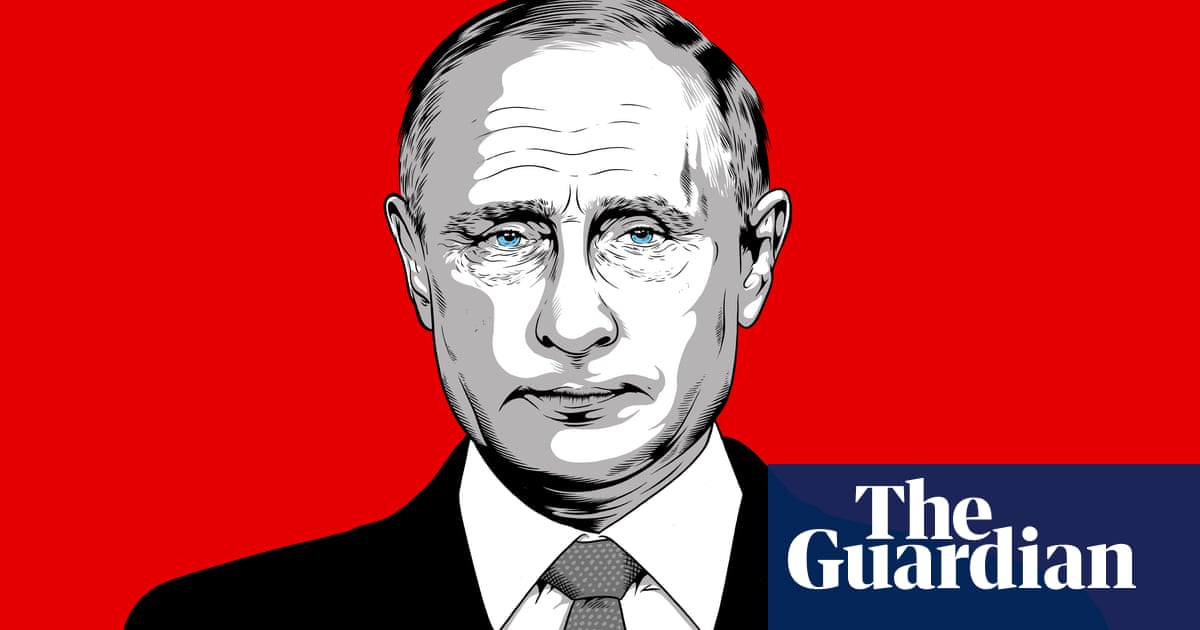 Opinion | Kim and Pete, or Vladimir and Volodymyr?
NyTimes 03:07 10.04
Can America stay focused on Russia's evil in Ukraine? ?
'There Is No Reasonable Way for This to End': Bill Browder on How to Stop the War
NyTimes 03:07 10.04
Mr. Browder, once a major investor in Russia, discusses what influences Vladimir Putin and whether punishing the oligarchs around him could help end his aggression in Ukraine.
Opinion | What Is Putin Really After in Ukraine?
NyTimes 21:08 07.04
Readers discuss a Bret Stephens column about whether or not Vladimir Putin miscalculated. Also: The Amazon union vote; treatment for sex offenders.
Jinjer post video showing how donations are helping Ukraine
Louder 18:15 07.04
The Ukrainian metal band have been vocal in their support of their homeland and condemnation of Vladimir Putin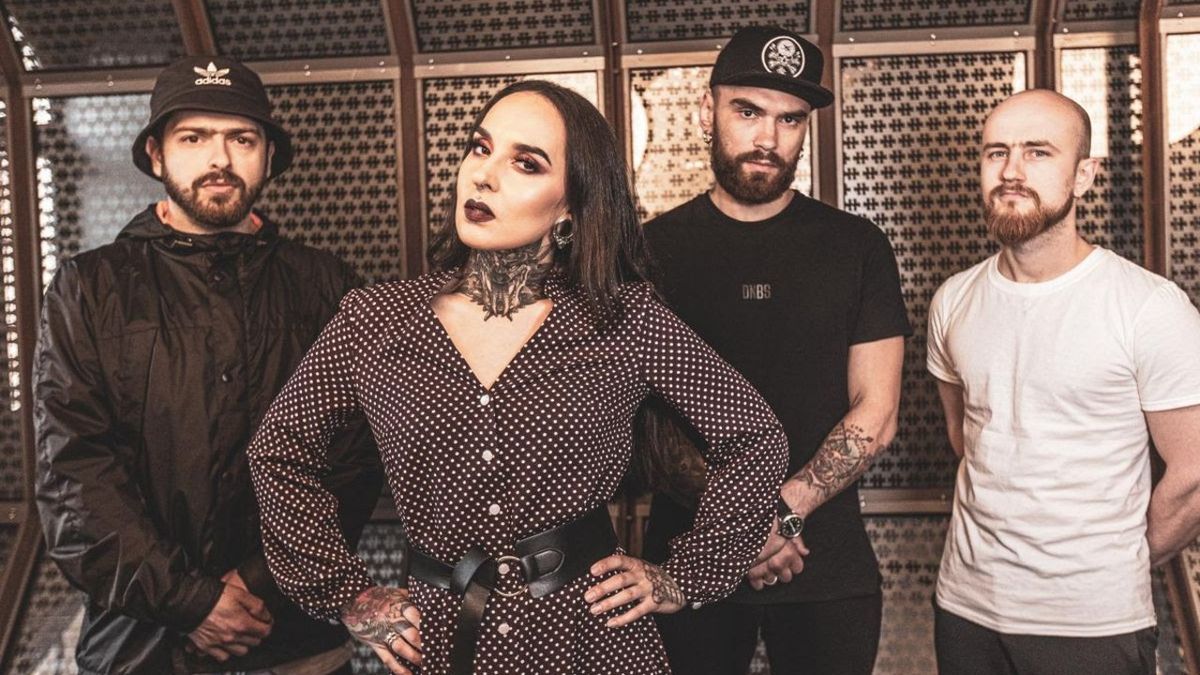 Russia-Ukraine war latest news: send more weapons or it will be too late, Kyiv urges Nato allies – live
The Guardian 18:12 07.04
Nato says Vladimir Putin key to an early end to the war; Ukraine's foreign minister calls for the urgent supply of weapons from Nato members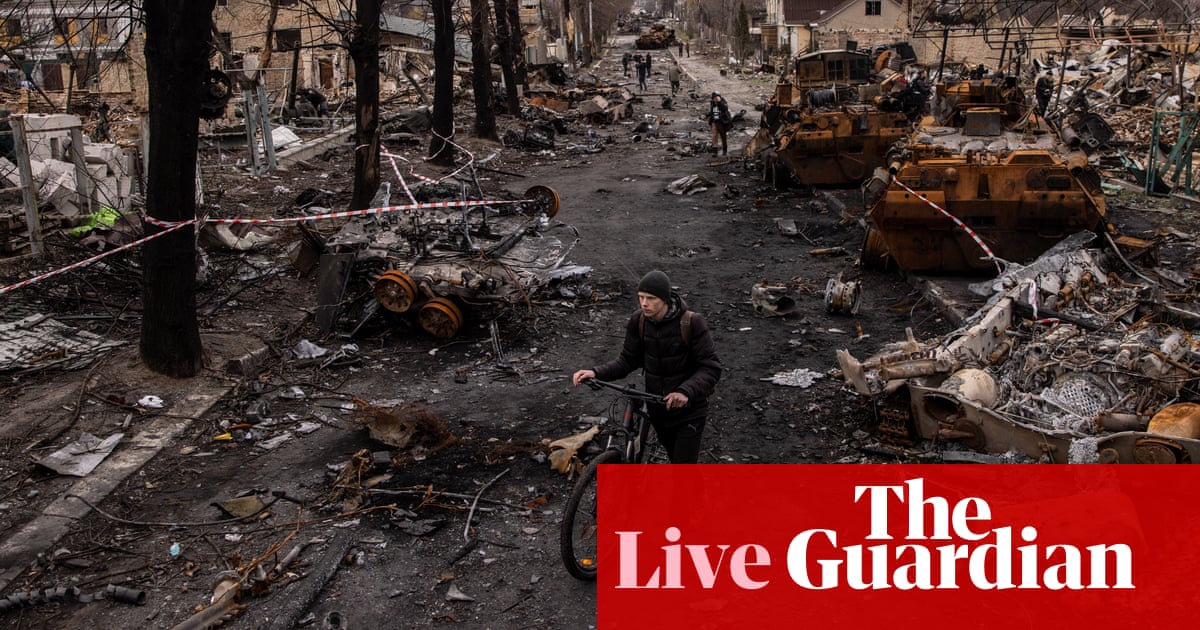 Who are the daughters of Vladimir Putin facing US sanctions?
The Guardian 00:13 07.04
Russian president has rarely spoken publicly about daughters Maria Vorontsova and Katerina Tikhonova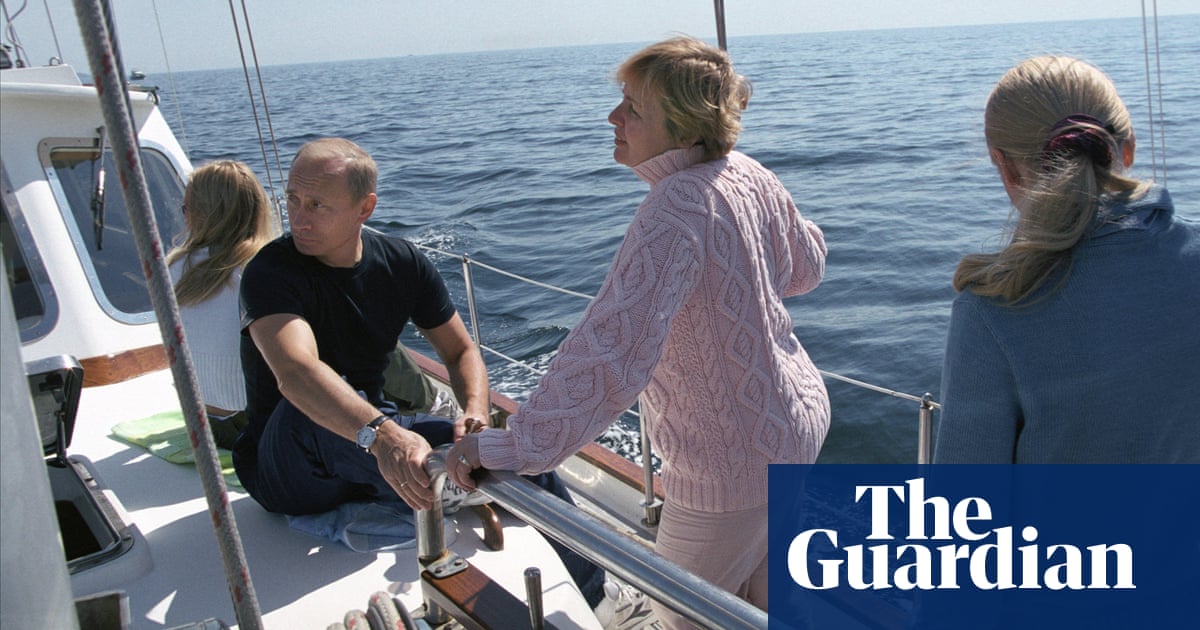 The isolation of Vladimir Putin
Vox 00:11 07.04
What Putin's ever-shrinking world means for the war in Ukraine.
Vladimir Zhirinovsky obituary
The Guardian 21:11 06.04
Ultra-nationalist Russian politician known for boorish behaviour but tolerated in parliament because he had no chance of power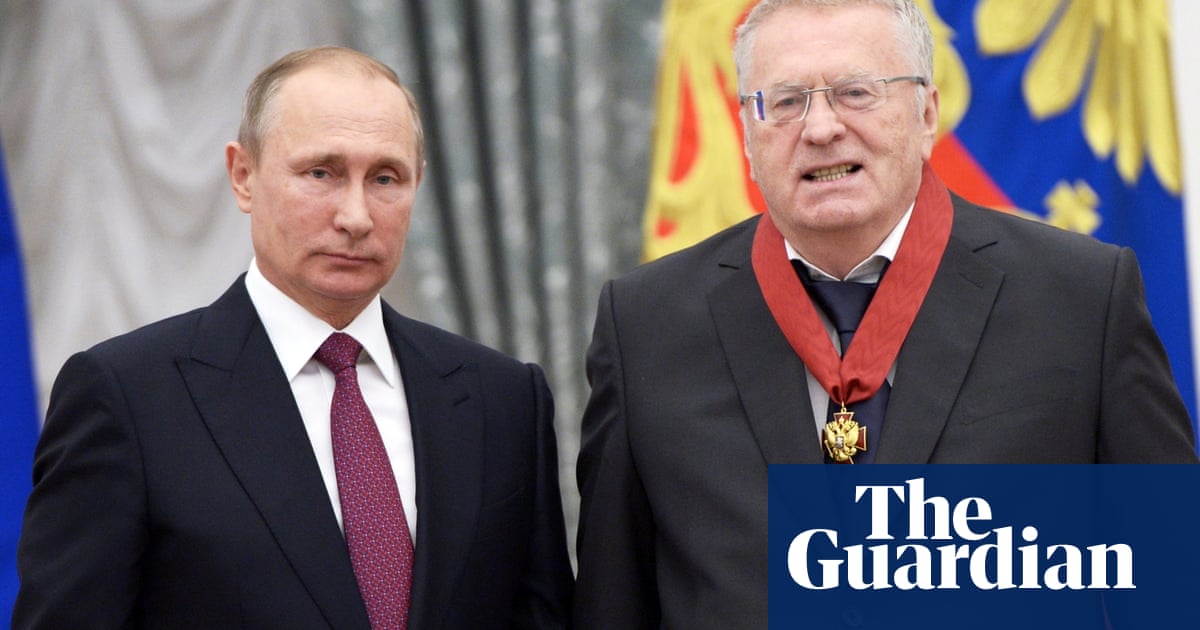 Russian far-right politician Vladimir Zhirinovsky dies at 75
The Guardian 21:11 06.04
Outspoken ultranationalist regarded as a court jester in the Duma nearly predicted date of Ukraine invasion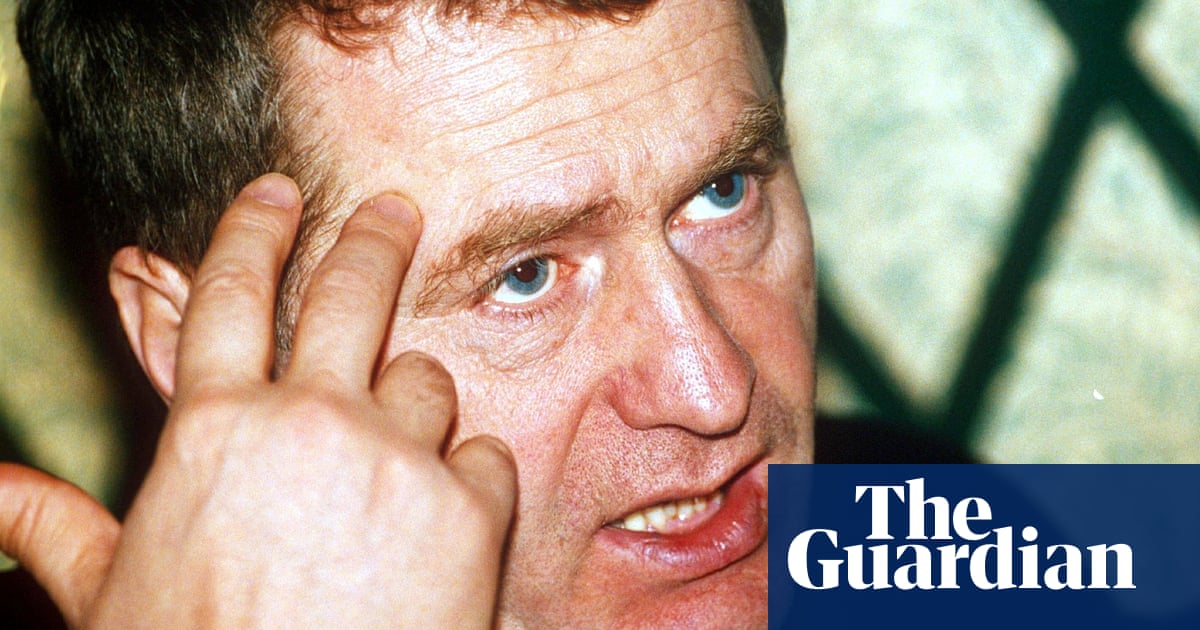 Read More?