'My classmates are like my grandchildren': Italian woman returns to school at 90
The Guardian 09:09 13.04
Annunziata Murgia is oldest person ever to attend lessons for middle school diploma after second world war ruined her studies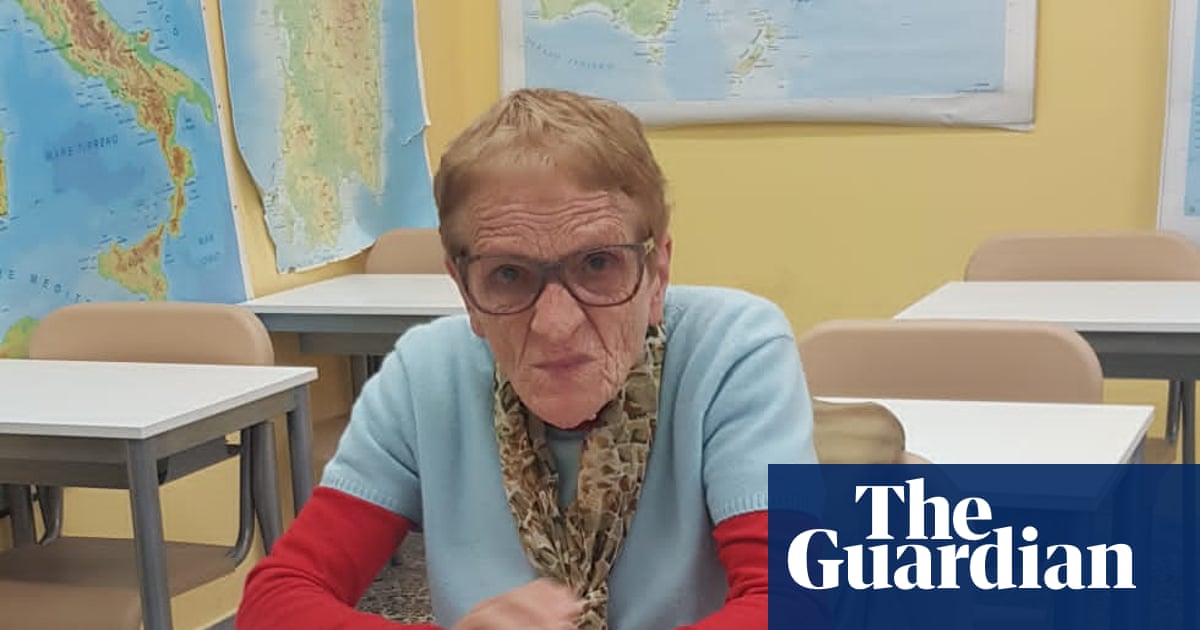 Britain, Canada and Australia decline so far to expel Russian diplomats
The Guardian 09:11 07.04
UK foreign secretary Liz Truss said cooperation with Moscow is over but has not yet acted in line with EU nations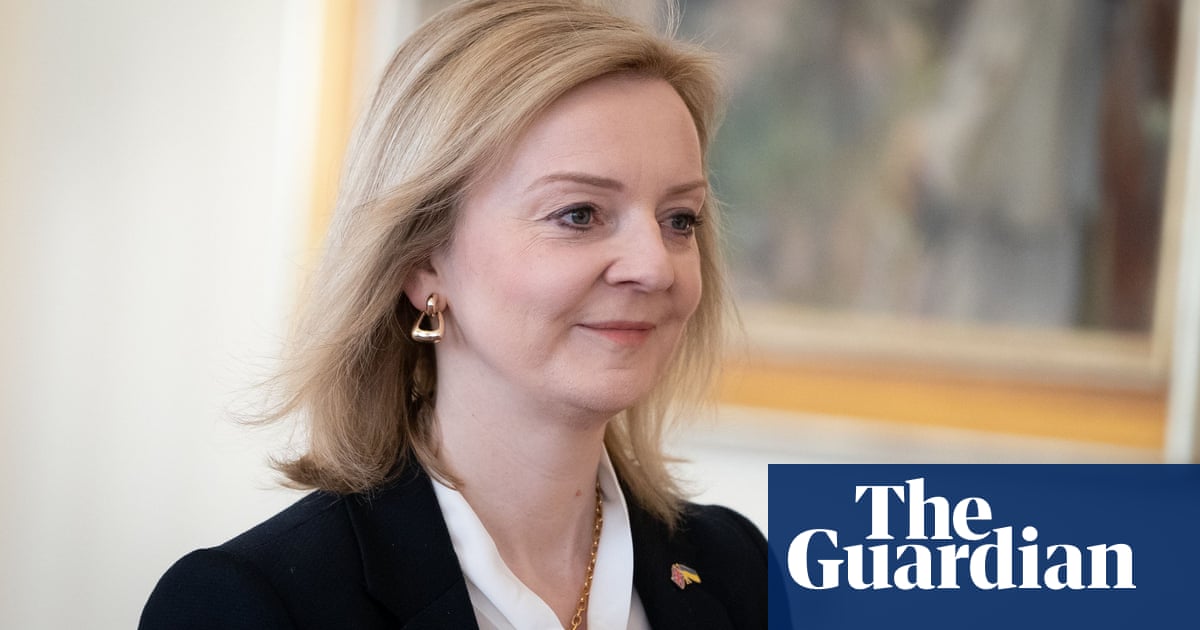 €1bn for Ukraine, €35bn for Russian energy: top EU diplomat calls out funding gap
The Guardian 15:12 06.04
EU's foreign policy chief Josep Borrell urges bloc to send more arms to Ukraine to help end the war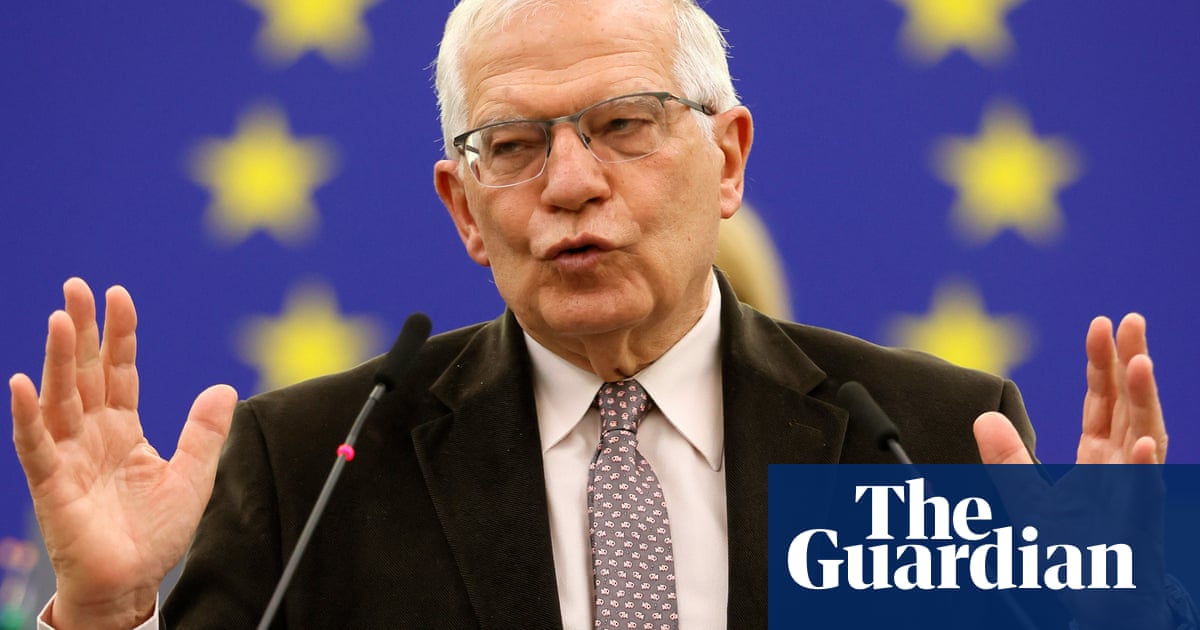 EU allies expel 200 Russian diplomats in two days after Bucha killings
The Guardian 21:13 05.04
More than 325 diplomats and embassy workers now expelled since Moscow invaded Ukraine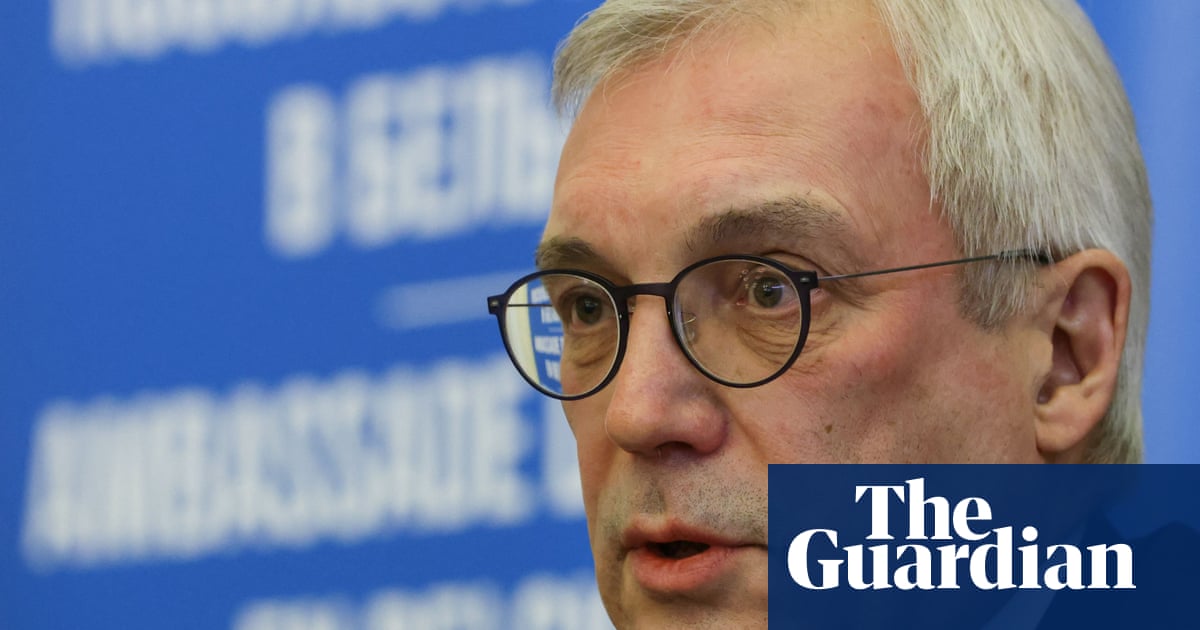 EU allies expel 149 Russian diplomats in two days after Bucha killings
The Guardian 18:12 05.04
More than 250 diplomats and embassy workers now expelled since Moscow invaded Ukraine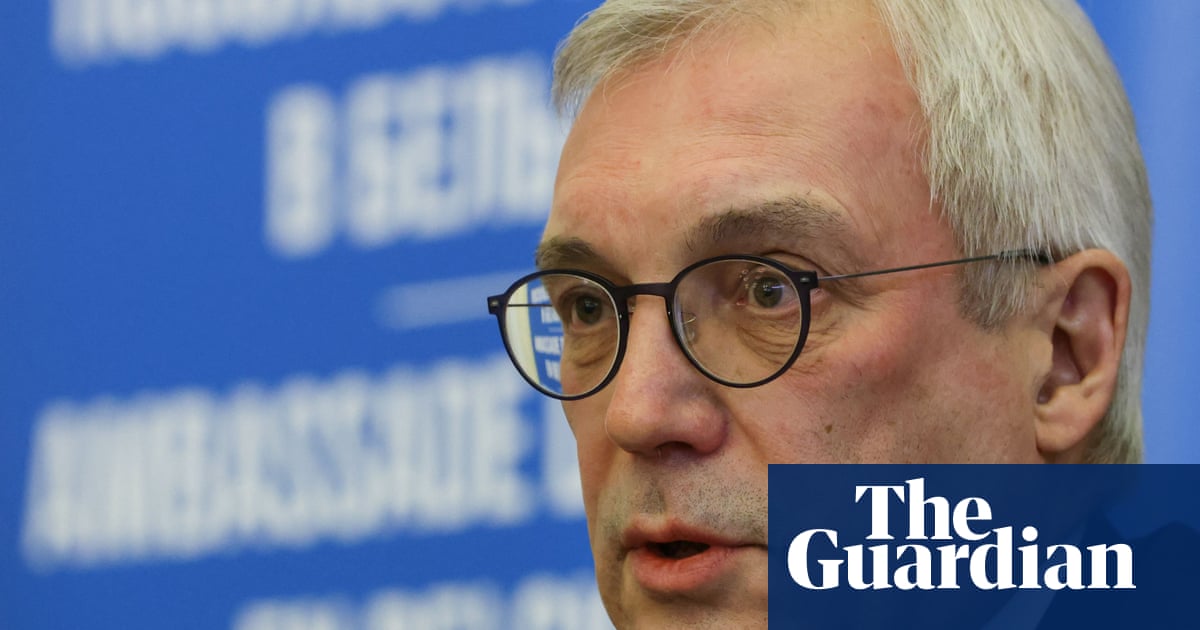 Biden rebuffed as US relations with Saudi Arabia and UAE hit new low
The Guardian 18:13 03.04
Analysis: As oil prices – and diplomatic tensions – rise, two of the biggest US allies are questioning the basis of their relationship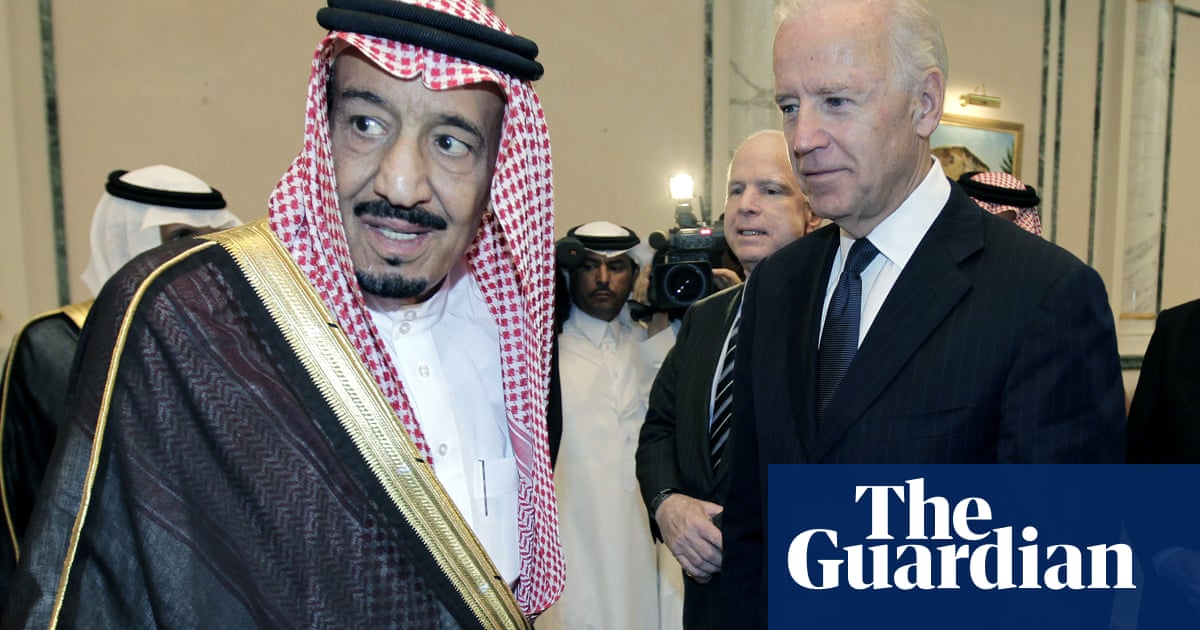 What diplomatic solution might end the war in Ukraine?
Vox 18:10 01.04
Russia and Ukraine are talking, but huge gulfs remain.
It may be too late to stop China-Solomon Islands treaty, former Australian intelligence chief says
The Guardian 12:12 31.03
Coalition urged to refrain from megaphone diplomacy as it tries to persuade Honiara to change course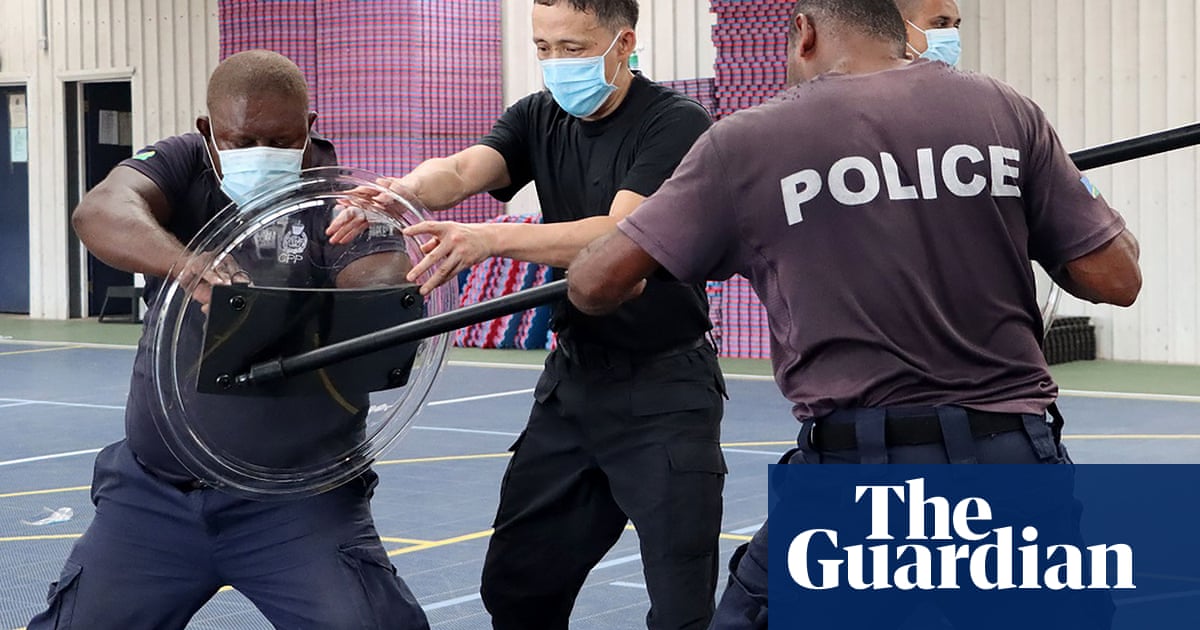 A Father and Daughter Experience the Magic of Memory
New Yorker 12:01 31.03
In the animated short "Souvenir," directed by Cristina Vilches and Paloma Canonica, a daughter and father relive times when they sailed across oceans, skies, and outer space, with the help of a few small mementos.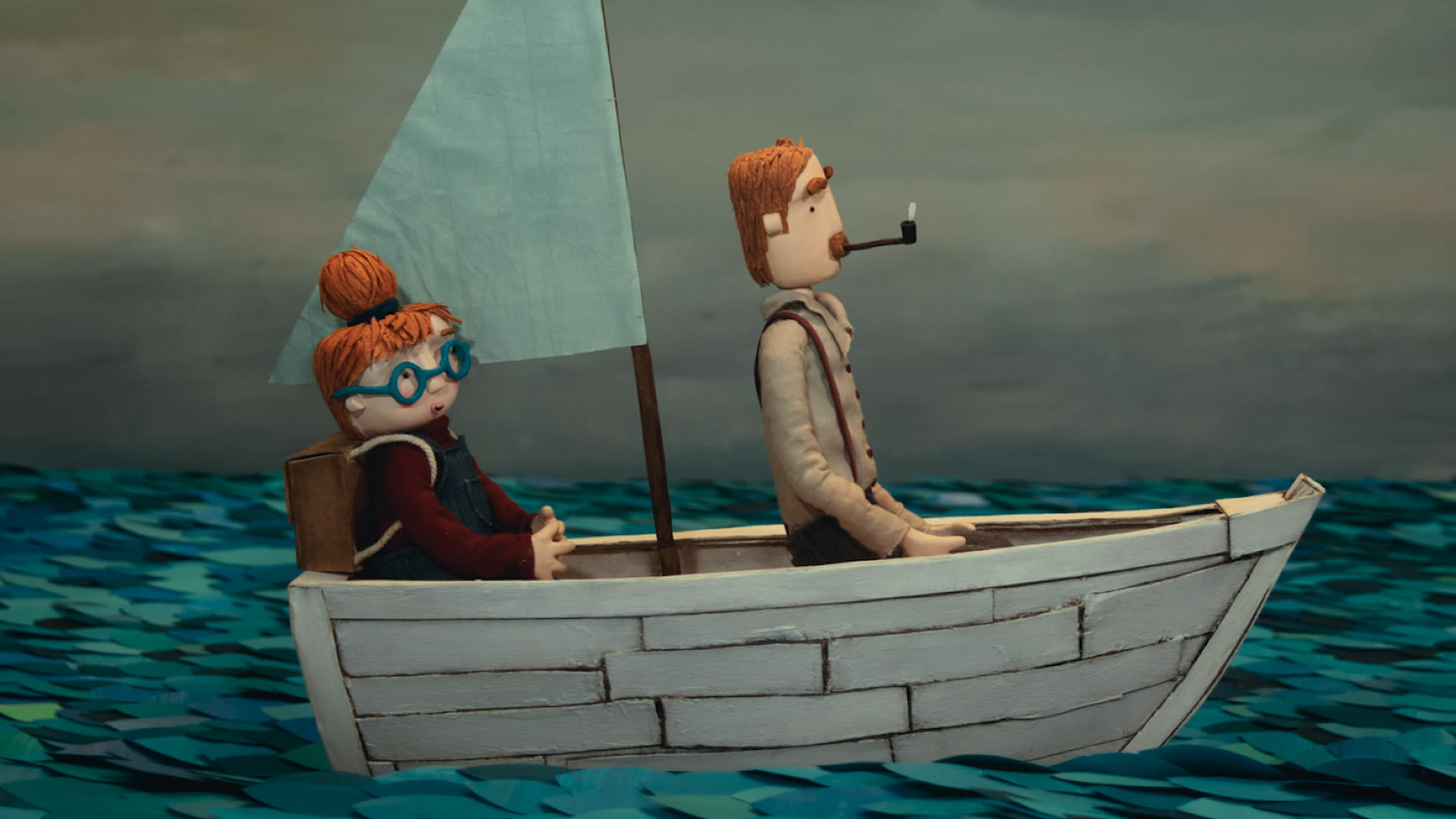 Ukraine Live Updates: With No End to War in Sight, Diplomats Say More Talks Are Needed
NyTimes 12:06 30.03
New attacks were reported in two areas where Russia had vowed to sharply reduce combat operations, a signal that Moscow is in no hurry to end its war. Officials said they expected that further negotiations could take weeks.
Ukraine Live Updates: No End to War in Sight, Diplomats Say More Talks Needed
NyTimes 09:08 30.03
Russia said President Putin could meet with President Volodymyr Zelensky once a draft peace agreement was ready. The U.S. and its allies were skeptical of Russia 's promises as fighting raged in the east.
Russia vows to 'radically reduce' military activity in northern Ukraine
The Guardian 00:11 30.03
Experts and western diplomats voice caution over Kremlin pledge on first day of face-to-face talks in Istanbul
A Climate Warrior's Journey From Summit Talks to Street Protests
NyTimes 15:06 29.03
After a high-profile career as an international lawyer and negotiator, Farhana Yamin decided "we cannot rely on lawyers and diplomats alone."
Live Updates: Ukraine Pushes Back Russian Forces Outside Kyiv
NyTimes 09:06 29.03
Officials warned that while they'd made progress outside the capital, it was too early to say that they had fully regained control of the area. Diplomats prepared to meet in Turkey, while Russia attacked on multiple fronts across the country.
'A nightmare': Kylie Moore-Gilbert's 804 days as a victim of Iran's hostage diplomacy
The Guardian 03:11 29.03
Two years after the British-Australian academic was released from Tehran's Evin prison, she remains marked by her ordeal and anxious that western governments have no better strategies to respond to Iran's 'blackmail'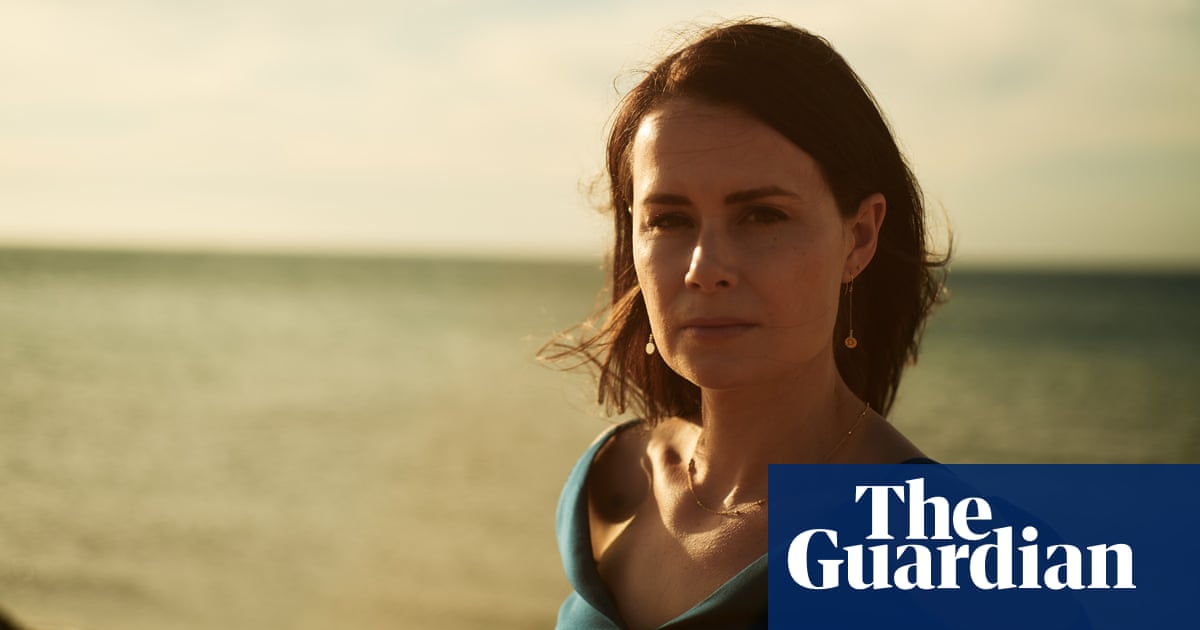 Israeli Summit Mixes Historic Symbolism With Sharp Disputes
NyTimes 03:07 29.03
The meeting of diplomats from Israel, the U.S. and four Arab countries was momentous just for taking place. But in private, they tried to hash out differences over Iran and the war in Ukraine.
Ukraine Claims Some Battle Successes as Russia Focuses on Another Front
NyTimes 03:07 29.03
With the fighting raging and sputtering attempts at diplomacy continuing, diplomacy between the two sides was continuing, with talks planned in Istanbul on Tuesday.
President Macron's Unending Russia Diplomacy
NyTimes 00:06 29.03
The French leader's outreach to his counterparts in Russia and Ukraine is stubborn. Whether it is also effective remains to be seen.
Biden is a diplomatic liability. He's playing into Putin's hands | Simon Jenkins
The Guardian 21:11 28.03
Zelenskiy is a master of mobilising his nation's defence. But his plight must not become a plaything of western politics, says Guardian columnist Simon Jenkins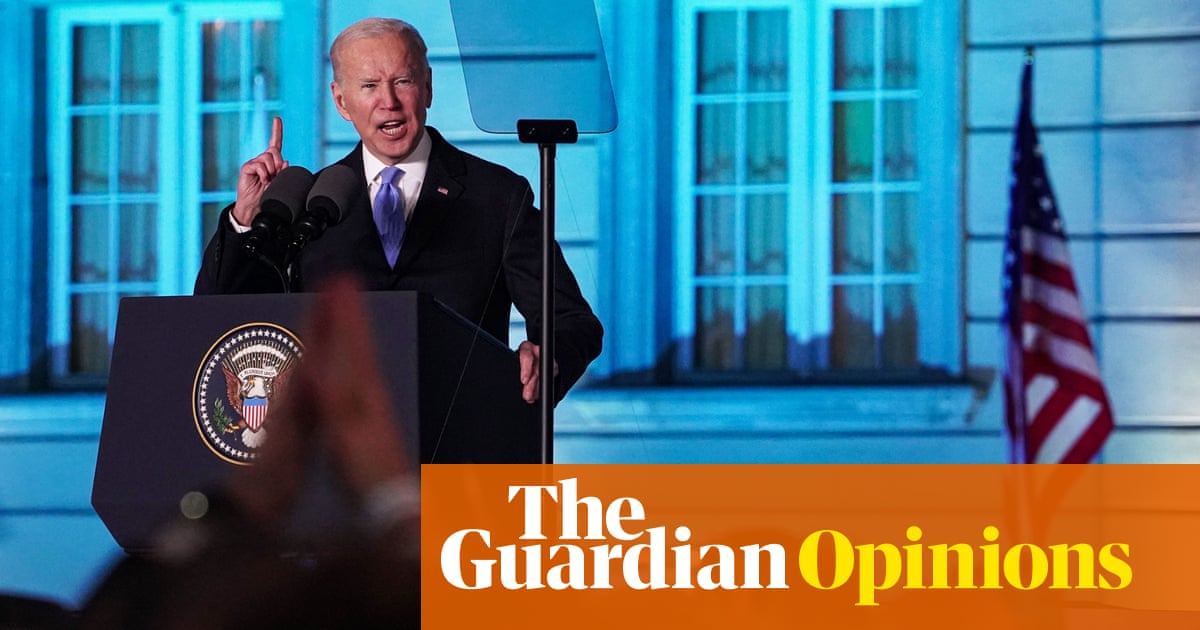 Taliban reversal on girls' education derails US plan for diplomatic recognition
The Guardian 00:10 28.03
Joint event had been planned ahead of Doha Forum that would have set process in motion to grant group diplomatic recognition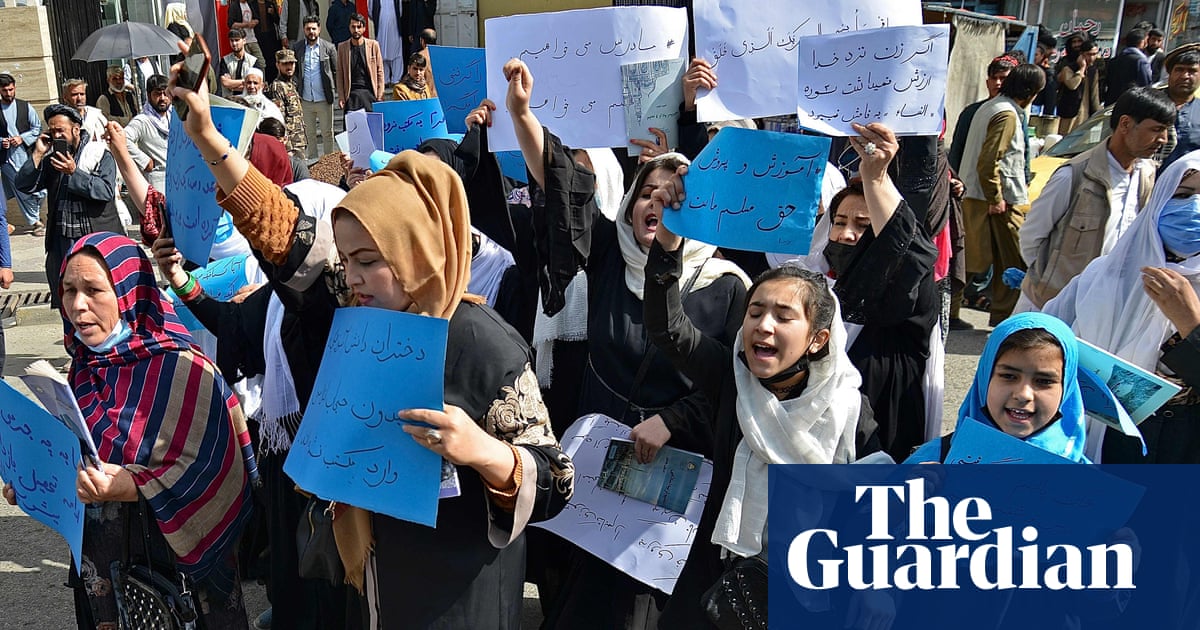 Read More?